Italian artist Christiano Jordano graced us with his presence at Nexus Lounge Miami during Miami Music Week. He delved deep into the foundation and ambition of his new record label and joined the fun in our Take 5 series!
Christiano Jordano is the stage name of Christian DeLuca, a musician, record producer, songwriter, DJ, and creator of the Miami-based House music label Termenl Records. There's no denying that Christiano has something special, as he comes from a long history of Italian artists who have contributed to and influenced a wide variety of artistic genres and practices. In 2016, one of his first productions, "Insane," entered the Billboard dance chart, marking a promising beginning to his career as a musician.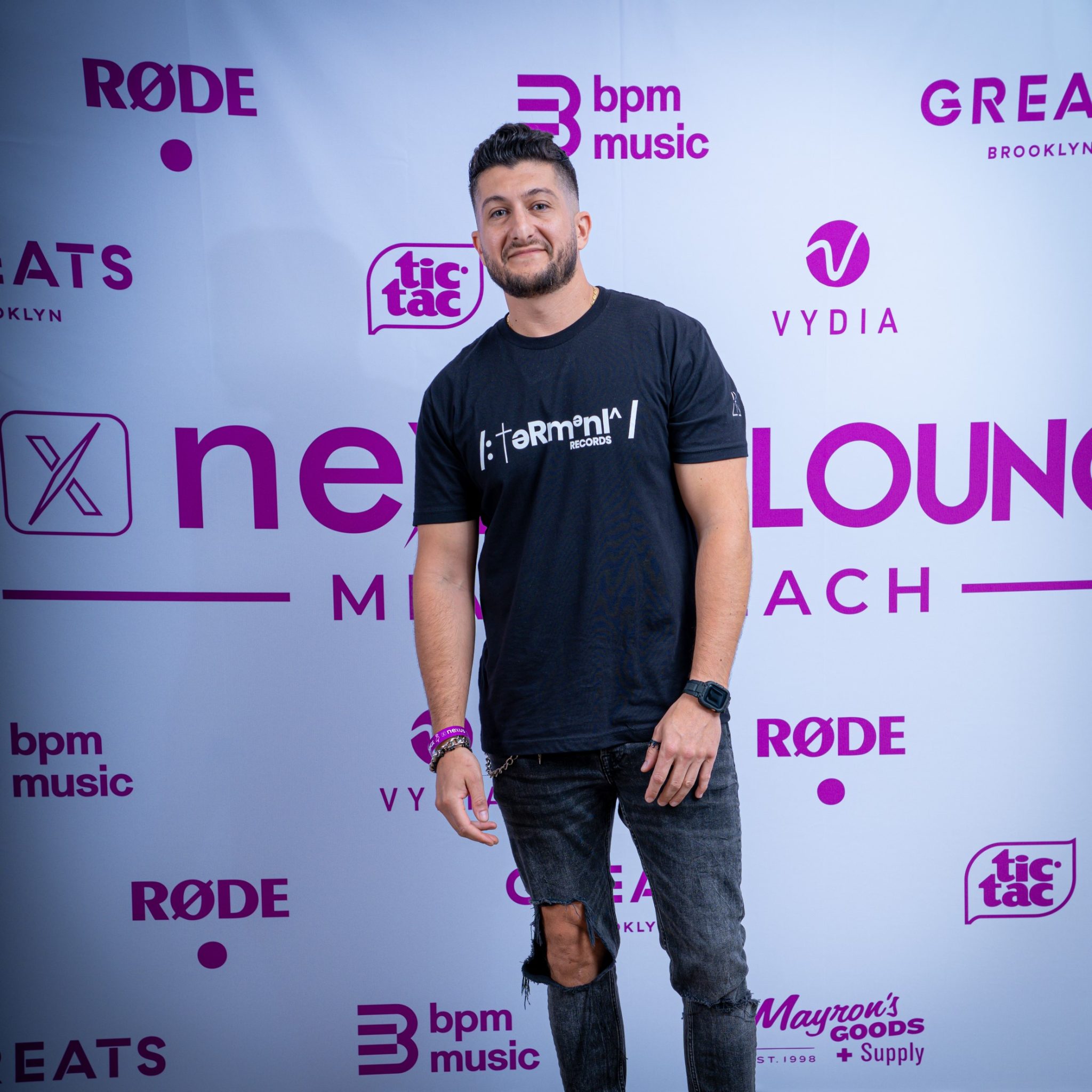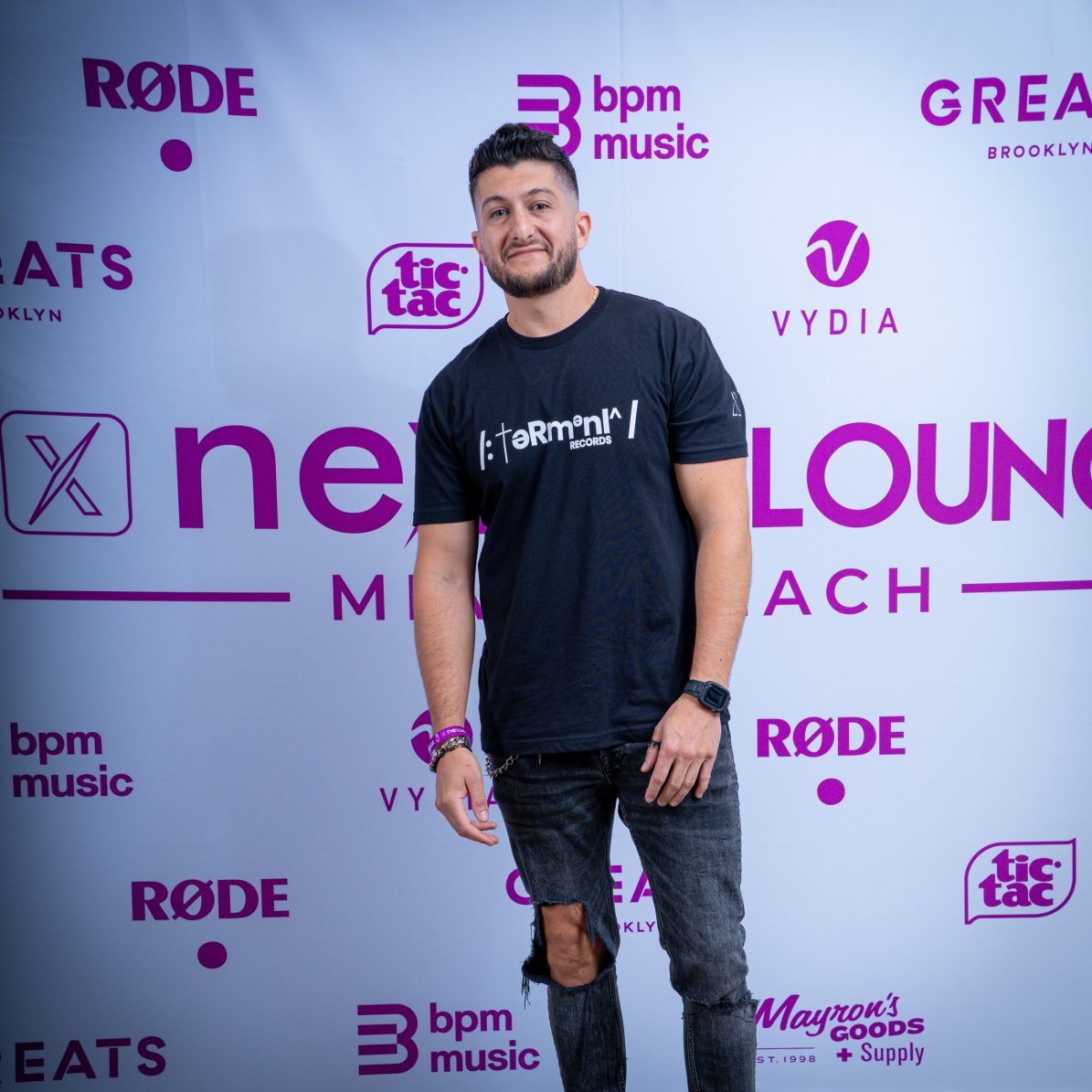 Given that Christiano had minimal prior experience, this spurred him to learn more. So he finished the in-depth UK-based online music curriculum "Musician on a Mission," hoping to hone his natural gifts. Since then, he's been a hired remixer for significant labels like Capital Records and Universal, working with artists like Halsey, Beck, and Niall Horan (of One Direction).
After relocating to Miami, he is expanding his house music company, Termenl Records, and following his passion. In celebration of his new record label, he threw a party during Miami Music Week at C-Level Rooftop Terrace. "I started my record label last July. And since then, I've been signing artists, other artists worldwide, as well as releasing my music and just seeing the growth happen," the DJ said. He desires to give electronic music a new vibe while supporting up-and-coming artists.
As a bonus, Christiano Jordano let us know the origin behind his label's name. "Terminal has always been, for some reason, stuck with me—the heavy underground music scene in London and all the actual terminals of subways and stuff like that. And I always thought it was the first place you go before you get transcended into a different world. So, that's what music does for me."
Christiano's recent releases have been a success, but it hasn't stopped him from trying new things with his music. He recently collaborated with Caolan Irvine on a single titled "I'm Fine," which debuted in the top 5 on Beatport's Top 100 melodic House & techno list. He further teased that he has some originals coming out in the next couple of months!
Christiano's evolution from DJ to producer to label owner to manager is the true definition of steady career accomplishment. But success for him can be defined otherwise. "Being healthy, number one, because without your health, you got nothing. Being happy, number two, if you're not enjoying what you're doing, you're not living life. And number three, the closest people around you are also happy, and you can provide for them and take care of them. So I think that's the ultimate success right there."
To learn more about Christiano Jordano, including which fictional character he would trade lives with, listen to our full interview below.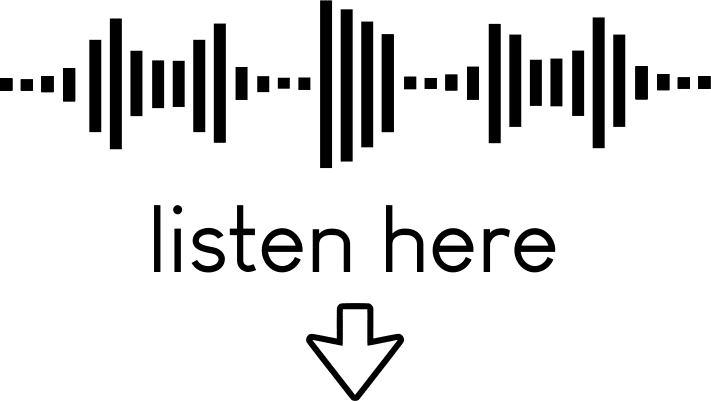 Follow Christiano Jordano