LNY TNZ joined us at the Nexus Lounge Miami, and the Dutch DJ talked about his latest projects and took part in our Take 5 series!
LNY TNZ is driven by a desire to offer a fresh take on bass-heavy electronic dance music. His slogan, "FVCK GENRES," fits naturally into a discography in which his signature heavy kicks have fused with various electronic dance music (EDM), alternative pop, and reggae inspirations. The crossover sound has proven highly effective, yielding several singles that have amassed millions of streams and won the instant support of the biggest names in the field.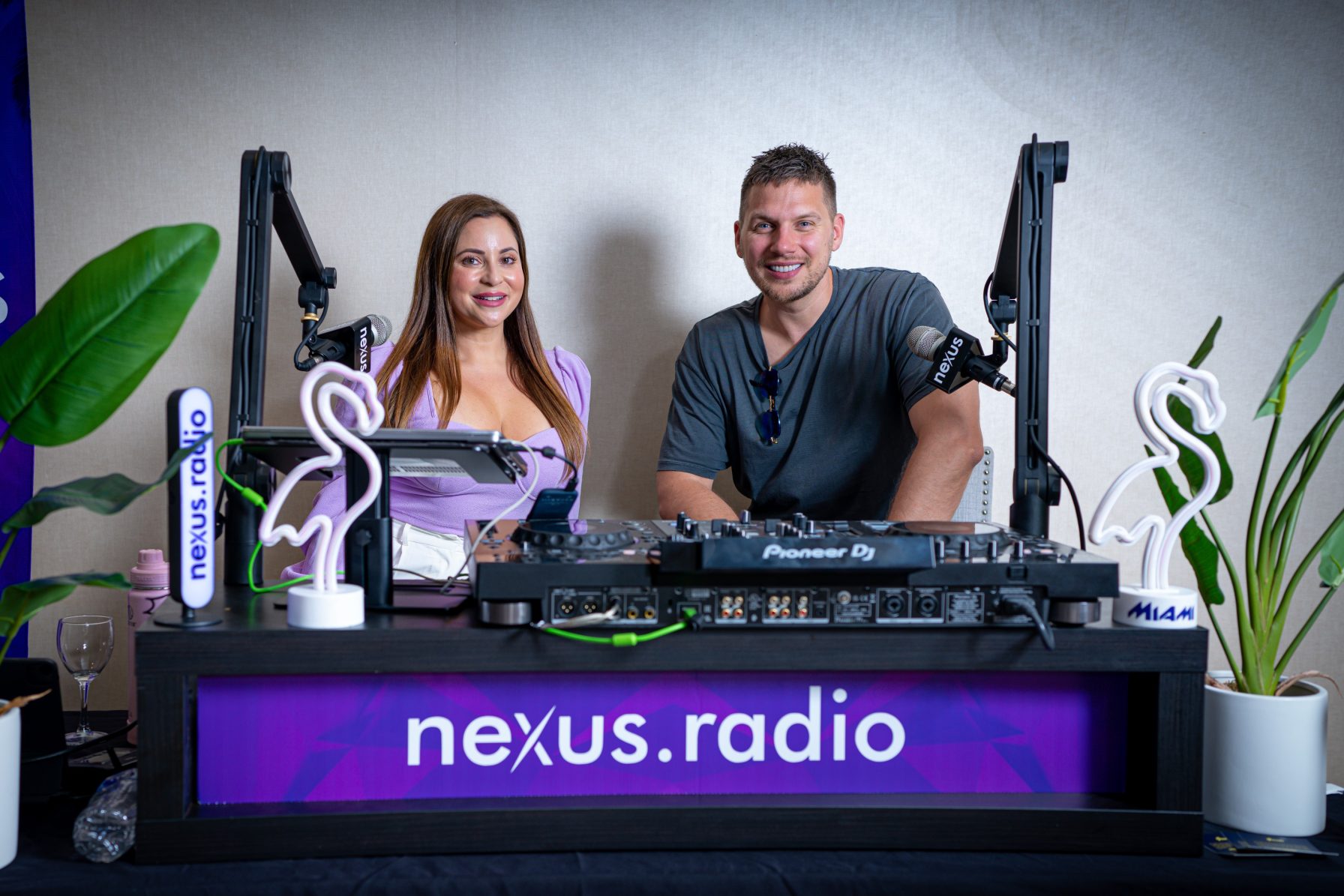 For one, LNY TNZ has remixed songs by Afrojack and David Guetta, Illenium, Yellow Claw, Shaggy, Dimitri Vegas, and Like Mike, all of which have found success. His smash song with Da Tweekaz, "So Easy," can now be heard in Fortnite, becoming the first official harder styles record to make it into a global video game.
LNY TNZ began a string of solo songs and remixes that were played on radio stations all over the world. Well-known for his global out-of-this-world tours, LNY TNZ makes an enduring legacy on festivalgoers.
LNY TNZ recently blew the roof off RAVERS WILD during Miami Music Week. As always, he ensured that the wild partygoers would never forget that night. The DJ also enjoyed some time with old acquaintances. "It's always fun to see a lot of old friends here. It's like a yearly reunion, so it's always great to see people I work with, with which I don't see a lot, always on Zoom," he jokingly said.
LNY TNZ consistently publishes new material on Soundcloud, Instagram, and everywhere online, striving to improve his craft and expose his music to a broader audience. The DJ has begun working on new songs and has hinted at a potential album release soon!
In the same way that he is unafraid to twist genres to his will, it would appear that LNY TNZ doesn't have any fear at all. "Is it weird that I don't have a lot of fears? I just go with the flow; life is what it is, like ups and downs, and you just deal with it."
To learn more about LNY TNZ, including how music impacts his life, listen to our full interview below: