DJ and producer Kastra joined us at the Sennheiser pop-up lounge at the Nexus Lounge in Miami. He gave us insight into his latest projects and answered questions from our Take-5 interview series.
In the electronic music world, Ray Decker, better known as Kastra, was born and raised on the Jersey Shore. Relatively new to the music scene, Kastra has gained massive support and success since his first single, "U + Me" secured a place on Billboard's Top 10 Dance charts. He collaborated with EDM artist Timmy Trumpet for the highly successful record "Wassup," which garnered millions of streams on Spotify and shot to number one on Australia's Metro Radio. Kastra has released singles and remixes on significant dance labels, including Spinnin Records, Armada Music, Musical Freedom, Ultra Records, Onelove, and Pandafunk. Kastra also boasts the support of some of EDM's hottest artists, such as Martin Garrix, Avicii, The Chainsmokers, and David Guetta.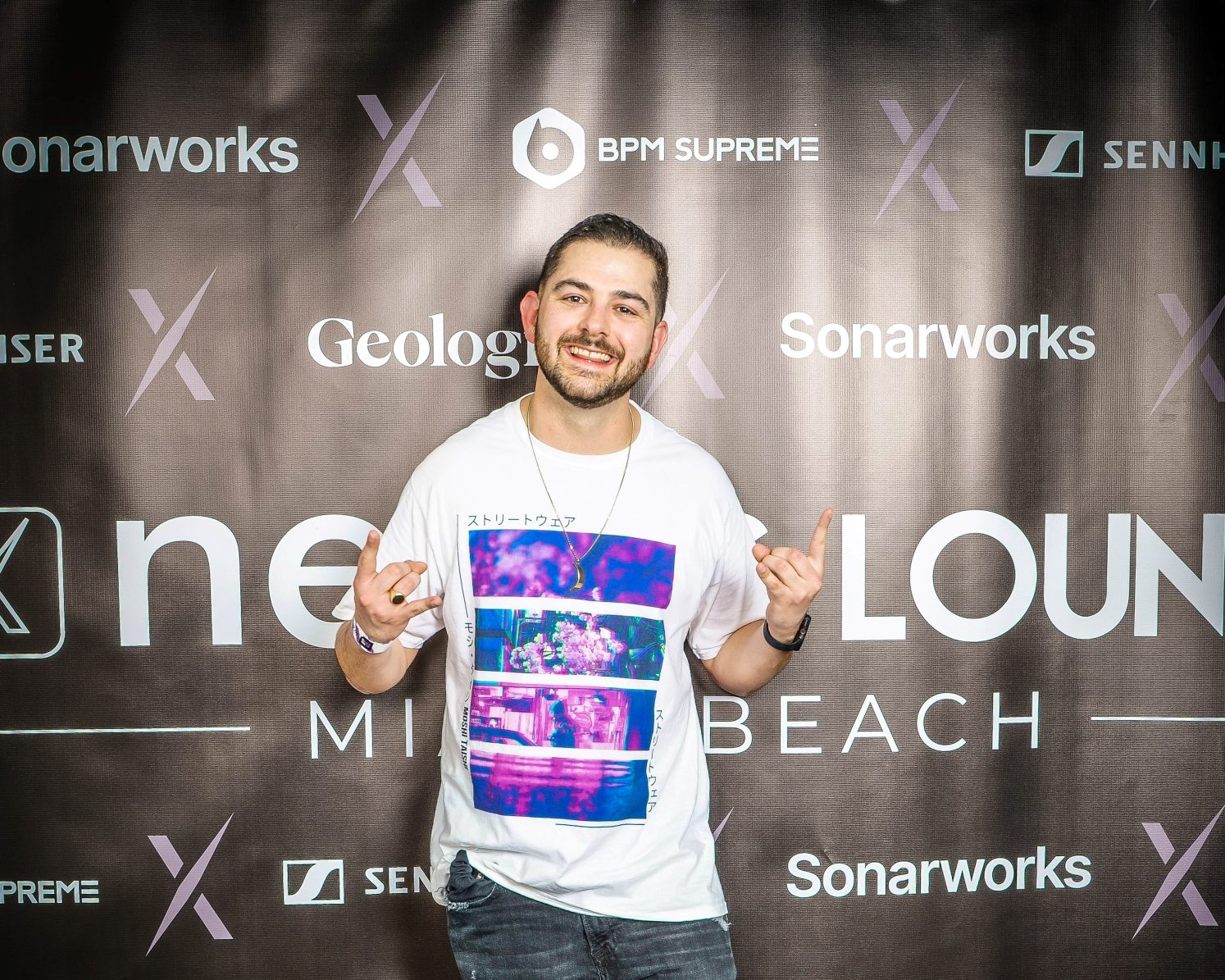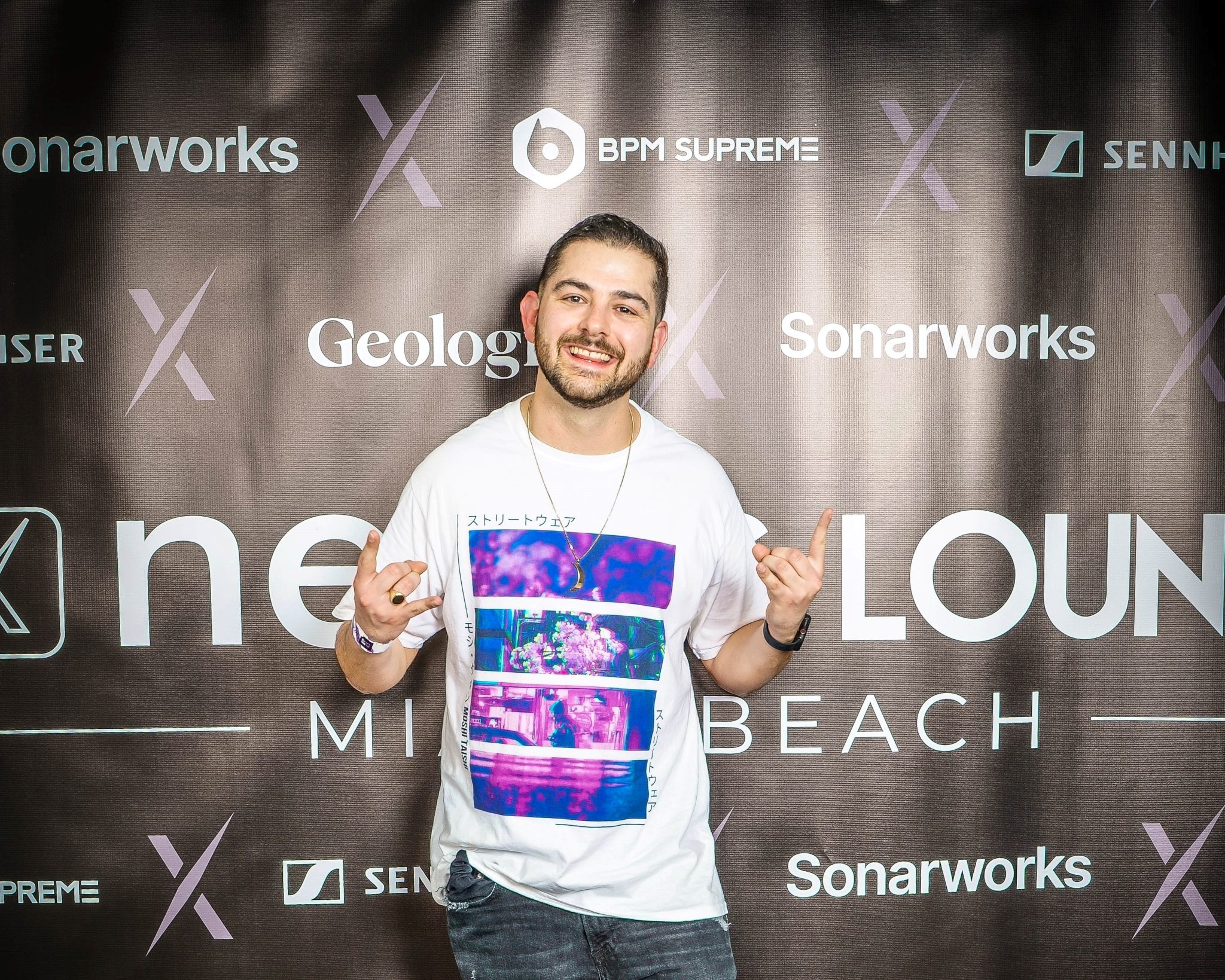 After three years of navigating the toll COVID-19 took on the music industry, Kastra is glad to be back for Miami Music Week. He chatted with us about his latest single, "Without You," which has had great success on dance radio. While the club-friendly remix of the song has gained significant attention in the last few months since its release, the original version is a little more personal to the Jersey native. "I wrote more introspective songs," Kastra explained about his months at home when the pandemic was at its peak.
While Kastra loves producing upbeat dance tracks, he understands the value of music in its most vulnerable state. When asked during our Take-5 questions series about what makes a good record, he emphasized the importance of musicality." It all starts from the excellent source material. A great song should be able to be played on the piano with just a vocal, and it should still be a great song." While other factors such as the layers of production and the right circumstances can determine the success of a track, Kastra believes that when stripped down, good music should still shine.
The full interview with Kastra is available here.