Gino Caporale Interview.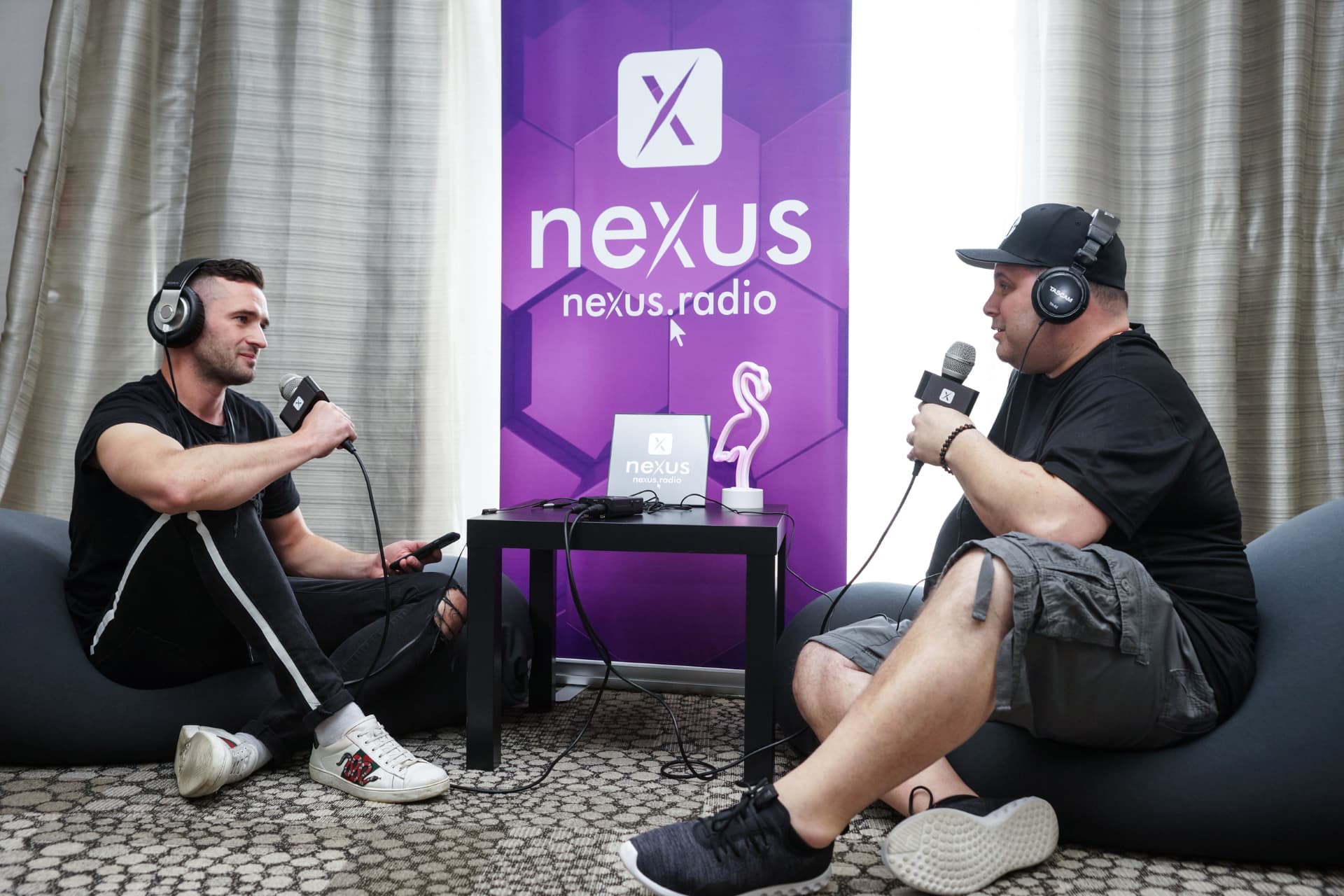 2018 was an incredible year for Gino Caporale, the CEO Of 418 Music. The music label was voted the number one independent dance label by Billboard Magazine, and a write up in Forbes magazine was just the icing on the cake.
Gino's motto is to have great people on your team. "It starts with the artists and the people that work with you. You're only as good as the people you work with." With 31 people signed to the label and 60 releases scheduled for this year, truer words have never been spoken.
A respected DJ in his own right, Gino does eight mix-shows per week and is part of the Remix Top 30 countdown crew. When asked what he carries for live gigs he replied "headphones, USB, cologne, watch, and an extra set of USBs." Now that is one DJ who is prepared for anything.
This is Take5 with Gino Caporale!
Take a Listen.