South Korea Police on Thursday said they have arrested British DJ Mark Lewis 52, on charges of smuggling drugs into South Korea and handing them over to the executives of a local pharmaceutical company.
The Seoul Metropolitan Police Agency (SMPA) said the DJ is suspected of bringing in a total of 3.78 litres of psychoactive drug, gamma hydroxybutyrate (GHB), a banned substance also known as a "date rape drug," over four times between January and June. The value of the attempted drug smuggle was worth $336,148 and has the quantity to dose 1,000 people.
Police said that Lewis tried to disguise the drug in a normal water bottle. Lewis reportedly denied the allegations, saying he did not know the water bottle was filled with drugs. Police said they have also indicted without physical detention two people, including a pharmaceutical company head, who allegedly took the illicit drug transferred by the DJ.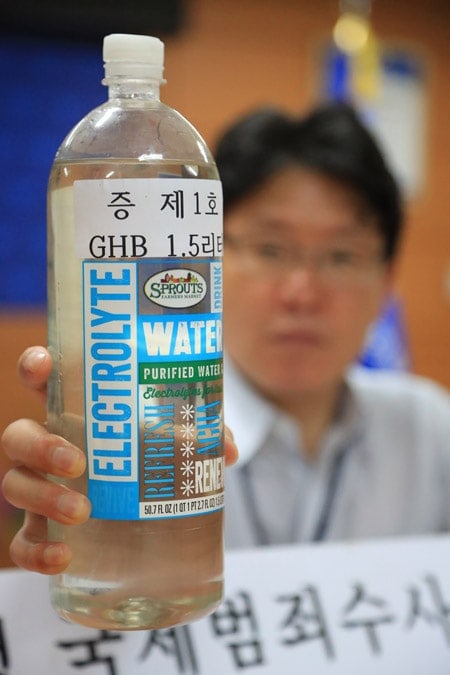 In 2005, DJ Mark Lewis was nominated for a Grammy Award in 2005 in the category of Best Electronic/Dance Album for "I Found U" that he produced.