As always, at Miami Music Week 2023, he was allowed to talk with some outstanding artists at the Nexus Radio popup lounge. In our conversation with GT OFICE, we discussed his latest tracks, upcoming collaborations, and production dreams.
After only a few years in the industry, GT OFICE is already proving himself one of the hottest up-and-coming artists. With international Radio Play, a massive online following, Billboard charting tracks, and support from legends like R3HAB and Timmy Trumpet, he's more than proven that he has what it takes to make a significant name for himself.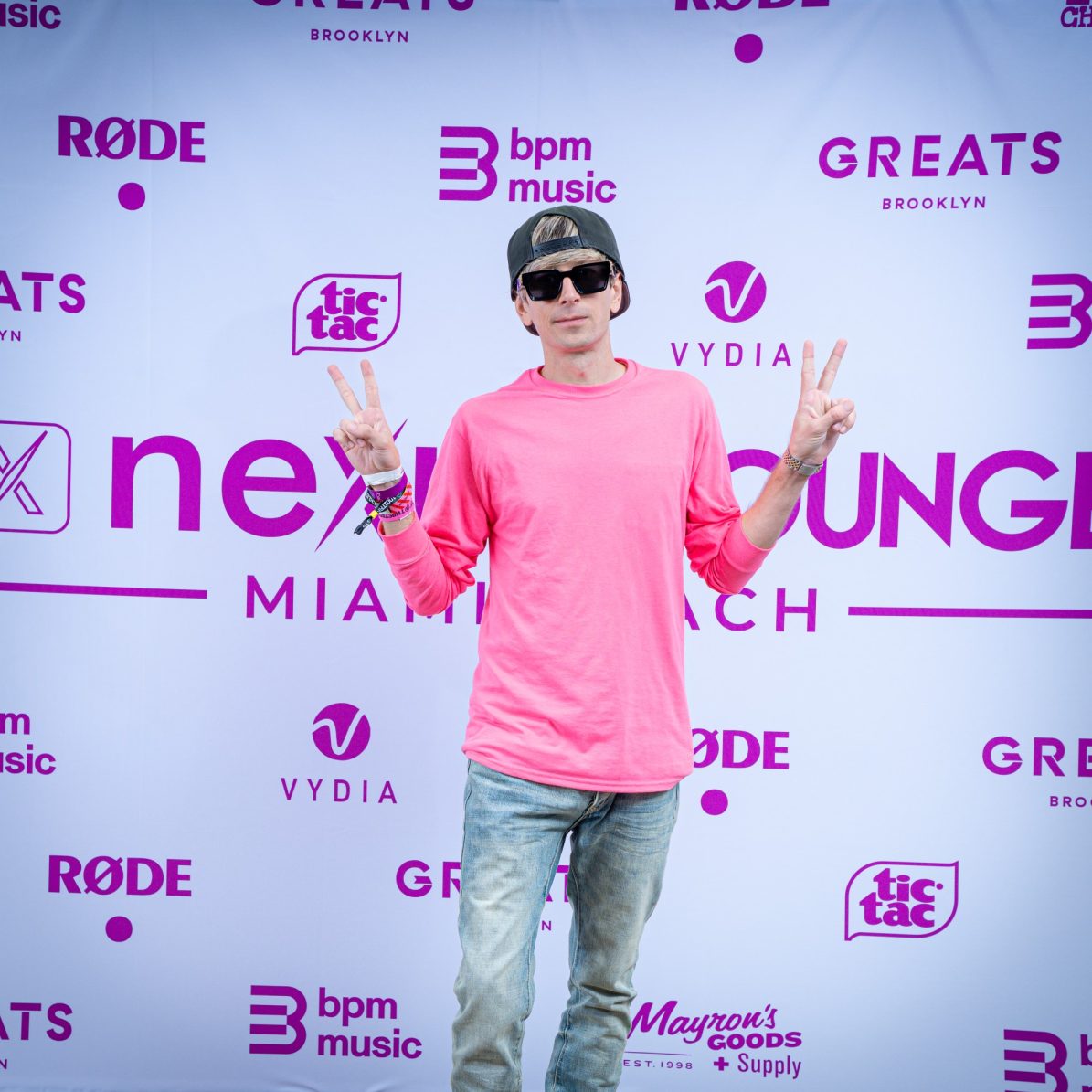 Last year he teamed up with Vassy for the release of the explosive track Tuff. More recently, he's released the amazing 'Never Together' (with remixes by Castro and Zach Martino), which reached #30 on the Billboard charts for eight weeks. He's also just released a track with Krista Young and Chris Patten called 'Invite Only.' All in all, he's been quite busy, so if you're excited to explore his music, then now is the perfect time to jump on board.
As for what's coming next, he says he's "super stoked" for his next collab with Always Sunny, which he describes as a "straight-up dance pop record" that'll be the perfect fit for radio. Although he can't say who the vocalist is, we can expect the track to release within the coming month.
As an artist known for his incredible collaborations, we were naturally curious about who GT OFICE might work with if he had anyone to choose from.
Finding success can be challenging, no matter what field you're working in. For GT OFICE, it's all about knowing what success means to you. For some people, that might be radio; for others, that might be a focus on club records. For his career, he says he loves staying and would often instead make music by himself, but that he also understands the importance of getting his face out there, and that, in part, is why he'll be DJing with Always Sunny.
For more information about GT OFICE, his time at Miami Music Week, and his craziest dream, check out the full, exclusive Nexus Radio interview.