THE TAKE 5 SERIES
Hayden James is an Australian DJ and producer signed to the Future Classic label. Since his first hit, "Permission to Love," in 2013, he has been creating colossal summer house jams with soulful and captivating vocals. But it only took one song for the award-winning music producer to prosper into an Australian summer staple. In December 2014, Future Classic released 'Something About You,' which graced the pop music scene and won Gold Certification in Australia. With over 500 million streams, the artist's electronic pop music has captivated a global audience.
Hit songs "Better Together" boasting Running Touch, and "Just Friends" featuring singer Boy Matthews solidified Hayden James' breakout year in 2018, leading up to his long-awaited first single "Between Us" in June 2019.
In April 2022, Hayden's sophomore album "Lifted" was released, featuring collaborations with SIDEPIECE, Jem Cooke, Cassian, Elderbrook, and many others. That same month, Hayden made his Coachella debut and kicked off his most extensive North American live tour, which continued into Europe before returning to Australia for his most extensive headline domestic run of dates. Hayden will continue to tour North America this fall, with high-profile remixes and new releases on the way.
Hot on the heels of his powerful album, Hayden James returns with the piano-driven new single 'Good Life,' highlighting London-based Emie on vocals and offering plenty of intensified foundations for listeners to immerse themselves fully. The producer recently announced that he is writing a lot of music so that fans can expect more from him in the future.
If you're looking for an artist at the forefront of EDM music with truly captivating music, look no further than Hayden James. Read more about him from our exclusive interview below:
Q: Before we dig in, what's next for you?
I just moved to LA from Sydney, so there are lots going on, writing a lot of music and playing all around the USA at the moment.
Q: What does music mean to you?
It's everything to me. it's my passion, and I'm so unbelievably lucky to be able to play, write and listen to music every day. It's a very strong positive force in my life.
Q: Is there a song that makes you emotional?
Too many hah. I listen to a lot of different music but what always gets me is slower orchestral pieces that make you feel something.
Q: What makes a track a hit?
It's not as clear cut… there's no formula. It's always different with every record which is what I love. I think we could all agree on one thing though.. it's gotta make you feel something.
Q: Which musical era would you visit if you could travel back in time?
Mid 1950s – Rockabilly.

Hey, you might want to check this out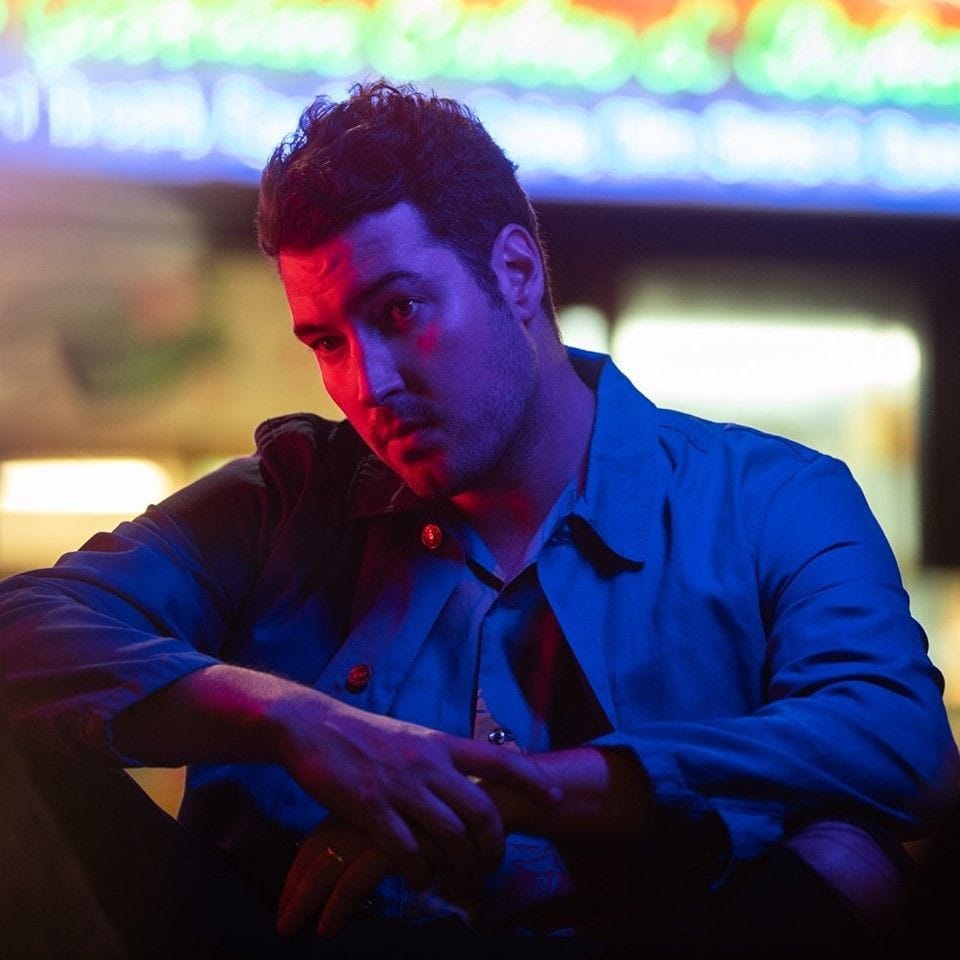 Q: Who was your role model while growing up?
My dad. Still is.
Q: What makes you feel unstoppable?
My family, my health, and my friends
Q: What would be on the gag reel of your life?
I could add to this reel weekly. Next time I'm in Chicago let's sit down, and I'll tell you a couple of stories 😉
Q: How many licks does it take to get to the center of a tootsie roll pop?
What the hell is a tootsie roll pop?
Q: Would you travel to space?
No. We've got it pretty good here.
Follow Hayden James