Ahead of this week's Canada's Drag Race finale, we caught up with Hollywood Jade to get the tea on his experience choreographing this season's queens, his creative process, and the Drag Race dance sequence that made his jaw drop.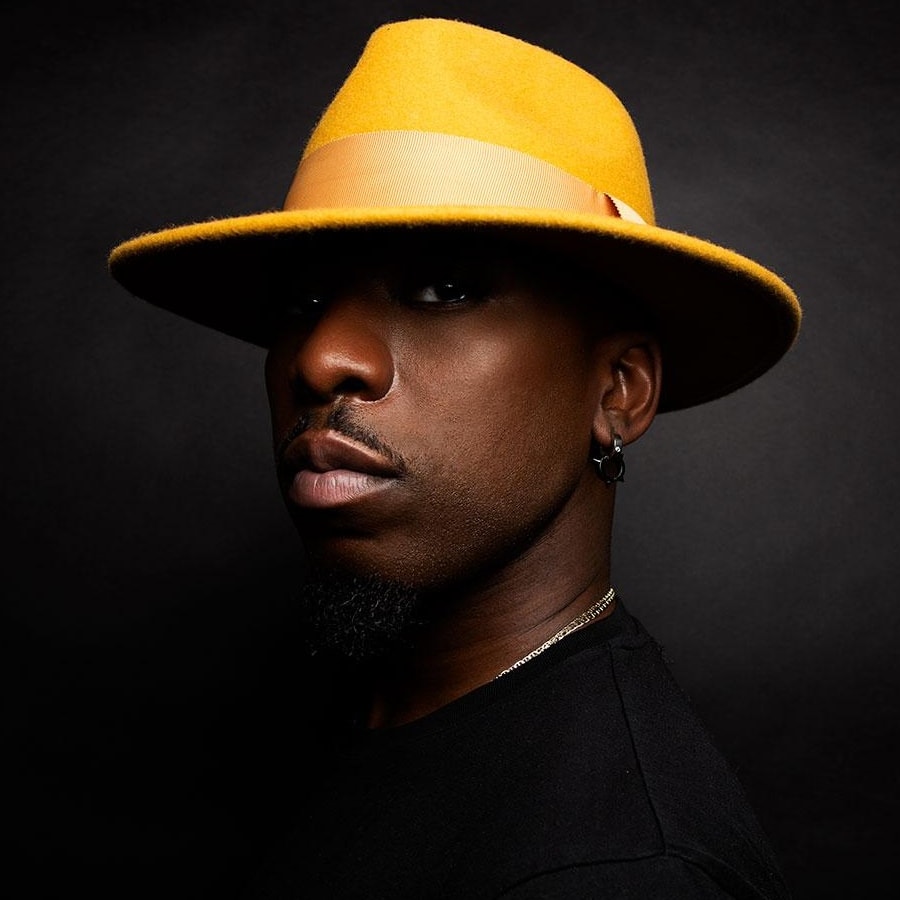 Canada Drag Race's Hollywood Jade
Hollywood Jade is a dancer turned choreographer with a knack for production and direction for both theater and video. Having worked in the entertainment industry for over 10 years, Hollywood has been featured as a dancer, actor, tv personality and host, and reality show judge. Some of Hollywood's most notable clients as a choreographer include Snoop Dogg, The Dream, and Divine Brown, and he has appeared as a dancer in music videos for artists like Jully Black, Hillary Duff, and Kelis. In 2011, Hollywood produced his first full-length show called "Hollywood Presents Urbanesque."
Hollywood's creative passions are evident when you talk to him about his work. On the dream artist sequence he'd love to create for Drag Race, Hollywood said:
When we asked what has surprised him most about working with the queens this season, he laughed: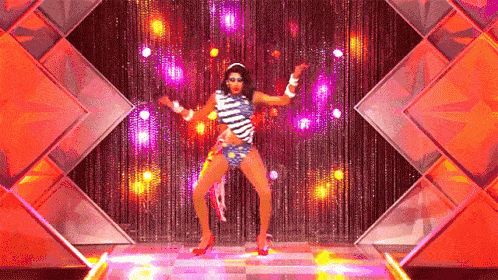 Canada Drag Race's Priyanka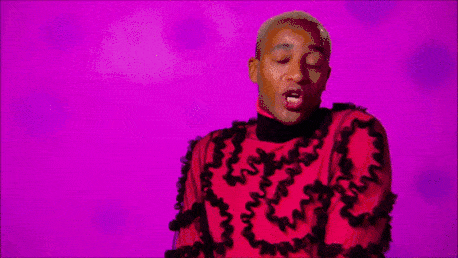 Canada Drag Race's Tynomi Banks
Hollywood also spoke about his creative process, and the narrative components of choreography and dance, saying: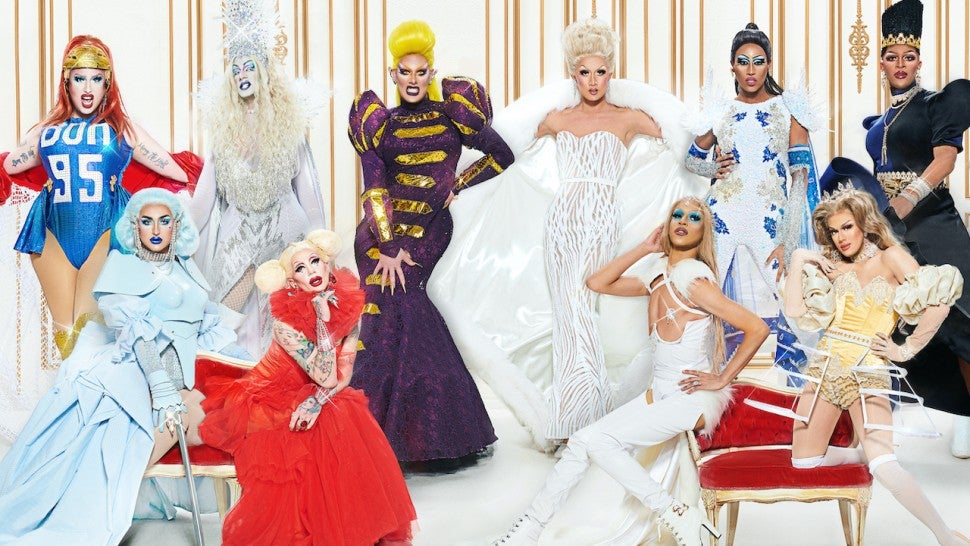 Canada Drag Race Queens: Back Row, BOA, Jimbo, Rita Baga, Kyne, Priyanka, and Tynomi Banks Front Row: Iilona Verley, Scarlett BoBo, Kiara and Lemon
In wrapping things up, Hollywood left us with his best advice for up-and-coming queens:
Catch the finale of Canada's Drag Race this Thursday, September 3! US viewers can stream the finale on WOW Presents Plus or on Mondays on LogoTV.