Beatrice de Vaulx from the Dutch duo Honey Bea stopped at the G-Shock popup studio during the Nexus Lounge Amsterdam. During the session, she shared insights into her diverse musical influences, offered an exclusive preview of a new EP, and participated in our fun Take 5 Series!
Honey Bea, a collaborative project led by independent artist and musician Beatrice de Vaulx and music producer, beatmaker, and DJ Alex Gleinser, are students at the Abbey Road Institute in Amsterdam. Recently, they secured the runner-up award for the Future Talent Award category in the Level Awards organized by Nexus.
Beatrice de Vaulx, leaning more towards a producer role, draws inspiration from various musical genres. "I really started out listening to kind of like old school rock. And then I got really into metal. And then I started playing jazz. So that was an interesting combination." Only in the past few years did she dive into electronic music, which resonates with the intense and energetic vibes she loves in metal. Jazz continues to significantly influence her music-writing process, especially regarding the underlying music theory.
The latest release that Beatrice de Vaulx had was a collaboration she did with Alex Gleinser called "Still Life in Paris." Beatrice explained the inspiration behind this track, saying, "It's a song that really has to do with me processing my grief. So, it's part of a larger EP I'm working on. And I've hired Alex to do the mixing and mastering for it." She further teased that in a couple months, she will be releasing another single off of EP called "Wishful Thinking." "I'm really excited to release the whole EP, to tell this story about grief. But through this energetic dance music lens that I think isn't quite so common."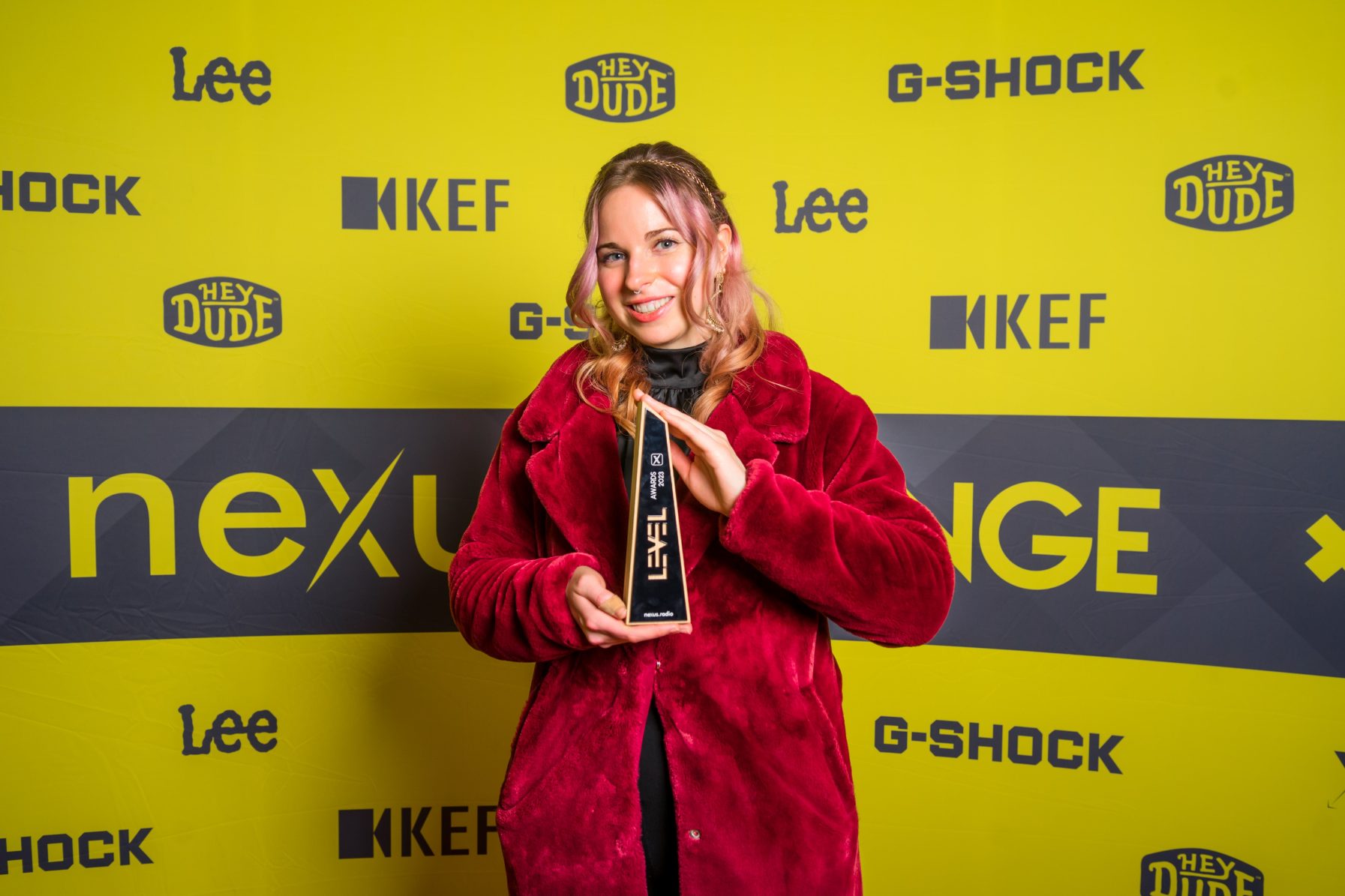 The up-and-coming producer was able to perform for the first time at the Amsterdam Dance Event and share her music. In an insane week like this, artists have varying ways to cope with a tight schedule. For Beatrice, it's essential to stay in the moment. 
 Given the fast-paced lifestyle accompanying a thriving career, artists like Beatrice can quickly lose track of time. Despite this, she has found a simple solution to regain control. Something really important to me that I've been doing this year is waking up early and going to the gym. That's how I've been able to reclaim some time, think, feel, and be in my body more."
To learn more about Honey Bea, including the most embarrassing song on her playlist, listen to our full interview below!