Pride celebrations take many forms worldwide, from parades to parties to protests. Hundreds of independent Pride events have popped up globally since the beginning of the modern LGBTQ+ liberation movement in the 1970s, each notably local and generally related to the pivotal Stonewall Riots in June of 1969.
Although Pride is well-known for its rainbow-flag parades, it's vital to remember that it's also a protest. People from all walks of life parade through the streets to honor equal opportunity and rights for the LGBTQ+ population and raise awareness about prejudice and oppression. Knowing where it all began is just as important as supporting the LGBTQ community. This article will examine the history of four cities that have also significantly impacted the modern-day Pride movement: San Francisco, Toronto, Amsterdam, and Berlin.
San Francisco's annual Pride march is the country's oldest and largest, thanks to its prominence in LGBTQ history. On the last weekend of June 1970, the San Francisco Gay Liberation Front organized a "Gay Liberation March" that saw 20 to 30 people walk from Aquatic Park to Civic Center on Polk Street, the first events approximating the contemporary San Francisco Pride parade and celebration. The following afternoon, a "Christopher Street Liberation Day Gay-In" drew about 200 people to Golden Gate Park. The San Francisco Police Department raided the gathering, taking seven people into custody at Park Station before releasing them without charges.
The event has been organized annually since 1972, and the festival's name has evolved over the years. Every year, the event organizers choose a theme for the event, represented in the logo and publicity.
Toronto presents one of North America's largest Pride festivals, honoring "the history, courage, and diversity of our community" and uniting the city in a 10-day celebration of arts, culture, and community development, culminating in the highly popular Pride parade. The Community of Homophile Association of Toronto and Toronto Gay Action hosted a gathering at Hanlan's Point in 1971 to bring the LGBT community together. With banners fluttering and colorful flags floating high in the air, this spectacular picnic, which drew over 300 attendees, brought together a very oppressed group of people in a public celebration. This series of picnics continued to demonstrate LGBT unity, eventually becoming an annual event that expanded in size yearly.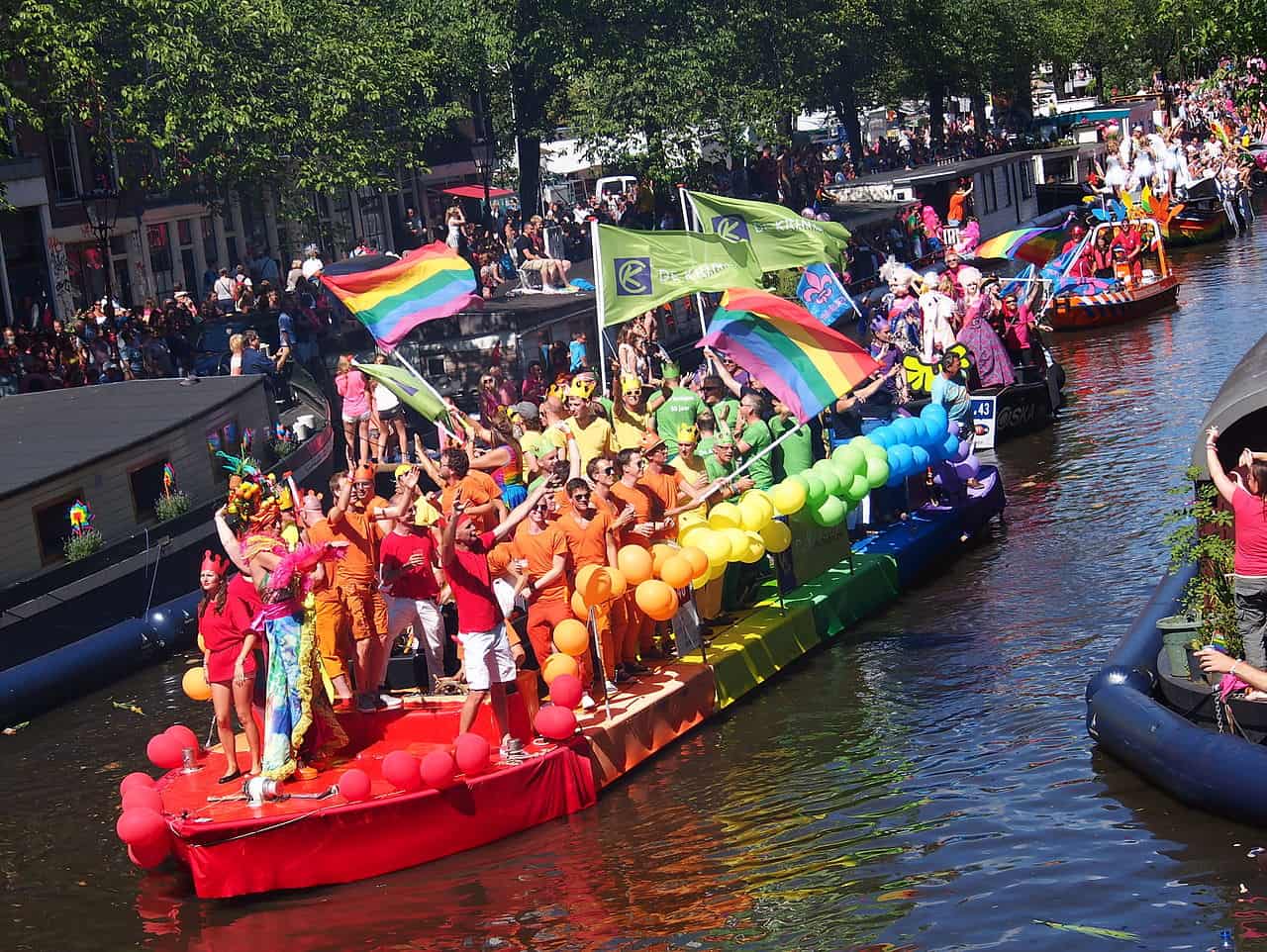 Amsterdam Pride was founded in 1996 as an event to honor freedom and diversity. Unlike many previous Gay Pride, which originated as protests for equal rights. Since 1979, the latter purpose has serviced another event known as Pink Saturday (Dutch: Roze Zaterdag), which has been staged in a new city every year since 1981. The Netherlands was the first country to legalize gay marriage, and Amsterdam is one of the most progressive towns in the country. In 1987, for example, Amsterdam constructed a monument honoring LGBTQ people persecuted during WWII and those who continue to suffer under oppressive government regimes today.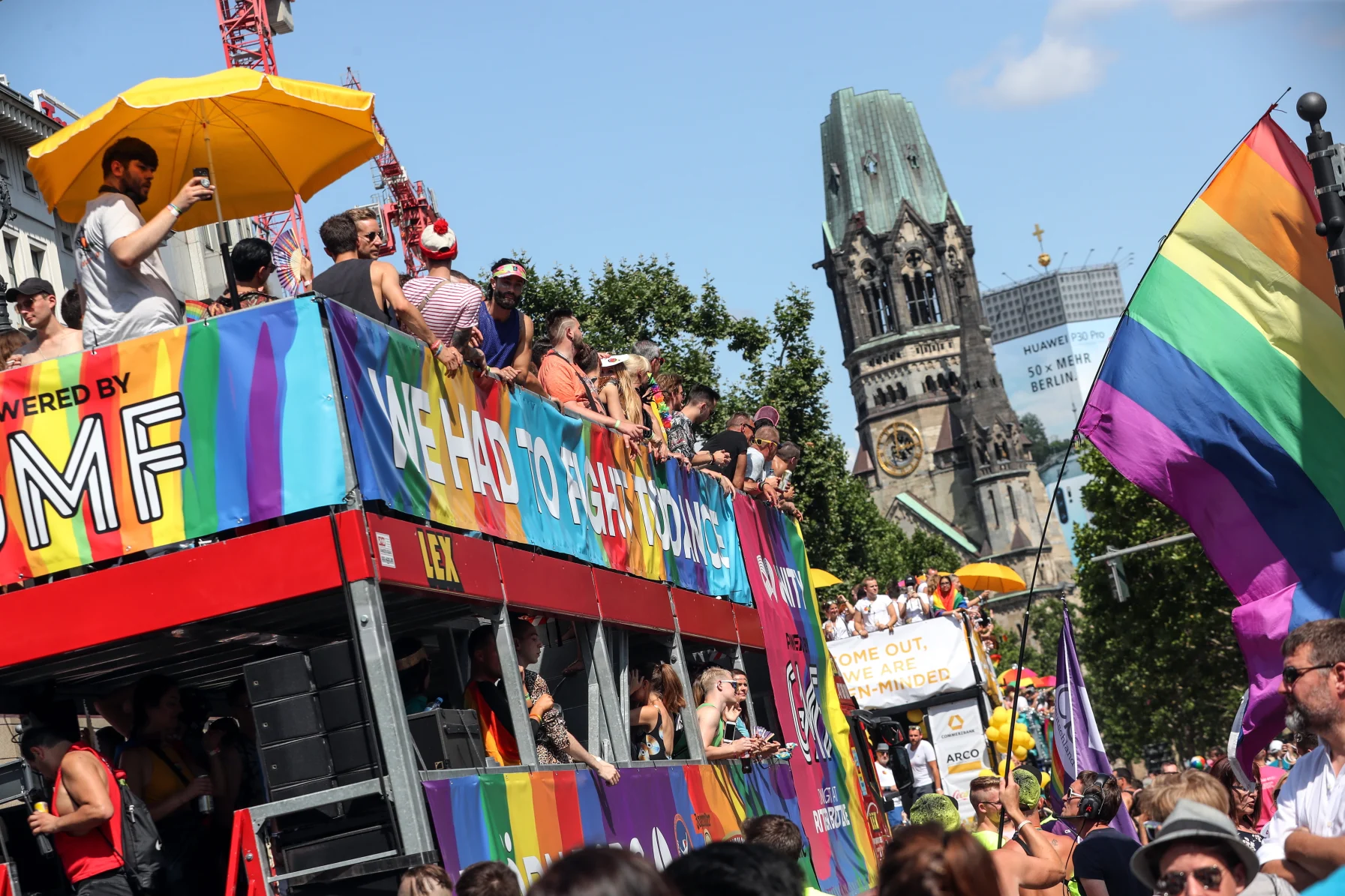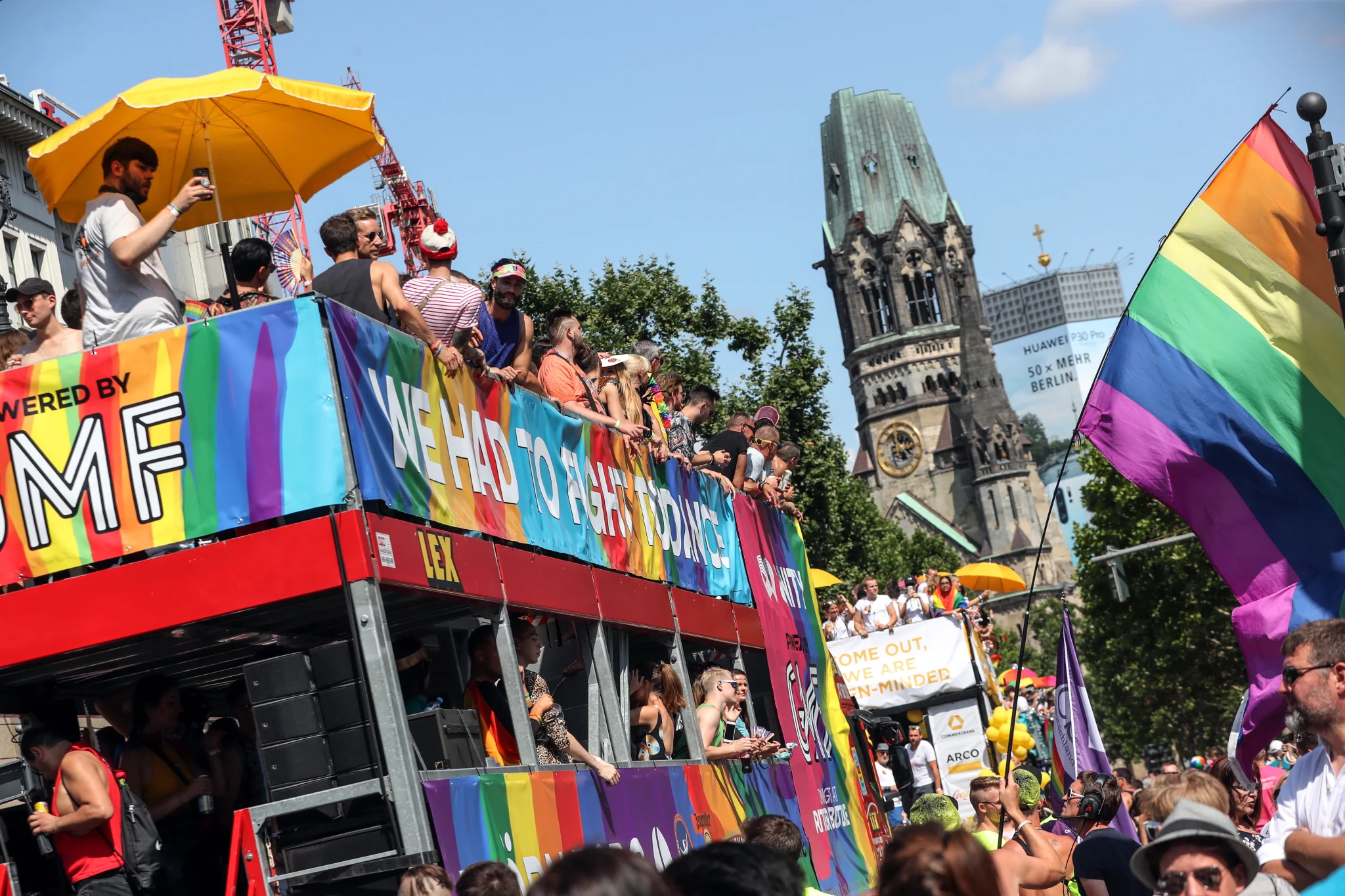 Berlin has long been known as Europe's Gay Capital and a must-see destination for clubbers from all over the world, so it's only natural that the country's largest city would combine Pride with its passion for techno music and rave. The annual Pride march in Berlin, which draws almost a million people each year, is dubbed "Berlin CSD" or "Berlin Christopher Street Day" after the street where the Stonewall Riots erupted in 1969. Berlin Pride was created in 1979 by Bernd Gaiser, a long-time rights activist. "Only when we, as gay men and lesbians, go out in public and confront society… can we force them to change their attitudes toward us," Gaiser told Die Zeit newspaper in 2018. As a result, same-sex couples were allowed formal civil unions in February 2001, partly thanks to the efforts of the center-left Social Democrats (SPD), who were in power at the time and could pass the bill despite Christian Democrats' concerns.