We got to sit down with Italian DJ and producer VALMAR, who joined us at the Nexus Lounge during Miami Music Week. With the help of a translator, we were able to hear a little bit about VALMAR's upcoming projects and play a quick game of Nexus Radio's Take 5 Series!
A regular at Miami Music Week, Valter Marchetti—aka VALMAR—has made the trek to the sunny beaches of Florida part of his annual calendar. When we catch up with him, he tells us he's already played a few parties at this event. He also adds that Nexus Lounge is always a highlight for him in Amsterdam and Miami—thanks for your love, VALMAR!
The Roman native started spinning at small clubs in the city before moving to larger venues and eventually developing an interest in production and original music. His first release, "Psychodrama," released on Black Lizard Records, gained significant traction on streaming platforms and was added to the Spotify playlist Fresh Finds Dance. While he didn't grow up in a musical family, he tells us, he always had a passion for electronic music that fed his ambitions as a DJ and producer.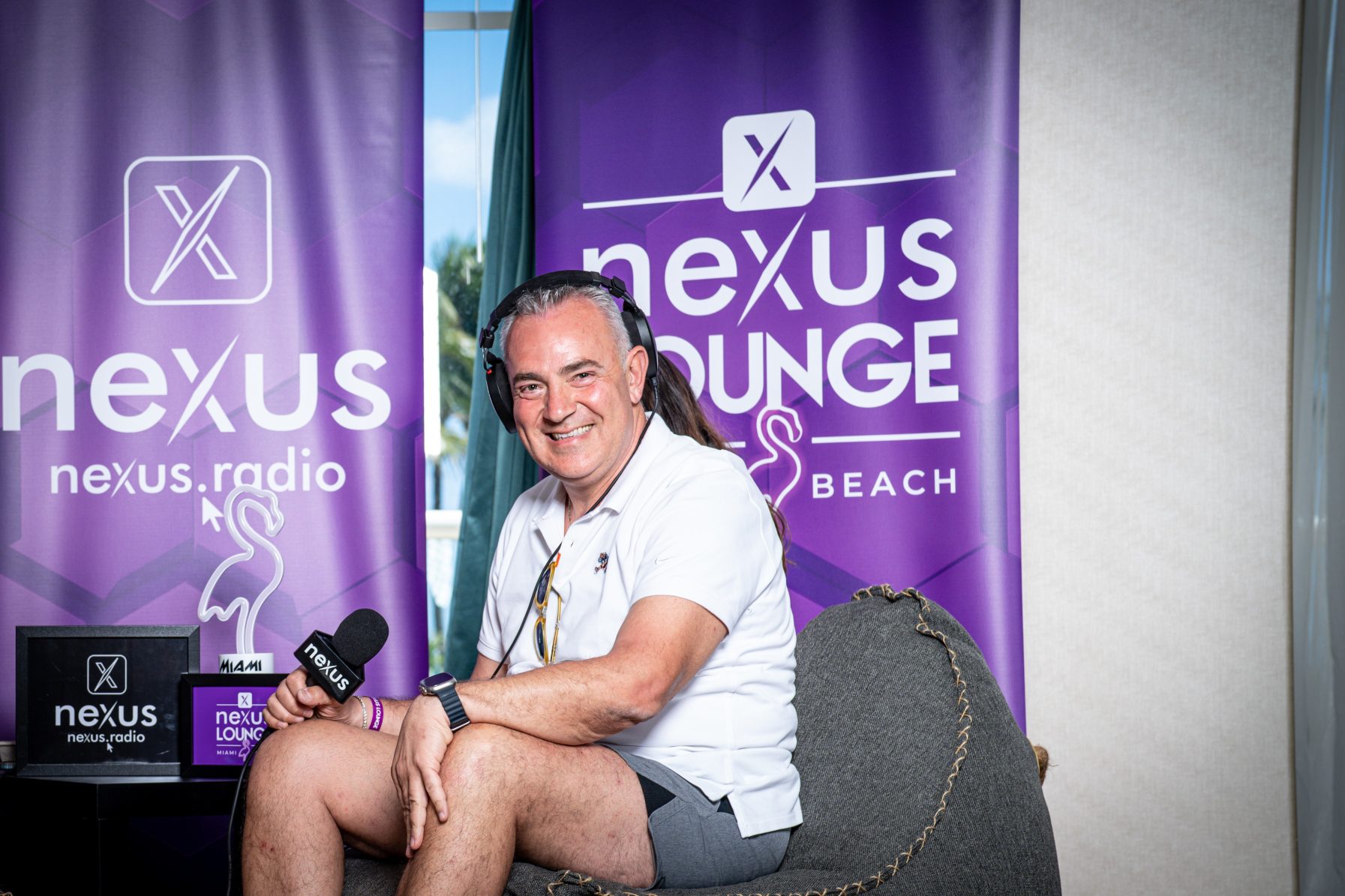 VALMAR tells us that he's got an exciting upcoming project with Leandro Da Silva, a tech-house track that he says will incorporate elements of Latin music. Whatever this dream duo cooks up will be worth the wait!
Getting into a quick game of Nexus Radio's Take 5 Series, VALMAR tells us that the first song he ever downloaded was Frankie Knuckles' "Your Love" (throwback!) and that while music is everything to him, it will always come second to his wife.
VALMAR's next release will be a remix of Opus's "Life is Life"—we can't wait to hear it. Check out the full-length and exclusive interview with this artist below, and keep checking in with Nexus Radio for all things EDM.