INViDA is a DJ, Producer, songwriter, and multi-talented artist whose work spanning house, pop, and dance music has graced iTunes and Beatport's top 100 lists. And at the center of it all, INViDa creates tracks meant to unite and uplift. During Miami Music Week, the NYC-based artist joined us at The Nexus Lounge in Miami. He told us about his new and upcoming releases, shared his motive behind his craft, and provided top-notch answers to our Take-5 rapid-fire questions.
The DJ settled into Miami Music Week with his dog, finding themselves in their natural morning routines and eager to reconnect with past collaborators and meet more creative people at the global event.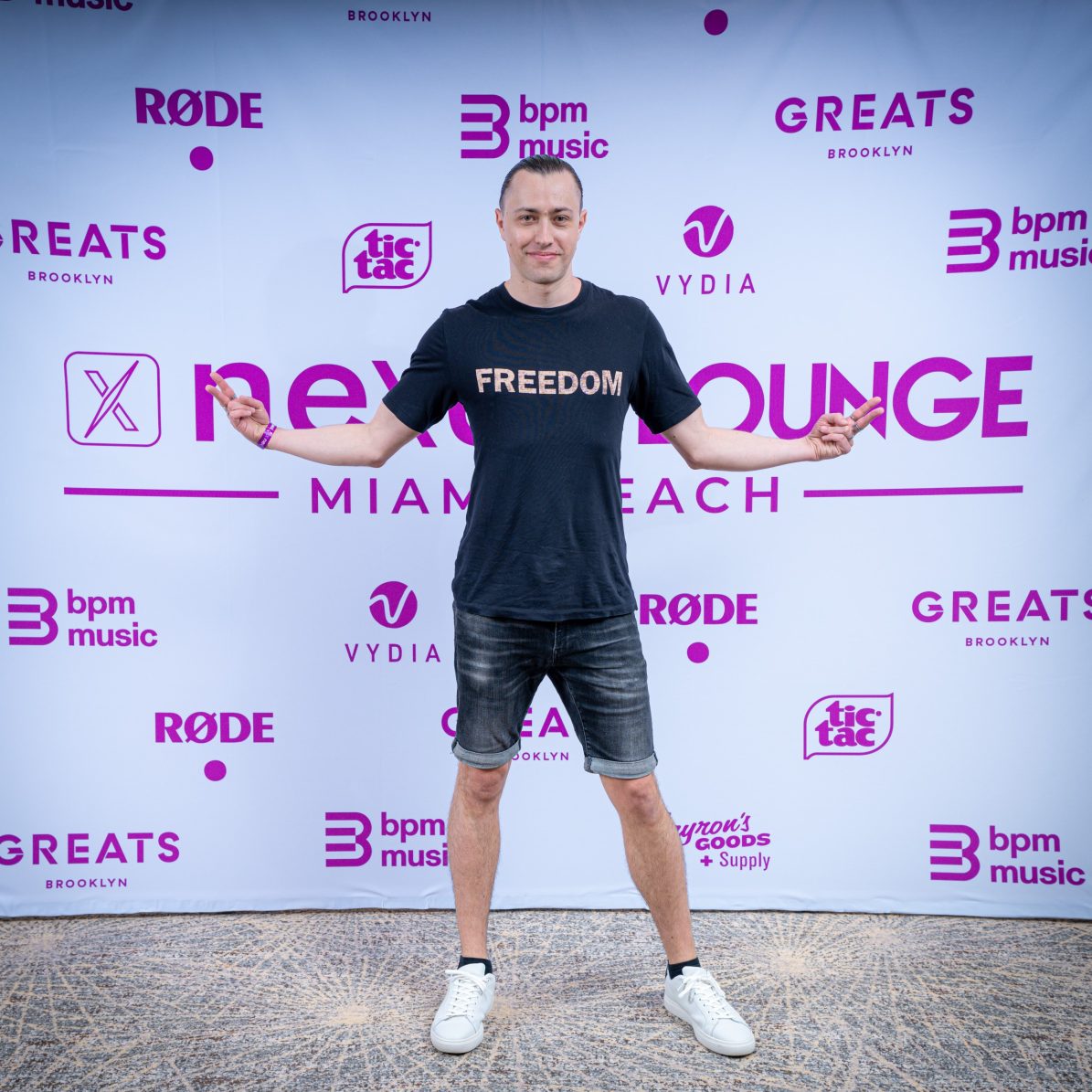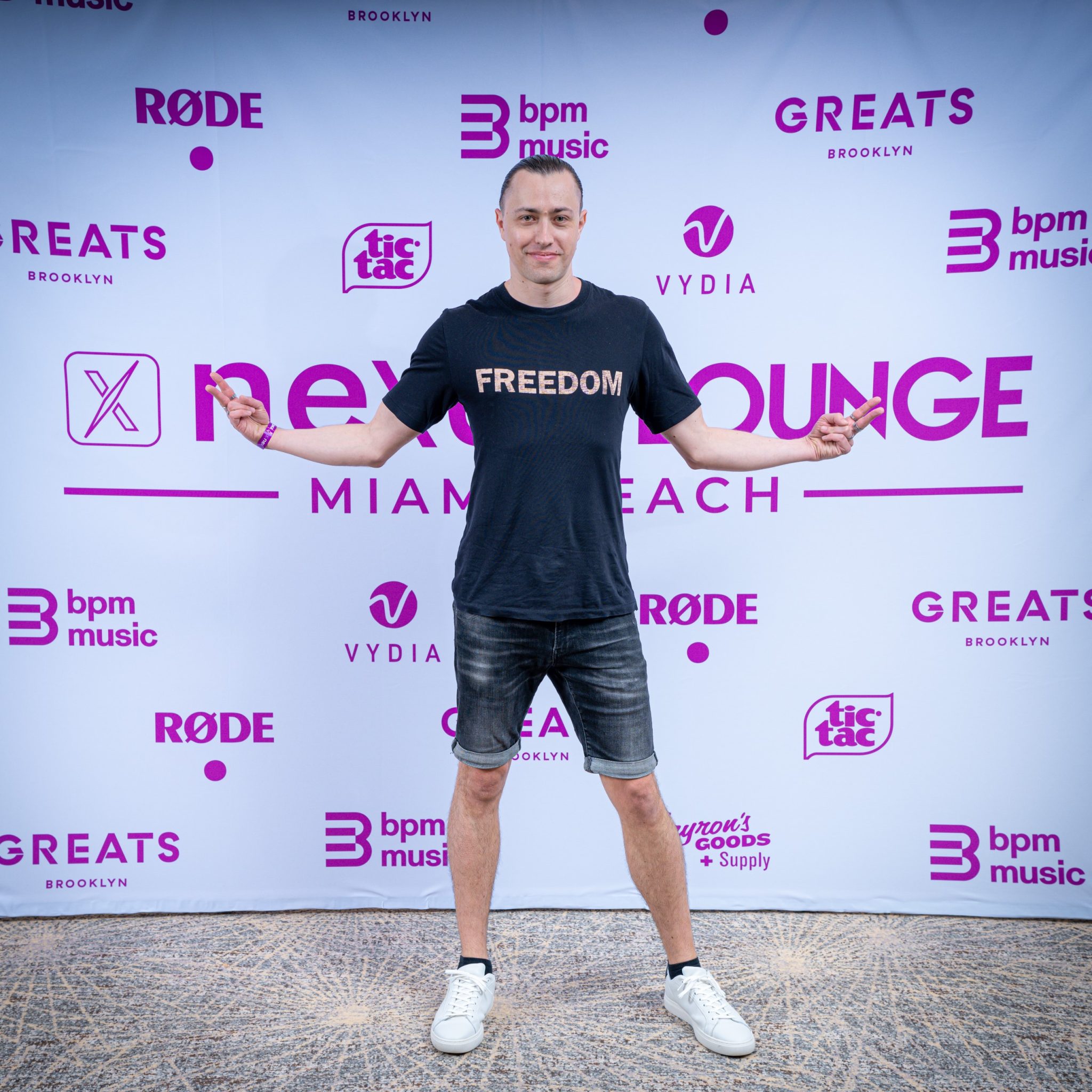 Our interview dove into INViDA's exciting new release with Henry Hacking featuring x.o.anne– a project he seems to admire for its post-pandemic, IRL collaboration. "She and I wrote this song a couple of years ago…" he recalls of working with x.o.anne (both a collaborator and friend of his), "it was one of my first in-person sessions as covid was winding down."
The artist also got into what he has coming up, and it instilled some anticipation in us for his next release with artist Riviera and vocalist ZEV.
INViDA had that experience- of sharing and receiving positive vibes through music- from many angles. "I go to Jazz clubs twice a month in New York," the DJ told Nexus, which might come as a surprise from a dance music artist, only INViDA shares that his music taste has journeyed through "pretty much every genre." And as an artist, it seems to have been immensely inspiring.
Our interview eventually took a 'Take-5' turn, which covered things like arachnophobia, superpowers, and Holden Caulfield… so it goes. But our main takeaway was that INViDA's real goal as a music artist is "to make people feel uplifted." So, INViDA mused, "Whatever you may be going through that's not so positive, I hope you feel better when you feel my music."
Head over to the full interview at the link below to hear some insight about new and upcoming INViDA releases, what inspires him, and whose hair he'd choose