This year's Eurovision may have had some fierce competition, but, in the end, Loreen's victory surprised no one. Not only was her song "Tattoo" an unforgettable hit that will be remembered for years, but her performance was outstanding.
And this isn't the first time Loreen has stunned the world at Eurovision, having already won the competition once before in 2012 with her performance of "Euphoria." As the second artist (and first female artist) to win Eurovision two times, fans are naturally curious about what comes next; meanwhile, her international popularity is taking off.
Today, we thought we'd look closer at Loreen's career, how she got where she is today, and why her music has such international appeal.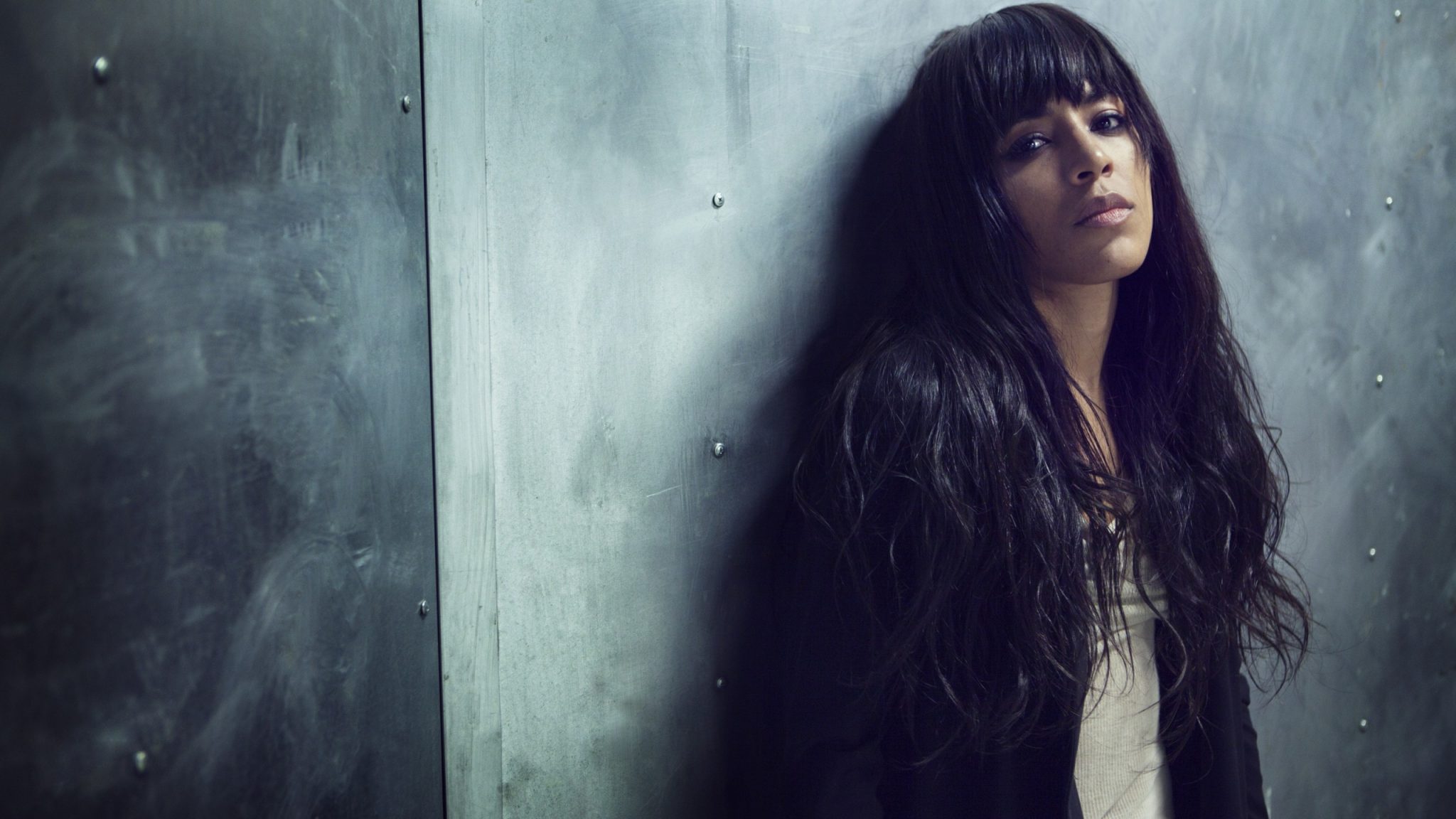 How Loreen Found Her Audience
Loreen initially rose to fame after she participated in Sweden's Idol 2004. Although she did not win the competition, she came in fourth, and the exposure allowed her to launch her music career.
By 2011, she began participating in Melodifestivalen – Sweden's competition to decide their Eurovision entry. Her first entry, "My Heart Is Refusing Me," reached the semi-finals but never exceptionally qualified for Eurovision. In 2012, however, she returned to Melodifestivalen with "Euphoria," the rest is history.
Her first Eurovision win gave Loreen a place on the international music stage. Still, outside of Sweden, her name has spent much of the last decade teetering on the edge of household recognition. She produced two albums – 2012's Heal and 2017's Ride – and has slowly but surely continued building her fanbase.
Eurovision 2023, however, has pushed her onto a whole new level, and that long-worked-for international audience is finally taking off.
Why 2023 Is The Year of Loreen
Winning her second Eurovision may have done a lot for Loreen's popularity, but there's a real question here about why her music resonates powerfully with audiences.
Up front, it's hard to deny the sheer power of her melodies. Loreen's songs come loaded with emotion, but, at the same time, there's something upbeat and optimistic to her tracks. Put all this together, and there's something inherently hopeful about these songs – something many people have badly needed these last few years.
Suffice it to say that, in response to the recent wave of interest, Loreen certainly hasn't been resting on her laurels. Not only has she been receiving much media attention – including cover features for both Rolling Stone and Vogue – but she's also announced a major European tour for the end of this year.
Starting in November and finishing a month later, she'll be performing in a handful of countries from Dublin to Paris, delighting fans new and old.
Loreen is an artist who's here to stay, and if that wasn't clear before, then it certainly should be now. Ultimately, it's great to see an artist of her talent getting the recognition she deserves.