At this year's edition of Miami Music Week, we found the time to sit down with Italian-Brazilian DJ Leandro Da Silva to chat about his upcoming and recent releases and play a quick game of Nexus Take 5.
Having fast established himself as a DJ to watch within the house music scene, Leandro is an exciting voice whose music introduces elements of his dual heritage, like Brazilian funk, to the familiar dance music idiom of the house that we all know and love. The result is an exciting and sometimes untraditional take on house that begs to be played at max volume.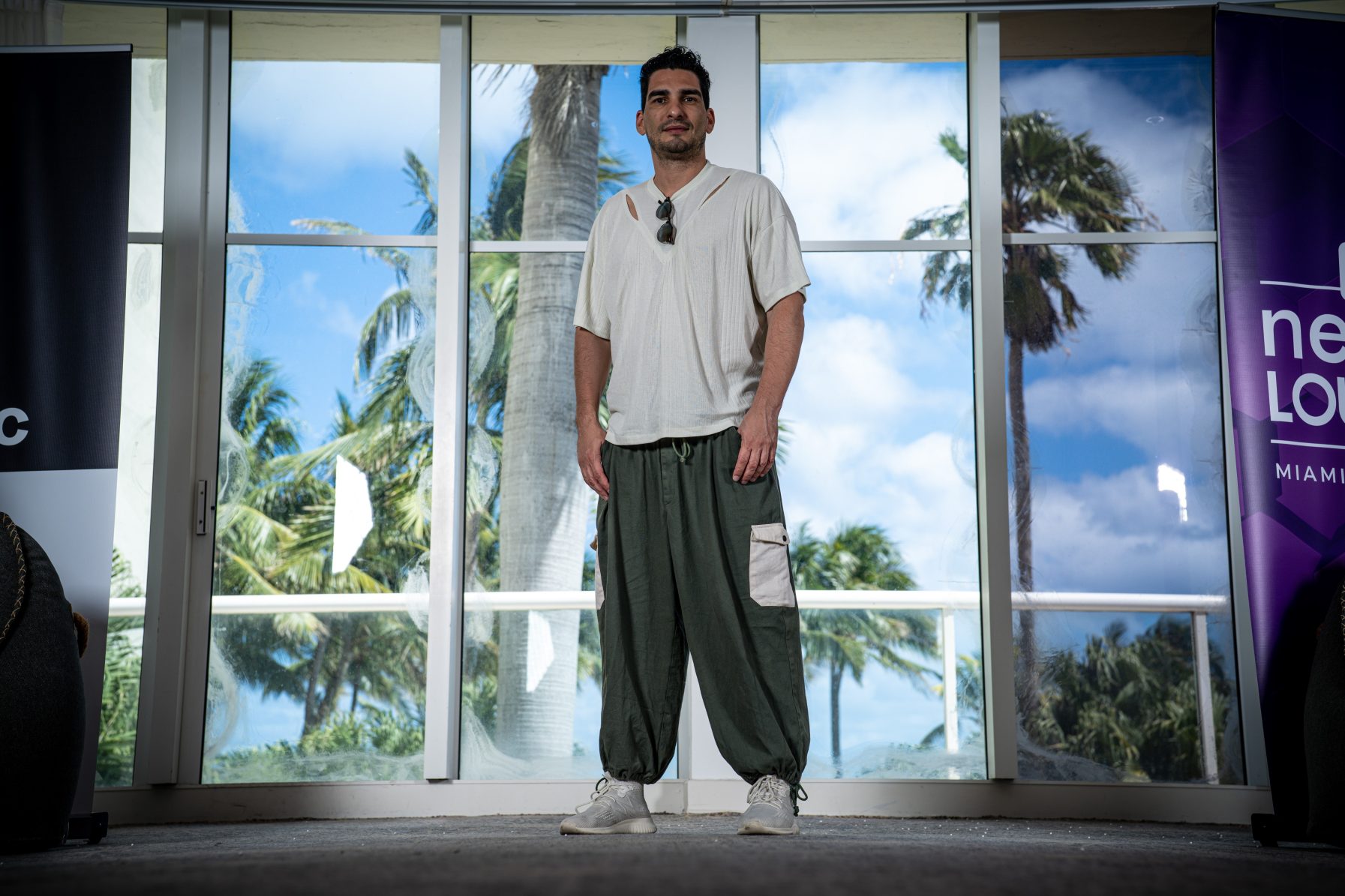 As a result of this output, Leandro has entered the DJMag Top 150 DJ List three times in the last five years and was featured—six years in a row— among the top 101 DJ Producers list by 1001tracklist. In addition, his tracks have amassed over 80 million plays across streaming platforms like Spotify and Soundcloud. His music has reached prominent record labels like Big Beat-Atlantic Records, Warner Music, and Armada.
While you may know Leandro from such massive successes as his remix of David Guetta and Sia's 2018 hit 'Flames,' the DJ constantly creates and releases new material for his eager audience.
The DJ tells us one of the reasons he enjoys attending Miami Music Week so much is that he views it as the ideal opportunity to try out new and unreleased material:
When he isn't busy entertaining massive audiences at a variety of clubs and venues across the world, Leandro is hard at work in his South Rome studio developing his trademark sound and curating his internationally recognized music label, Black Lizard Records.
Before he goes, we ask Leandro to join us for a quick game of Nexus Take 5, a segment where we ask our guests five unusual questions ranging from sad or funny to absurd.
We ask the DJ which movie he would live in if he could; he picks Lorenzo il Magnifico, an Italian film about the Renaissance-era banker and arts patron Lorenzo de' Medici. Somehow, we feel he'd be a perfect fit for the palaces and parties of those times.
Moving on, we ask him how he would personally define his success, to which Leandro replies:
We couldn't have said it better ourselves. To hear more about Leandro's experience at Miami Music Week, check out our full-length and exclusive interview below.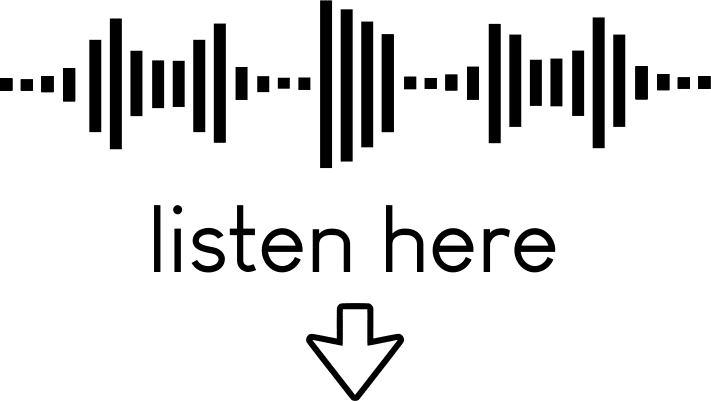 Oops, the playlist you're looking for doesn't exist.