J Sutta, the artist formerly known as Jessica Sutta, recently released her debut album "I Say Yes."  Why the name change?  It goes back to her artistic music video "Feline Resurrection," where the former Pussycat Doll lived the phenomenon of when a cat dies and comes back to life stronger and better.  "Part of me had to go away for the new person to emerge."  The album cover for "I Say Yes" show flowers coming through the cracks.  "I had to break myself, shake things up, and heal a lot."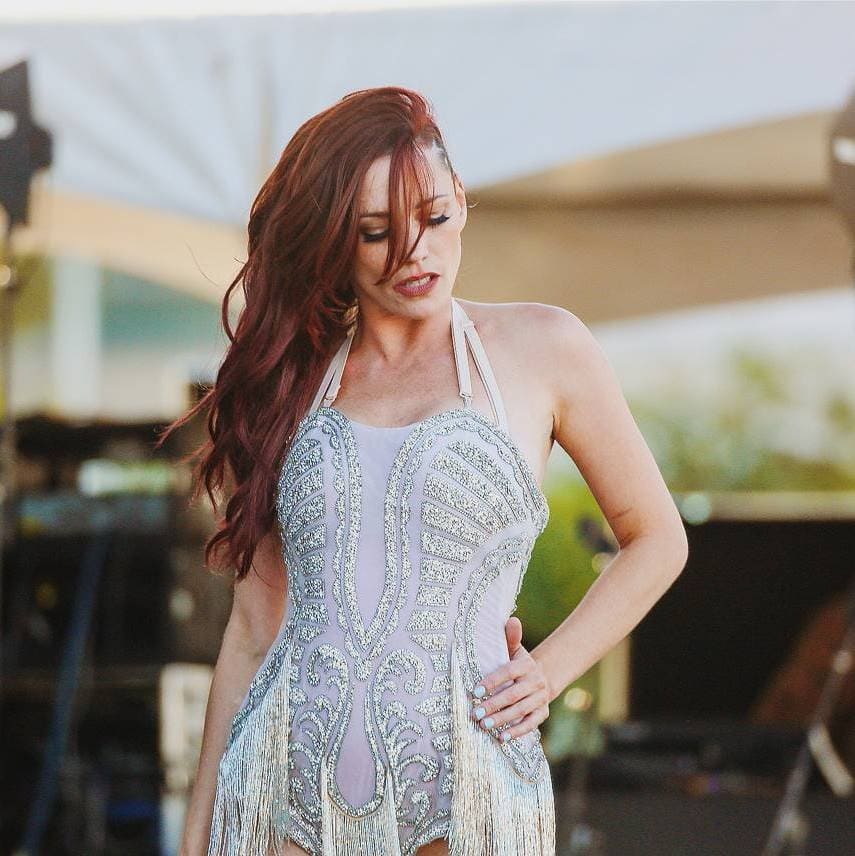 On first listen, "Reign" feels like a political story but it is actually more of a "personal journey wiithin myself."  Another album highlight, "Special," explores the world of drum and bass. "A lot of the producers are from the UK," and drum and bass track came first giving it a very UK feel.  The guitars came in with the topline and then Fuse ODG finished it up.
As a 305 girl,  J Sutta said that "working with Pitbull was a dream come."  Thinking about all of the guests, including Meek Mill, Rico Love, Fuse ODG, and Rico Love, she felt "as an independent artist, I was blessed to have the features on the album."   Rico Love was not just a feature, he wrote some of the songs as well.  "I was so honored to with him, he is an incredible writer… I was nervous with Rico because he's done songs with Beyonce and Usher," but "Rico wouldn't have worked with me if he didn't believe in me, and that made me feel comfortable."
When asked what she would like to say her fans, she gave the best answer we have ever heard.  "Say yes to yourself and don't give up. If something's in your life that is in the way, get rid of it.  Remove it gracefully from your life and give yourself the opportunity to have the most fulfilling life that you can have."   That is advice that we definitely say yes to.