Openly bi-sexual singer and actress Jaki Nelson has spent most of her life pursuing the creative arts.  She started doing musicals at the early age of six and recorded her first hit record by the age of fifteen.  While still in high school, Jaki landed a supporting role on the Little Shop of Horrors musical, and a lead role in the controversial production of RENT.  She then went on to land a role for the original production called The Storm, and was recently in Chicago filming for an upcoming dramatic film called Absolution.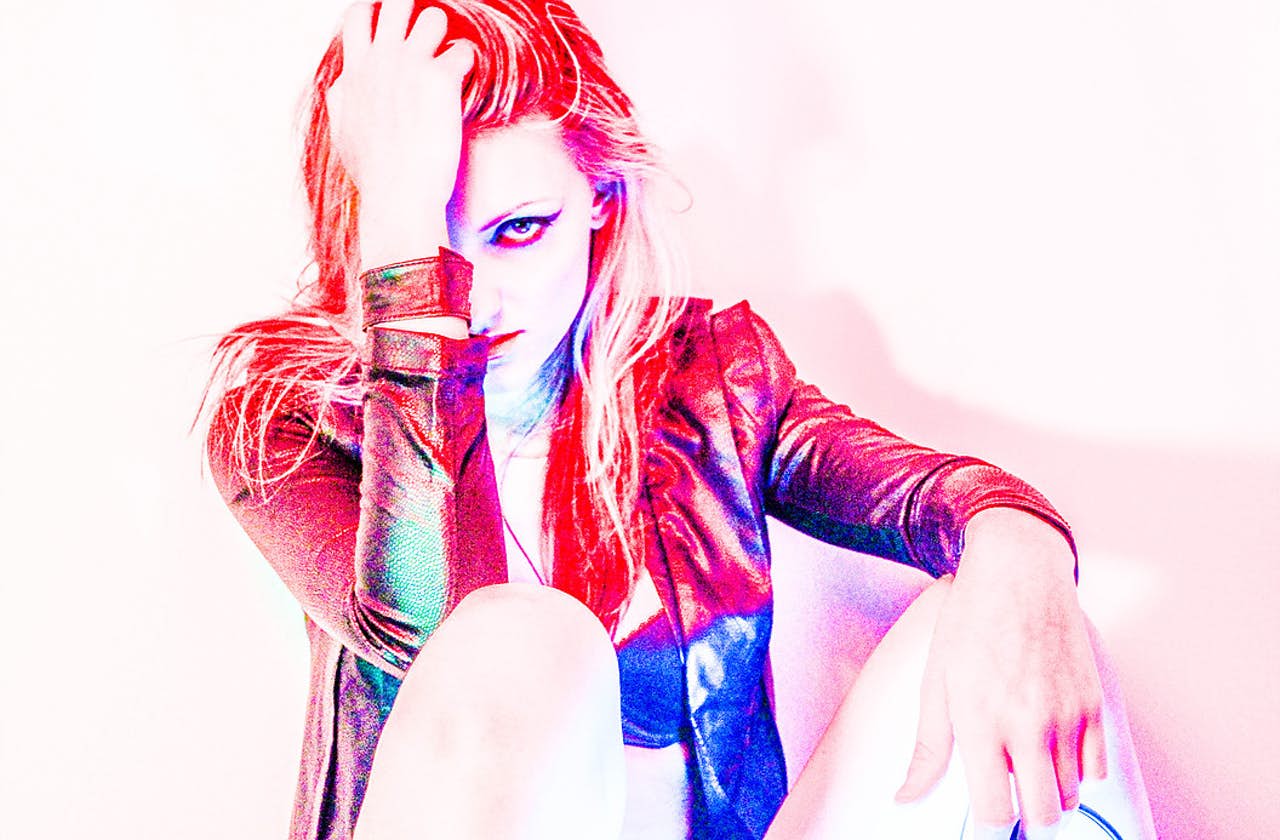 On the music side, Jaki has already scored two billboard hits What We Wanna Do and Uh Oh, the tracks spent six and twelve weeks on the chart respectively. Her new single Dancing with Strangers (produced by Dave Aude) is already charting on Nexus Radio and has propelled her into the limelight with the support of DJ Hector Fonseca.
Jaki Nelson stopped by the Nexus booth during Chicago Market Days to talk about Dancing with Strangers, a song about getting over a serious break-up by "getting under somebody new, to get over somebody else" she explains. The song leans more towards the men, but the music video leans more towards the women, as it has always been a dream of hers to make out with a Playboy model.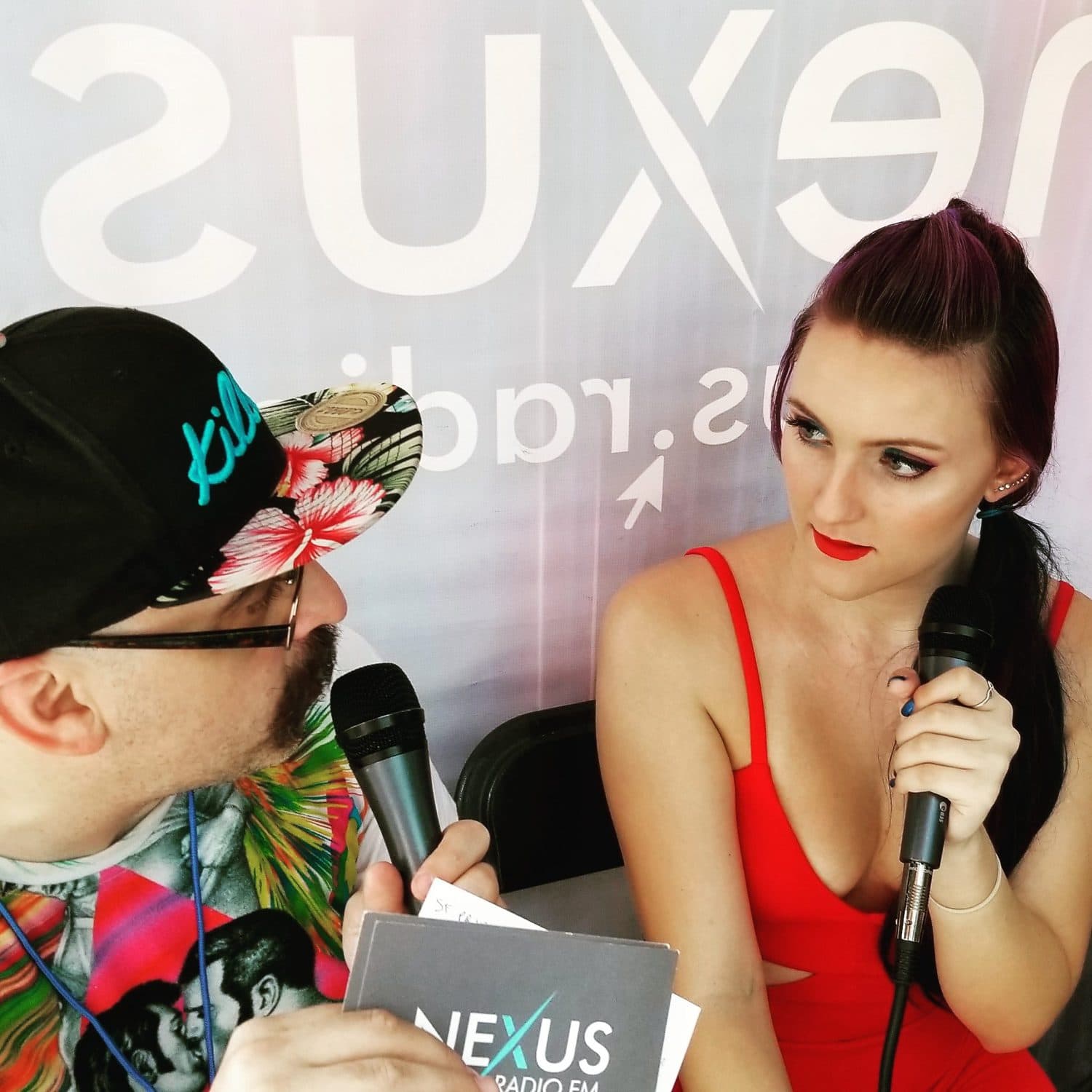 Being open about her sexuality has never been an issue for Jaki. She went to High School in L.A. alongside the Jenner family and Alec Baldwin & Kim Basinger's openly gay daughter Ireland Baldwin.
Get to know Jaki Nelson, listen to the complete interview below ↓