Joining us for an exclusive Nexus Radio interview at this year's Miami Music Week, James Chris gave us the full story of his songwriting, creative journey, and what makes music important to him.
Every artist starts somewhere, and for James Chris, that story begins in New Jersey, where he grew up and developed a love of EDM music that would last a lifetime. As a songwriter, he's seen incredible success on the charts and platforms. With over a billion collective streams of songs he's written and chart-topping tracks in Germany and the US, he's certainly come a long way from those humble beginnings.
For Chris, a huge part of creating that music is about the writing process. He writes all his stuff, and it's all original. This naturally led us to ask how he feels about the recent revolution in machine-learning AI technology. Perhaps unsurprisingly, it was a question that had also been on his mind.
Of course, this is a conversation we can expect to see more and more over the next few years, and everyone – both artists and listeners – will undoubtedly have their own opinions. Do you think AI will ever replace musicians? Or do you think the connection with a human being is too important to lose? Why not tweet us @nexusradiodance with your thoughts?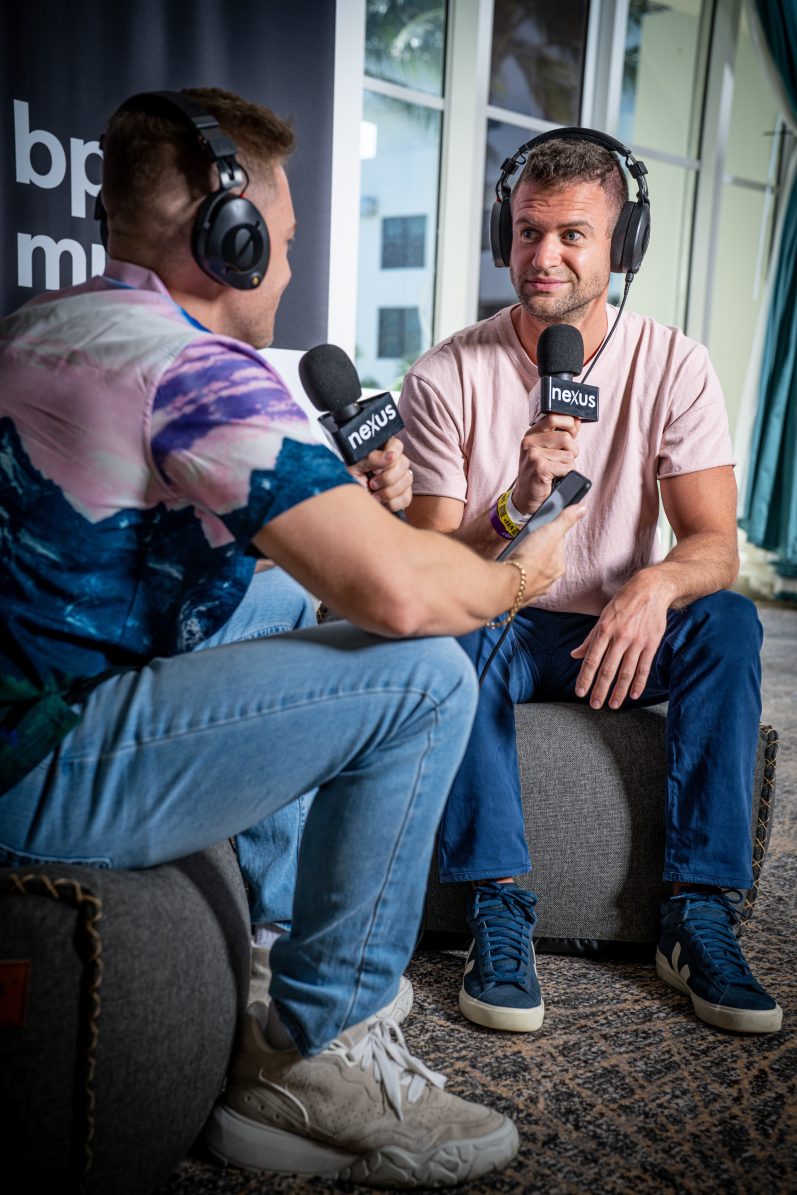 If you're new to James Chris and want to try his work, listen to his recent hit 'Variable.' An incredible track with a unique and almost surreal sound shows his skill as an artist and creative.
To learn more about James Chris and his upcoming projects check out the full, exclusive Nexus Radio Interview!