Italian Dj, remixer, records producer, one-night and club tour creator, and radio speaker Joe T. Vannelli joined us at the BPM Music pop-up studio at Nexus Lounge Miami. He talked about his newest song, "Get Down," and participated in our Take 5 Series!
Beginning his musical career in 1977, Joe T. Vannelli first worked as a radio host and disc jockey. Since then, he's established himself as one of the most prominent figures in the world of Italian electronic dance music as a producer, remixer, and DJ. Some artists whose music he has remixed are Erasure, Giorgio Moroder, New Order, Kim English, Mark Morrison, Mone', Rozalla, Thelma Houston, and Bobby Brown.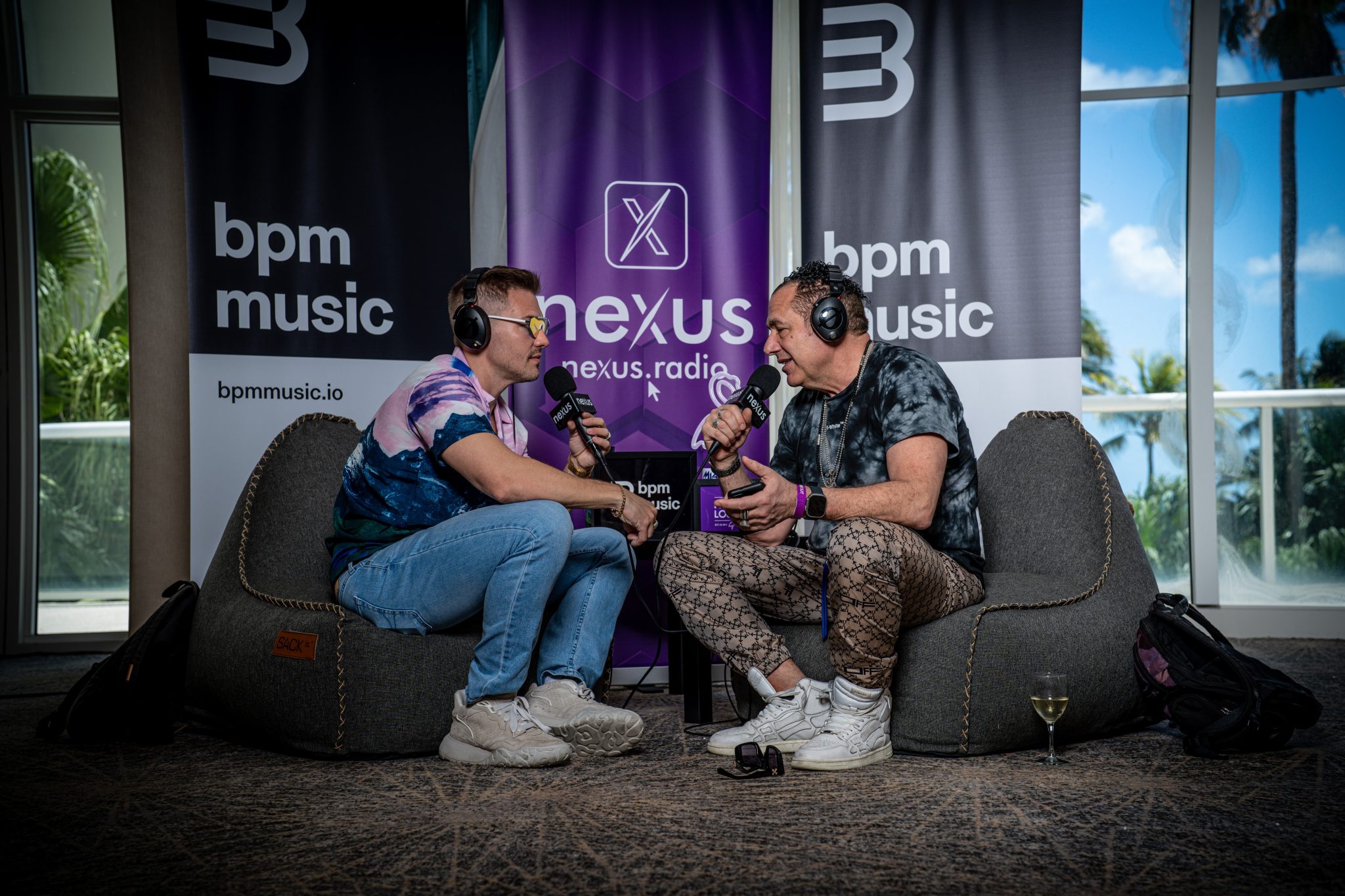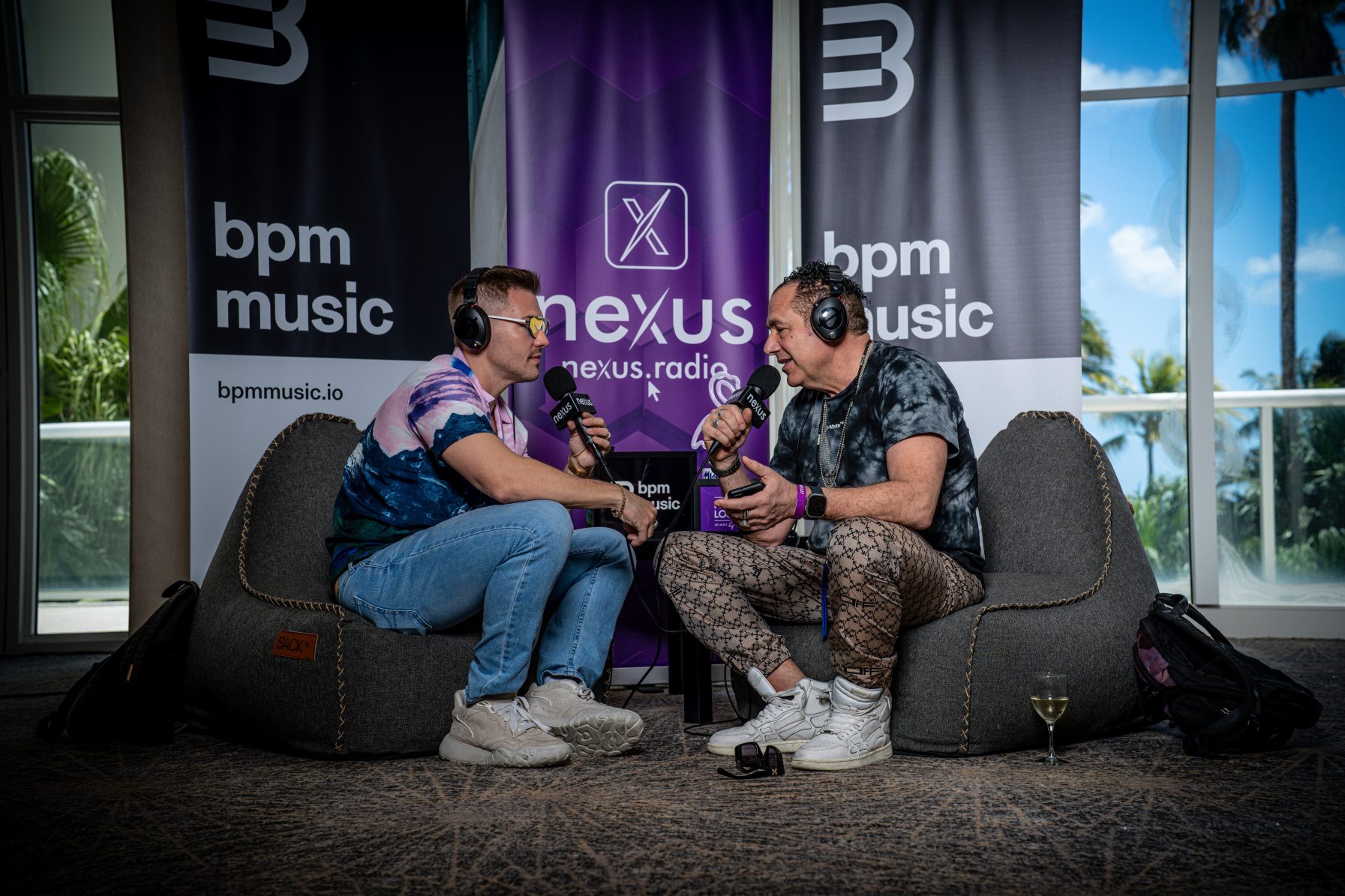 As a world-renowned artist, Joe's career has taken him all over the globe. Clubs like Ministry of Sound, Hard Times, Cream, and Renaissance in England and Ecogroove, Prince, Pacha', After Dark, Tutti Frutti, and East Site in Italy are just a few of the prestigious venues that have hosted JTV's performances. The stage during Miami Music Week was the most recent of these illustrious venues to welcome him. But unfortunately, he only had to stay for a day since he had other shows to attend in Italy.
Joe T. Vannelli's skills as a DJ have served as an inspiration to many. And his impeccable taste as a producer and remixer makes him stand out in the industry. His secret lies in talent paired with hard work
There is an inherent connection between Joe T. Vannelli and house music. For him, house music is currently flourishing because many listeners yearn to rediscover the glories of the past through listening to the genre. "House, I think, is still general at the moment. House is like rock and roll," the DJ said, giving insight into its future.
In terms of his role in House music, Joe T. Vannelli's house music is adored worldwide. Many of his collaborations with other artists, such as "Play with the Voice" (featuring Csilla) and "Sweetest Day of May" (featuring Harembee), have become international club staples and chart-toppers.
Joe T. Vannelli, however, is far from finished; his latest single, "Get Down," recently came out on Radikal Records. This song is sure to get you out of your seat and moving.
If you want to learn more about Joe T Vannelli, including his fear, listen to our full interview below.