If you haven't heard of Jonas Blue (Guy James Robin), it might be because he didn't make any real waves in the dance-pop genre until last year with his remake of Tracy Chapman's 1988 classic "Fast Car". If you have heard of him, it's because that remake crushed the Australian charts and handily cleared top-five status everywhere but America. His career has been nothing short of explosive since then, but it's left a lot of people wondering: "Just who is this kid from Essex?" The 27-year-old songwriter sat down for an interview this week where he talked about the speed of his career and where he hoped it will take him.
Getting into dance music by watching adverts for a travel agency aimed at young couples might seem a little odd, but Jonas admitted with a sheepish grin that "Club 18-30" in England was indeed the birthplace of his love for the genre. While it might have been shot with chaff, it managed to raise then-11-year-old Jonas on big names like Morales, Cox, and Guetta. Ever the English son, Jonas cites his mother as the inspiration to remix "Fast Car", explaining that it was her favorite song while he was a baby.
When it comes to the future though, this newly minted star has some ambitious plans to collaborate with industry staples. From his childhood hero Craig David, to English starlet Ellie Goulding, all the way to pop kingpin Katy Perry, Jonas is eager to mix colors all over the dance-music palette. More immediately, he hinted at the release of a new single at the end of this month, featuring another new talent. Most excitingly though was the reveal that Jonas will be playing keys as part of a four-part band cruising mainstage at V Festival this summer. While the work required to make such an ensemble of auditioned/session musicians come together is surely tremendous, Blue seems unfazed by the challenge.
So, if you hadn't heard Jonas Blue's work before today, you probably only have a few months before he's flooded the scene with it. Until then, you can watch the whole interview at the link below and catch him this August at V Festival.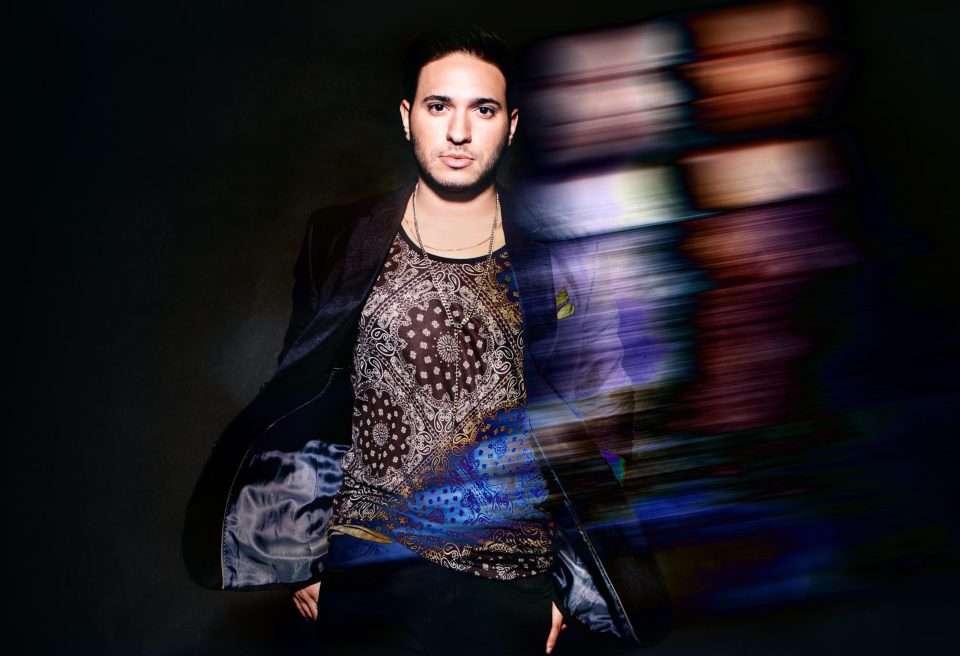 Interview: https://www.thesun.co.uk/tvandshowbiz/bizarre/3087667/jonas-blue-on-his-new-band-new-single-and-dream-collaborations-with-ellie-goulding-katy-perry-and-craig-david/