Among the many artists we spoke with at this year's Miami Music Week, few stood out from the crowd quite like Sam Allan. A producer, DJ, and New York native, Allan has rocketed to fame in the last decade by crafting great club beats and drawing on unique inspirations. During our interview, we asked him how he makes his music and what advice he would offer to up-and-coming creators in the music space.
Sam Allan might have performed alongside artists like Galantis, Afrojack, and Zedd, but his story starts as a small-time artist playing to local brunch crowds in Brooklyn, New York. After being advised not to pursue a promising career in Hockey for medical reasons, Allan discovered a newfound passion for music, drawing inspiration from artists like John Digweed and Paul van Dyk to create his signature sound.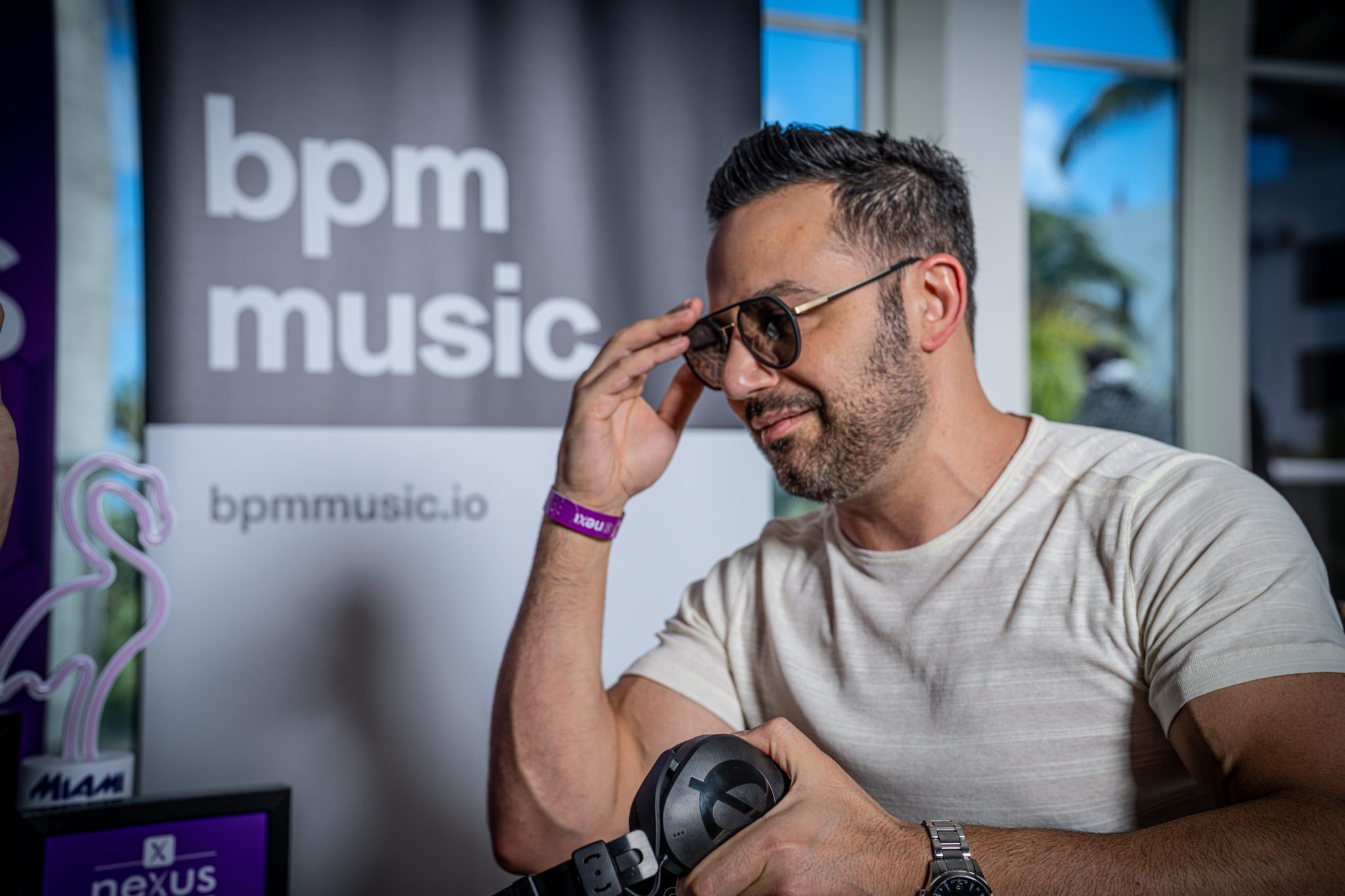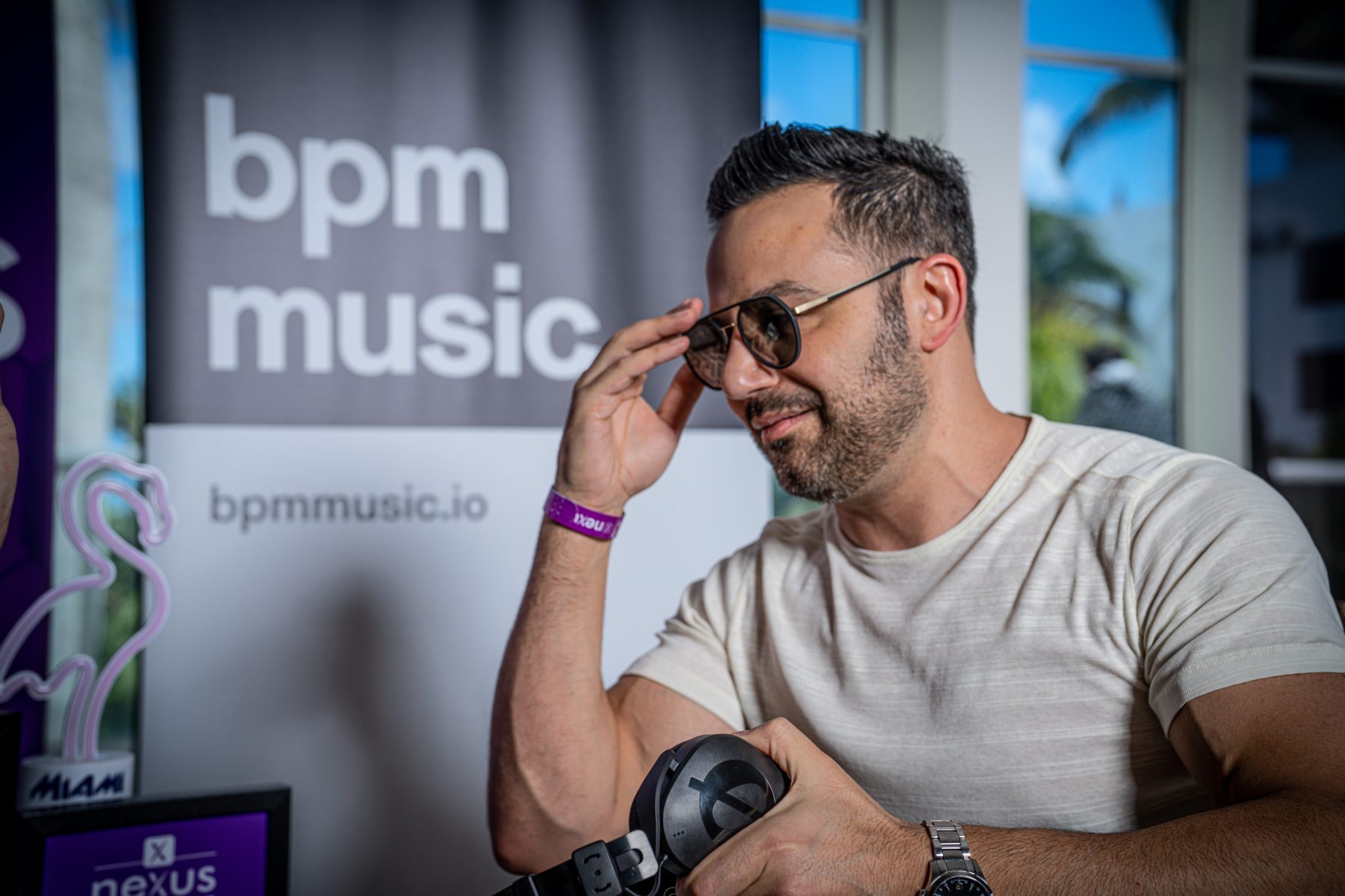 Rising his way up through the clubs, he finally found his big break in 2015 after entering a mix competition hosted by industry icons Ferry Corsten and Markus Schulz. The competition opened new doors for him, bringing his music to larger venues and helping him to find a more mainstream audience.
Becoming an artist is no easy challenge, and for those looking to get into the space, it's good to find out how successful artists made their names. On that score, Sam had some simple but practical advice to offer.
Two months ago, Allan's latest track, "Secrets Of Your Heart" – an incredible collaboration with Sarah De Warren – was released to wide audience acclaim. With almost 500'000 Spotify plays and 13K views on YouTube, suffice it to say the song has been a hit with fans.
In terms of what's next, he says they have a couple more songs together coming down the line but didn't give too many details on what we can expect. Suffice it to say; we're excited to see where this will lead.
To learn more about Sam Allan, his musical process, and his inspirations, then make sure to check out the full, exclusive Nexus Radio Interview.