The DJs From Mars wear cardboard boxes headgear, the notorious DeadMau5 was famous for his mousehead, and the Daft Punk duo were famous for wearing LED helmets. Therefore it's merely logical that our very own "Illiana" or Illinois-Indiana native, DJ and producer, King Arthur wear a crown during live shows.
King Arthur is more than the aesthetics and the promotional gimmicks that other DJs display in their shows. The "Laidback" and "Places" song producer treats his fans more like a "royal family" and wants to give them a full medieval experience along with his sick tunes.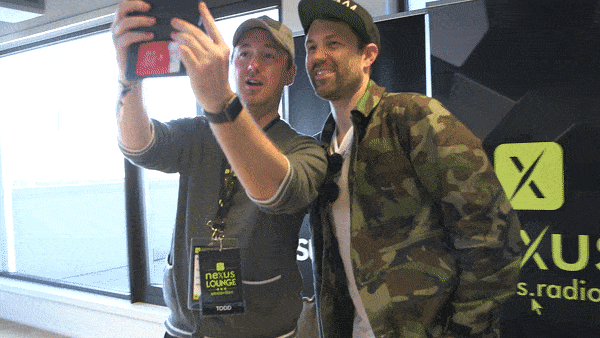 Despite his recent successes, making it into "music royalty" wasn't a "walk in the royal park" for King Arthur. The Republic Records producer admits to making several mistakes along the way.
Speaking of momentous decisions, King Arthur informs us that before he moved halfway across the world to Amsterdam, he lived in Chicago for seven years which is where the King Arthur project was born.
Listen to our full interview with King Arthur during the Nexus Lounge Amsterdam below!