Kylie Minogue just announced her first album in three years! Tension is set for a September release date, and the hype is real!
Few artists are as unbelievably prolific as Kylie Minogue, and, by the looks of things, the highest-selling female Australian artist of all time has no intentions of slowing down. Minogue has won countless accolades and awards across a career spanning over three decades and is internationally recognized as a true icon of modern music.
So what can we expect from her upcoming album? And how are fans reacting to the announcement?
A few weeks back, Minogue took to Twitter with an announcement that put a lot of smiles on many faces. In her tweet, she shared a teaser from the album and a September 22nd release date. She also said the first single 'Padam Padam' would be "coming soon."
Of course, for many fans, even September is too long a wait, and speculation is all over the place about what Kylie's first release in three years might be bringing us.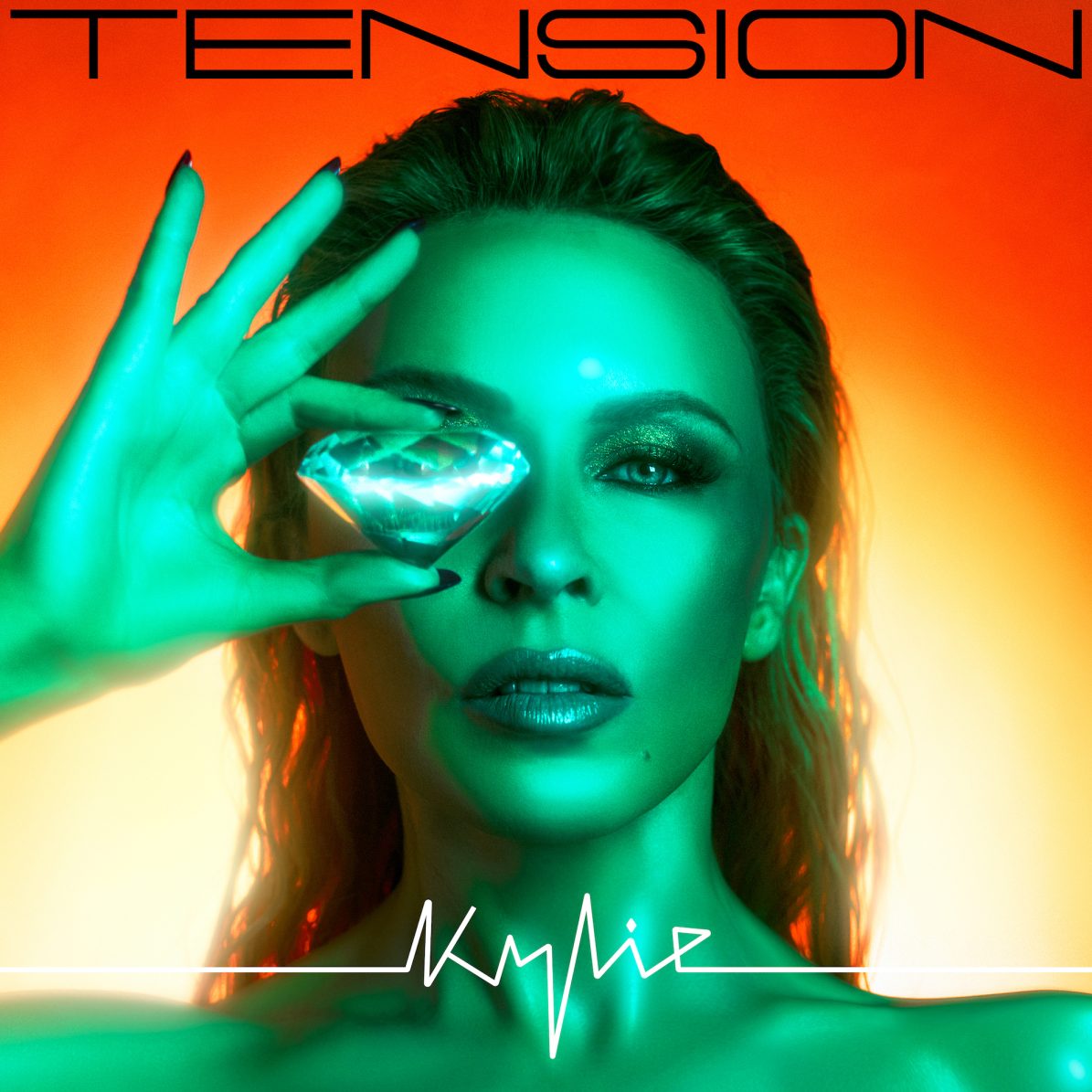 In an interview with Variety, Minogue described the album as a combination of "personal reflection, club abandon and melancholic high." Unlike much of her previous work, she says she didn't enter the album with a theme in mind but instead started with "a blank page" and searched for the "fun and fantasy" in every song.
Her last album, Disco, was released to an overwhelmingly positive reception in 2020, with critics and fans alike praising it for its upbeat attitude when many people felt the need for a distraction. As its name suggests, the album celebrated all things disco, combining and modernizing the very best of the genre.
Following an album with such a defined style and aesthetic, taking Tension in an entirely new direction feels significant, but it's hardly out of character for an artist like Minogue. After thirty years in the industry, she's had plenty of experience in reinventing herself. As always, we can't help but speculate about what might be coming.
Tracklist
Padam Padam

Hold On To Now

Things We Do For Love

Tension

One More Time

You Still Get Me High

Hands

Green Light

Vegas High

10 out of 10 (with Oliver Heldens)

Story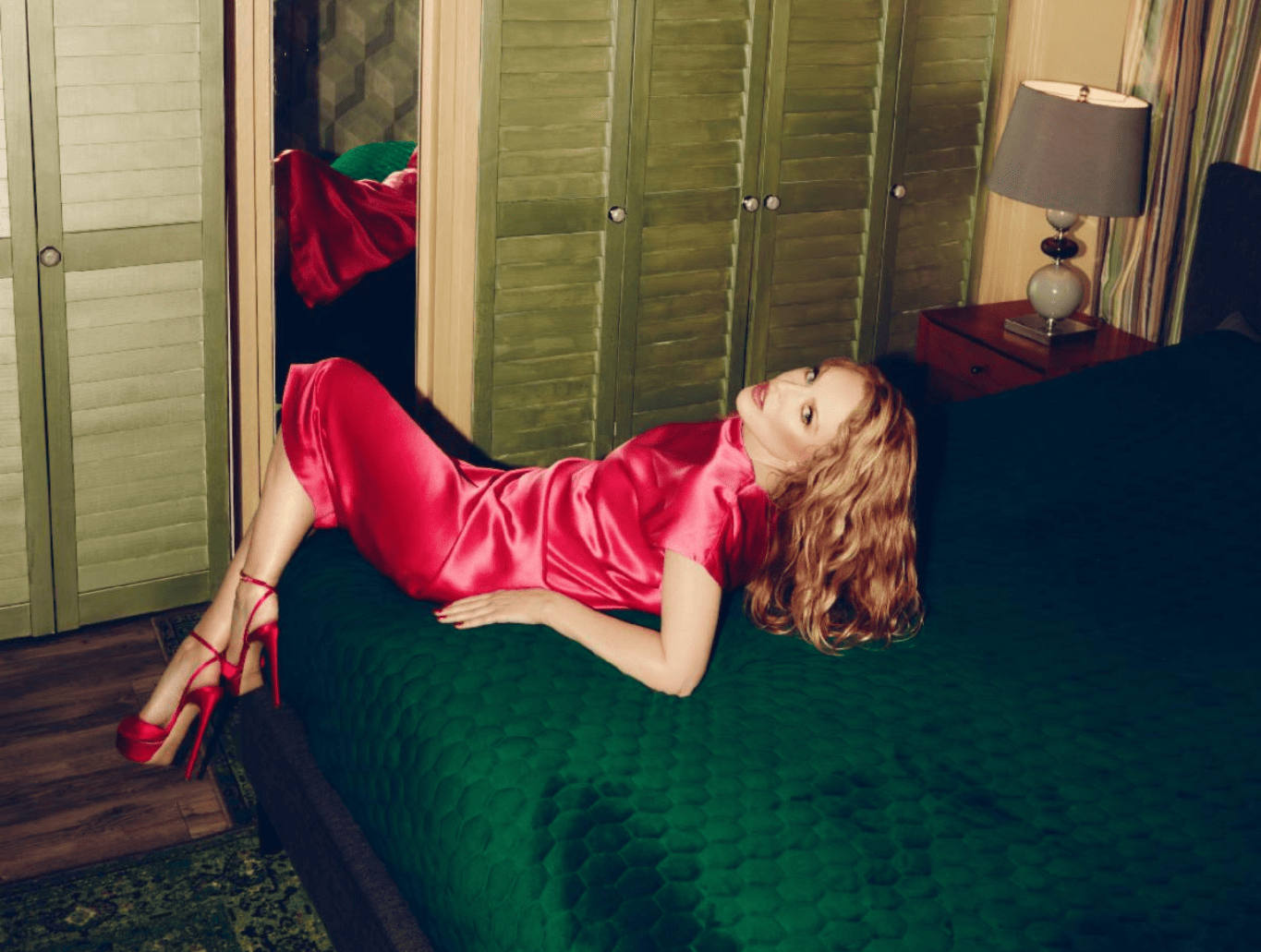 Of course, we don't have to wait till September to get a taste of what Kylie's been cooking up. The album's first single, "Padam Padam" dropped just a week after the announcement, and it's an instant party playlist classic.
Cool, catchy, with a darker undertone; if this song is a teaser for what we can expect from the whole album, then Kylie's comeback is coming in strong! September can't come soon enough, but for now, "Padam Padam" is set to be an absolute summer sensation.
But what do you think of the track? And are you excited for Kylie's next album? Tweet us @nexusradiodance, and let us know if you're feeling the hype!