Before the invasion of disco sticks and leotards, and before Born This Way gave birth to a new breed of superfan, the first chapter in the legendary Lady Gaga's career rested on little more than a flashback beat and a wide-eyed girl with nothing to lose and only pop-cultural domination to gain. Now, fourteen years after Gaga's breakthrough single "Just Dance" exploded onto the scene; the world remembers the catchy tune that made everyone dance!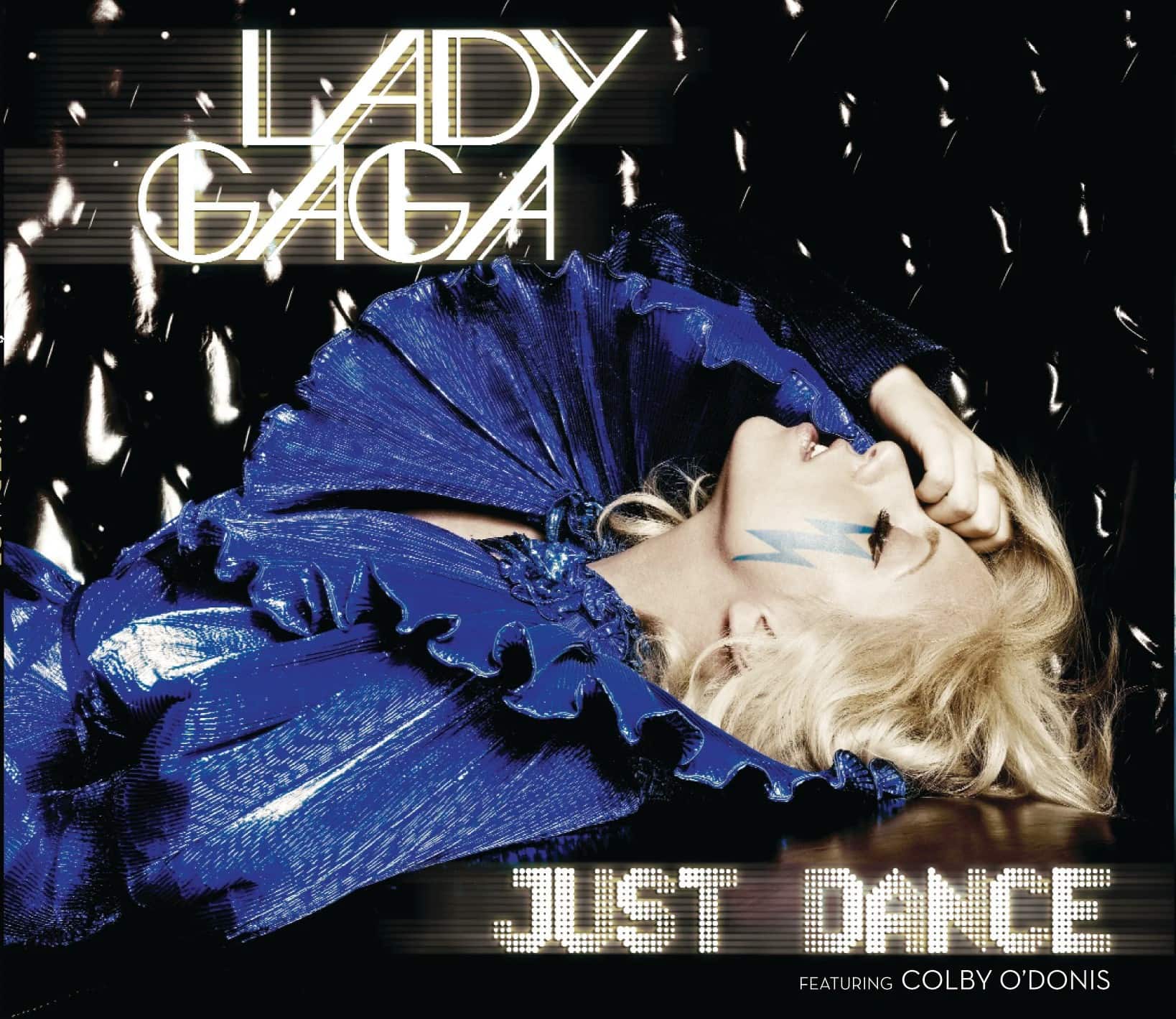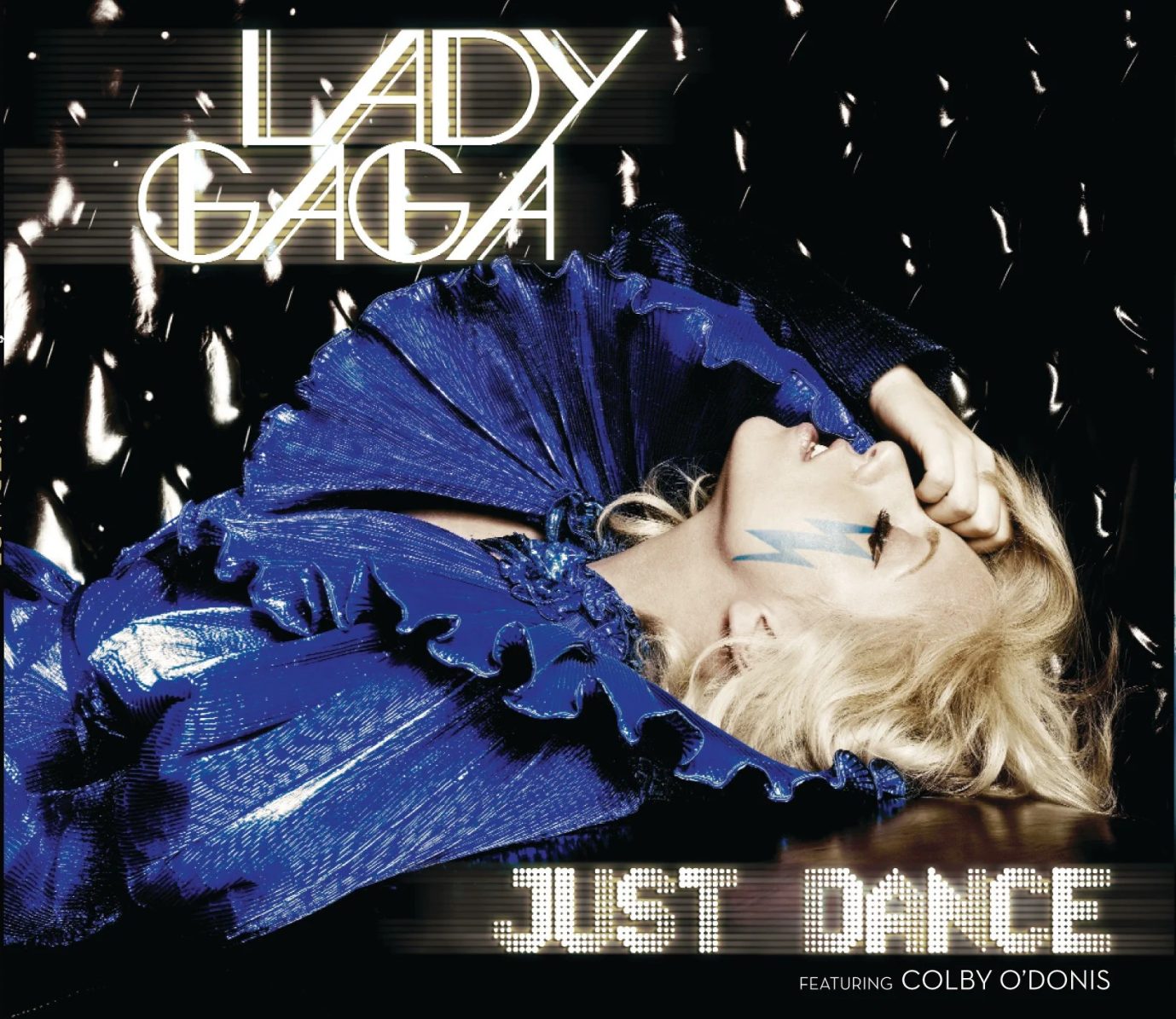 Stefani Joanne Angelina Germanotta was born on March 28, 1986, in Yonkers, New York. She is now known as Lady Gaga (the inspiration came from the Queen song "Radio Ga-Ga") and has become an international pop star. She studied music at New York University's Tisch School of the Arts and honed her songwriting talents while she was there, but later dropped out to pursue her artistic goals. She worked three jobs to make ends meet, including a stint as a gogo dancer, refining her performance-art act.
At age 20, Gaga began working as a songwriter for Interscope Records, writing songs for artists like Britney Spears, New Kids on the Block, and The Pussycat Dolls. Akon, an R&B musician, found Gaga while doing her burlesque performance, "Lady Gaga and the Starlight Revue," and was so impressed that he signed her to his Kon Live label, which is part of the Interscope umbrella.
Gaga had a goodbye party with her New York friends in January 2008, the night before someone from the label was supposed to pick her up from the bar and take her to the airport. She then met RedOne, who played her a beat, and she began singing, "I've had a little too much," and she expressed interest in making a record about being drunk. They called Akon for a quick listen in the studio when they finished the song, and he was so impressed that he wanted to help Gaga, and he penned the verse sung by Colby O'Donis in the final version.
In an interview with The Miami Herald, Gaga explained her inspiration for writing the song. She said, "I was very hungover. I wrote the song in about 10 minutes with [producer] RedOne. And it was my first time being in a Hollywood studio. Very pristine, big, huge room with giant speakers." She mentioned in the same interview the meaning of the song as "If you've ever been so high that it's scary, the only way you can deal with it is not deal with it, so you just dance through the intoxication." She further explained that "It's about being drunk or high at a club and you dance through it, as you do in all stretches of life when obstacles come, dance through it."
"Just Dance" is a fast-paced electro-pop, synth-pop, and dance-pop song that combines soaring electronics with clipped marching drums. Music critics praised the song's club-anthem-like quality and the sound it produced. "Just Dance" was a sleeper hit in the United States, spending over five months on the Billboard Hot 100 before ultimately hitting the top in January 2009. At the 51st Grammy Awards, the song was one of the nominees for Best Dance Recording. With over 10 million copies sold, the track is one of the best-selling singles of all time and Lady Gaga's first-ever number one hit.
Over a decade since we first heard "Just Dance," the song still sounds new. The power of this song to make everybody throw their problems away and just dance is what skyrocketed Gaga into the superstar that she is now.