Joining us in the BPM Music Space at this year's Nexus Lounge during Miami Music Week, Landis sat down for a quick chat about his latest projects, music career, and the man behind it all.
"Ultra was my first preview into the dance music world," says Landis as we chat about what it's like to be at Miami Music Week. Of course, this should be no surprise to anyone who knows him because Landis has always been a Miami native.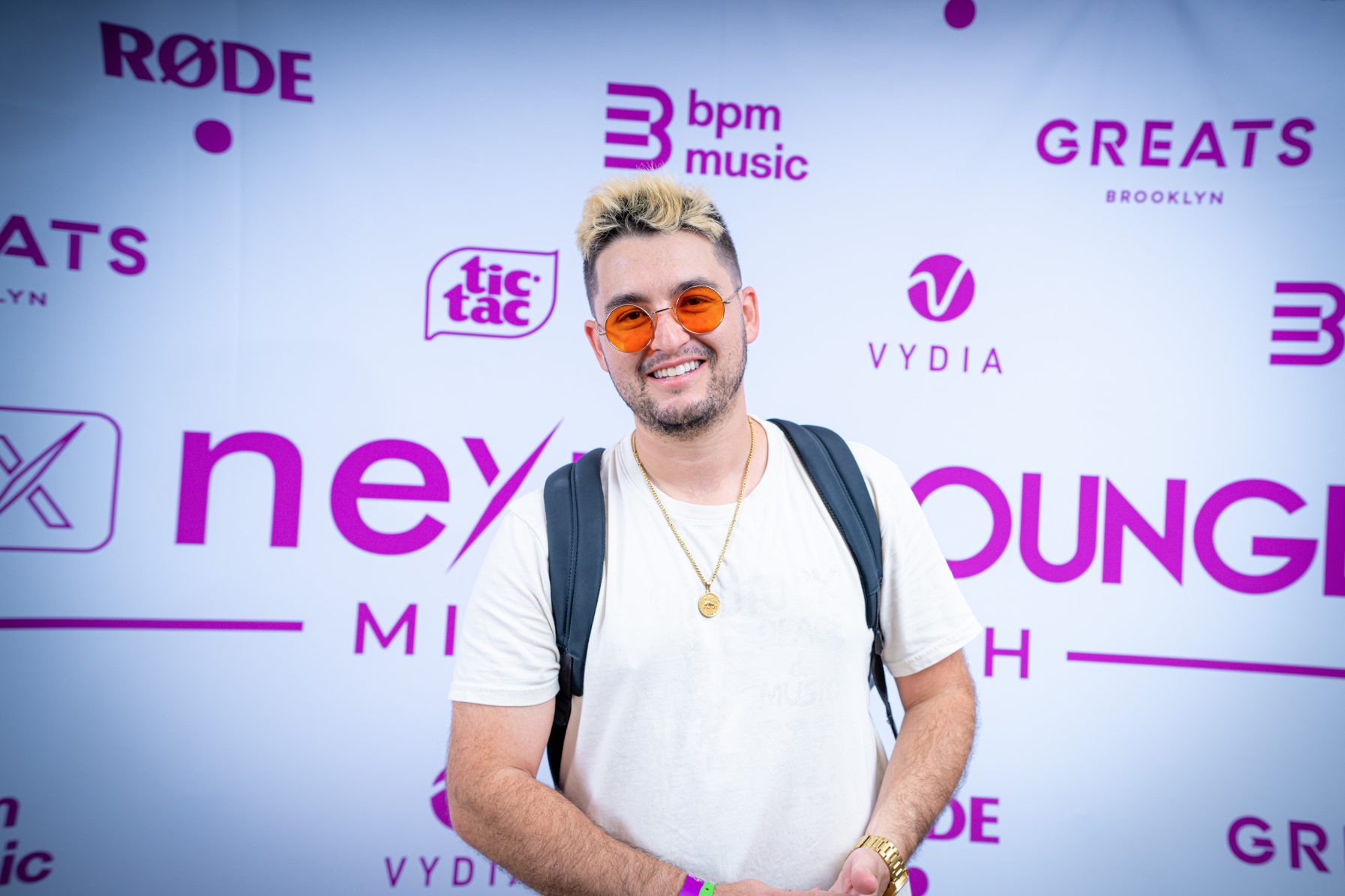 Born and raised in Florida's coastal paradise, Landis grew up surrounded by amazing DJs and unforgettable music, inspiring him to start making music himself. Over a decade later, he's out here performing to massive crowds and taking part in one of the music world's greatest festivals.
If there's one person he credits with helping set his career on the road, it's iconic Dutch DJ Don Diablo. By putting Landis on his label and taking a chance on an exciting new artist, Diablo allowed him to gain today's traction and build an exciting career in EDM.
But it's not all about the performing for Landis. Alongside writing and producing his work, he runs a small school to help up-and-coming artists learn their craft. Wired Sound Academy, as it's called, offers four-week courses in DJing and production, helping to grow the DJ community. It's a way to give back to the community and help to bring in some fresh faces.
Regarding projects, Landis has been working hard on a cover of 'Mambo Italiano' – "just an absolute childhood classic" – which dropped just a few weeks ago and has already garnered massive traction online. He's also been working on a significant collaboration with Danish DJ Martin Jensen, and you'd better believe we'll be keeping our ears to the ground for news about this exciting project.
Landis has come a long way in the last decade as an artist, and there's no telling how much further he'll go. He certainly brings an exciting new energy to the genre, and his every project has something to love in it.
To learn more about Landis, his experiences as an artist, and which musician he'd choose to trade hair with if he could, then make sure to check out the full, exclusive Nexus Radio Interview!