In the last few years, the name Laura van Dam has rocketed her way up through the music scene ranks and is now being hailed by many as one of the most promising EDM artists working today. As you can imagine, here at Nexus Radio, we were delighted to get the chance to speak with her at this year's Miami Music Week and find out how all that success is impacting her and how it feels to be getting the recognition she deserves.
At 12, Laura van Dam fell in love with all things EDM; by 17, she was already breaking her way in. After winning the iconic Blue Marlin DJ contest in Ibiza, Laura studied music production at Amsterdam's famous SAE institute, giving her the skills to get her music into the world.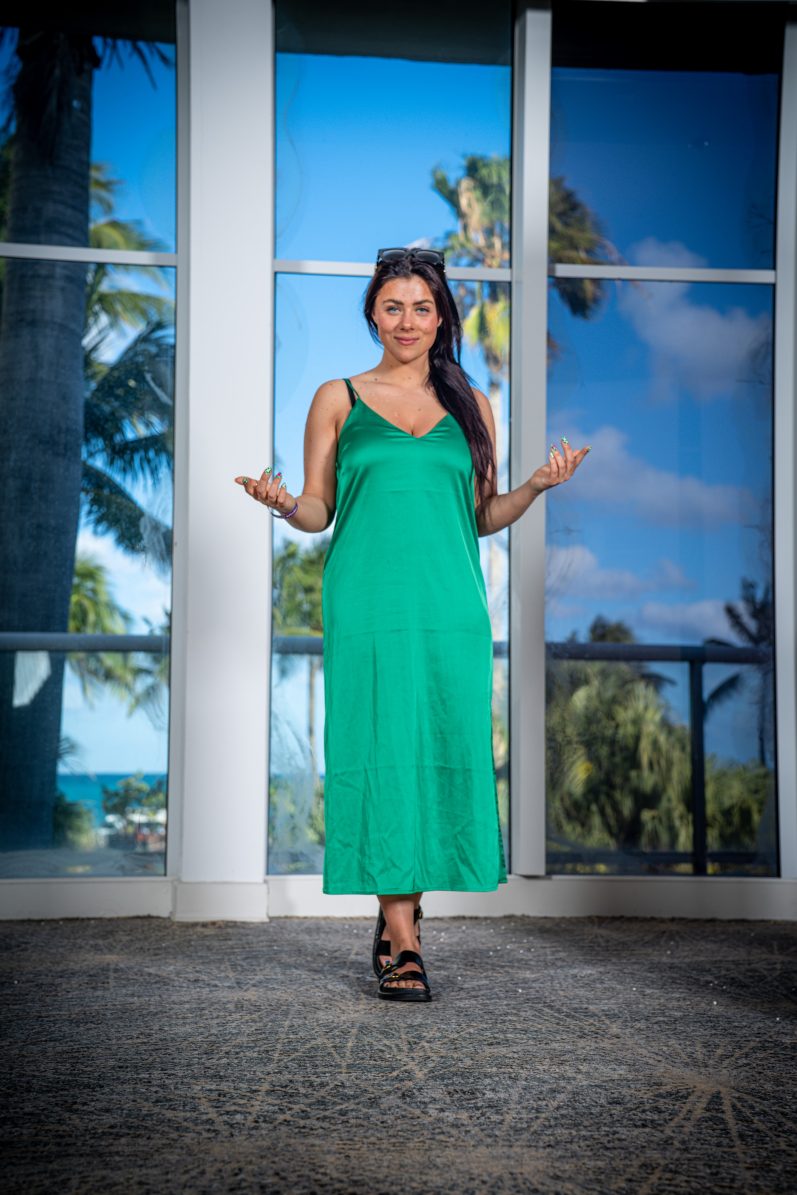 And, of course, once the labels heard her, they knew they wanted in. The progressive house world was ready for Laura van Dam, and all that was left for her to do was make more of her incredible music.
Sitting down with Laura, if there was one readily apparent thing, it was her passion for appearing at an event like Miami Music Week. "I'm super, super happy," says the Dutch artist, commenting on the beautiful Miami weather and, of course, the iconic palm trees.
Naturally, we were eager to hear what she had planned for the week, and, as it turns out, she had a lot of events scheduled. From pool parties to club nights, the only time you'd catch Laura van Dam taking a moment away from the scene is for a few of the quiet (but often career-defining) meetings during the event.
Of course, in many ways, the year is only just beginning for the EDM scene, and as one of the most exciting rising stars of the music world, Laura van Dam has some significant events coming up this year. For one thing, this summer will be her first Tomorrowland, and Van Dam, ever the humble artist, was eager to express how grateful she felt to be included in this year's outstanding lineup.
If you want to learn more about Laura Van Dam, her music, and her upcoming events, then make sure to check out the full-length, exclusive Nexus Radio interview.