Lawrence Lui Interview.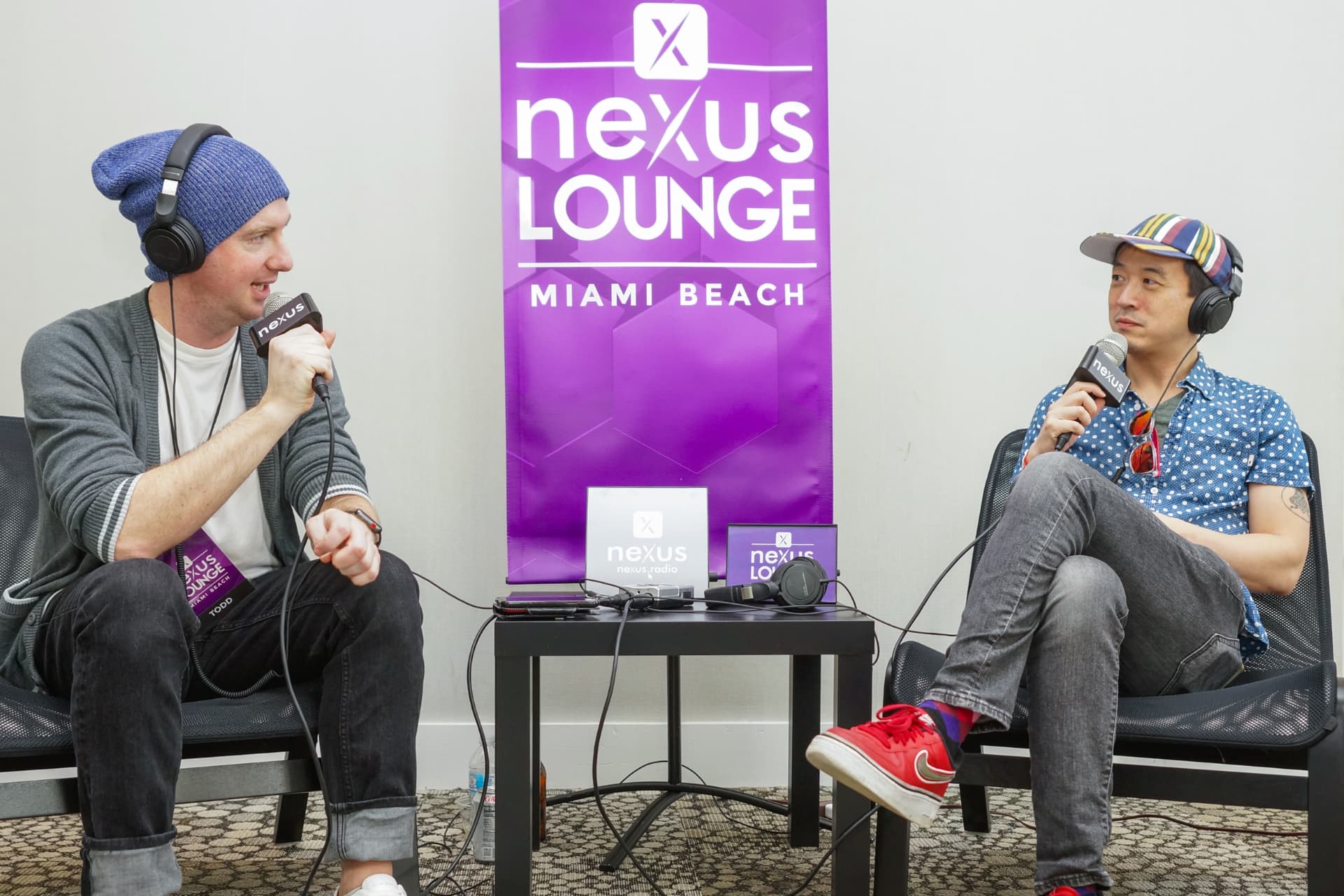 Winter Music Conference was reborn in 2019 with the efforts of a new staff of industry trailblazers. Lawrence Lui and the marketing team of Bampire Marketing Agency hit the ground running to spread the word and let everyone know.
Not just a marketing mastermind, Lawrence Lui also produces dreamy electronic soundscapes. His tracks "Requiem for Vega" and "Enology" have amassed over 3 million Spotify streams. Watch for his new collaborations with a soon-to-be announced Finnish space house producer.
It's not all about work for Lawrence, though. He loves to travel (Iceland and Belgrade are two of his favorite destinations) and cherishes his guilty pleasures: 85% dark chocolate and '80s music (Men at Work and Baltimora).
This is Take5 with Lawrence Lui!
Take A Listen.