Last month, HBO released their long-awaited documentary into the life of pop music icon and disco queen Donna Summer. Presented as a close and personal look into the enigmatic woman behind the music, the documentary has garnered rave reviews from fans and critics alike. CNN's Brian Lowry describes it as "intimate." At the same time, The Wall Street Journal's John Anderson said the storytelling was "bold" and "stylistic."
Before watching this documentary, the first and probably most important thing to know is that it was made by and with some people who knew Summer best. Co-directed by Summer's daughter – Brooklyn Sudano – the documentary delves deep into the late singer's family relationships and the difference between her on-stage and off-stage personality.
This documentary captures Summer's life through the fuzzy lens of archive footage, transporting you back to a different time and place. From old home movies to press conferences to the countless interviews Summer took part in throughout her career, Love To Love You certainly has a lot to go on, yet, despite this wealth of material, some critics suggest that the film glosses over crucial parts of her story.
Writing for Variety, Owen Gleiberman points out that Summer's relationship with Italian composer Giorgio Moroder takes up barely 90 seconds of screen time. "You'd never even know that Moroder also composed 'Love to Love You, Baby.'" In that same article, Gleiberman also draws attention to the film's "fuzzy" handling of Summer's alleged homophobic remarks and her steadfast denial of the allegations.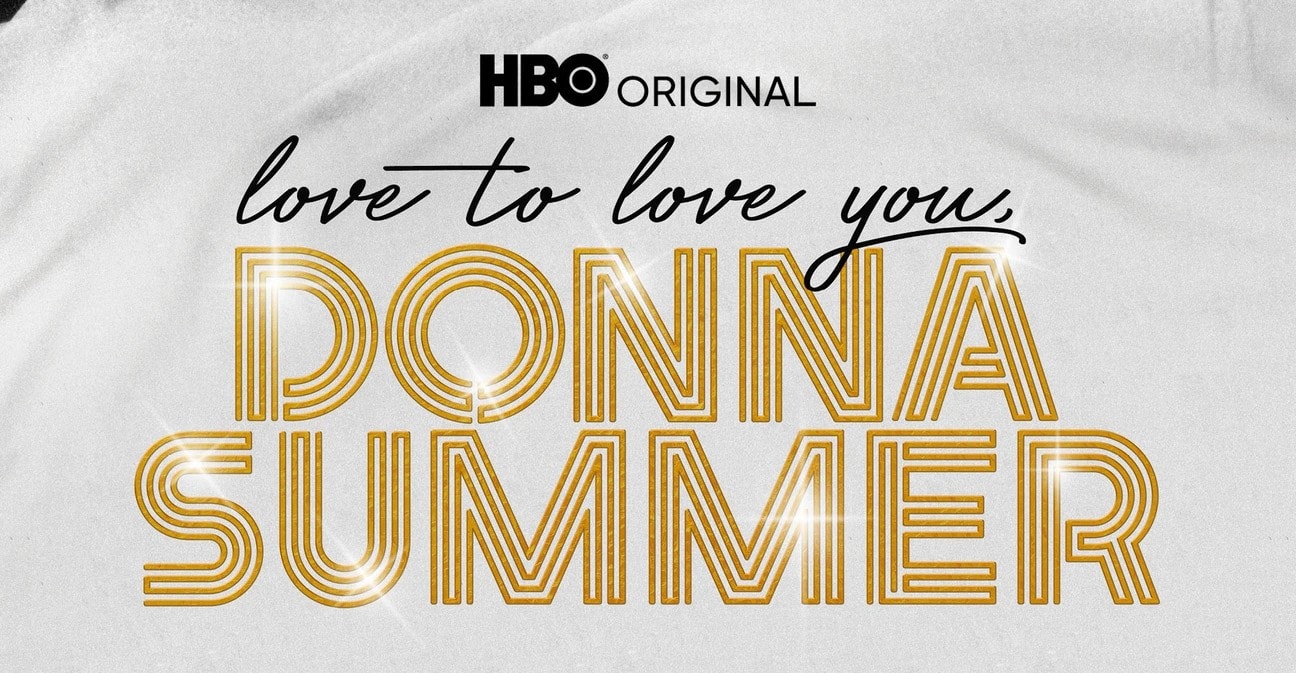 As a music legend, Donna Summer's life and career were extensively documented, and Love To Love You is fully aware. Indeed, the film relies on the existence of all this material to construct its own story, and, more than anything, it's that story that makes the documentary worth watching.
All this to say that this documentary is far less concerned with shocking revelations as it is with humanizing a complex woman. That's hardly surprising given that her daughter made it, but the result will nonetheless leave fans feeling like they have a closer and more personal understanding of Donna Summer.
Ultimately, it's impossible to capture any one person's whole life on film, and a documentary like this is less about trying to give you the whole story as an angle of it. In that respect, Love To Love You succeeds masterfully. It's a beautiful experience and a must-see film for fans of her work and anyone interested in the history of disco music.