Darko and Mahkenna Interview.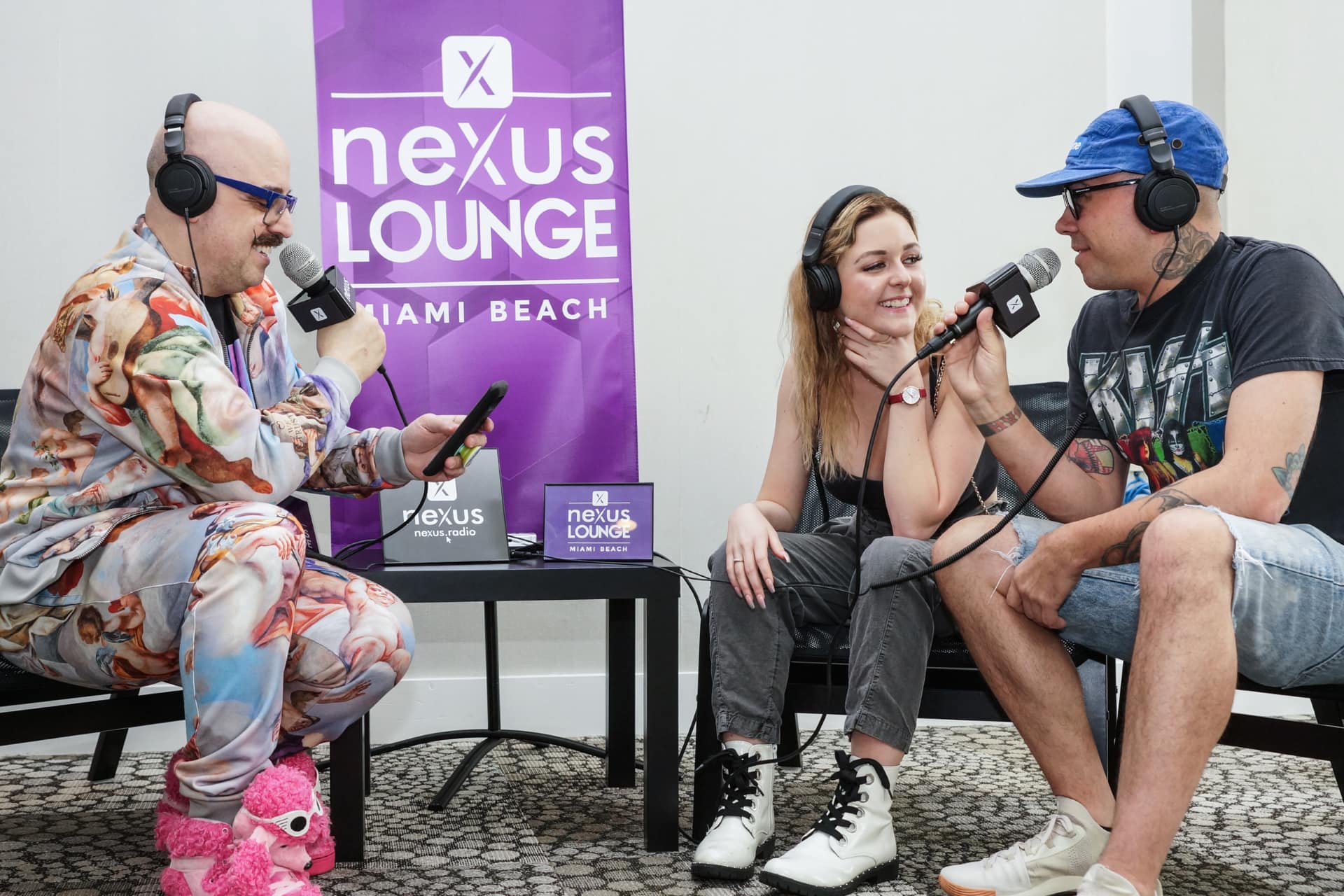 L.A.-based music producer Darko and singer-songwriter Mahkenna Tyson have known each other for quite a while. "She was wearing full cow-girl bedazzled outfits with a rodeo hat ," she's grown from "a cowgirl with a horse to a dirty raver girl," he said while describing Mahkenna's evolution as an artist. Of course, they were both laughing as he said this.
But Mahkenna isn't an ordinary raver girl. The "Ready For Love" songstress lived every raver's fantasy last year when she performed live alongside Dannic and Hardwell during Amsterdam Dance Event.  "It was the experience, people knew the words [to my song] and that's such [an amazing] sensation," she said of the experience.
Meanwhile, Darko is a collective of alter-egos.  He says that "underneath the umbrella holds a certain type of artist […] very unique and entertaining." Up next for Darko are a few collaborations with Ice-T, Destructo, Christina Milian, and Waka Flocka to name just a few.
His follow up single "One Night Heartbreak," with Mahkenna is already in the works, and it's due to be released sometime this summer. 
Mahkenna and Darko are quite the comedic duo.  With their love for Jared Lee Gosselin and Ron Burgundy, their standup sets would be hilarious.  Just be sure to provide them with everything on their artist rider: 500 midgets, red Sour Patch Kids, and an owl that says "who dis, who dat." We love it!
This is Take5 with Darko and Mahkenna!
Take a Listen.