Masenzolo and his brother Andy Zeet joined us at the BPM Music pop-up studio at Nexus Lounge Miami. The two discussed their latest projects and participated in our Take 5 series!
Alessandro Masotti, better known by his stage name Masenzolo, is a 24-year-old DJ producer who has just dropped his latest album, "Fantasy." The album, which Universal Music Italy distributes, is a musical journey packed with power, rhythms, and melodies, and it has a sound and appeal that are undeniably worldwide. Hailing from Vercelli, Masenzolo has a wealth of experience that permeates all ten tracks of his album, which features songs that convey deep emotions and extremely distinct sounds.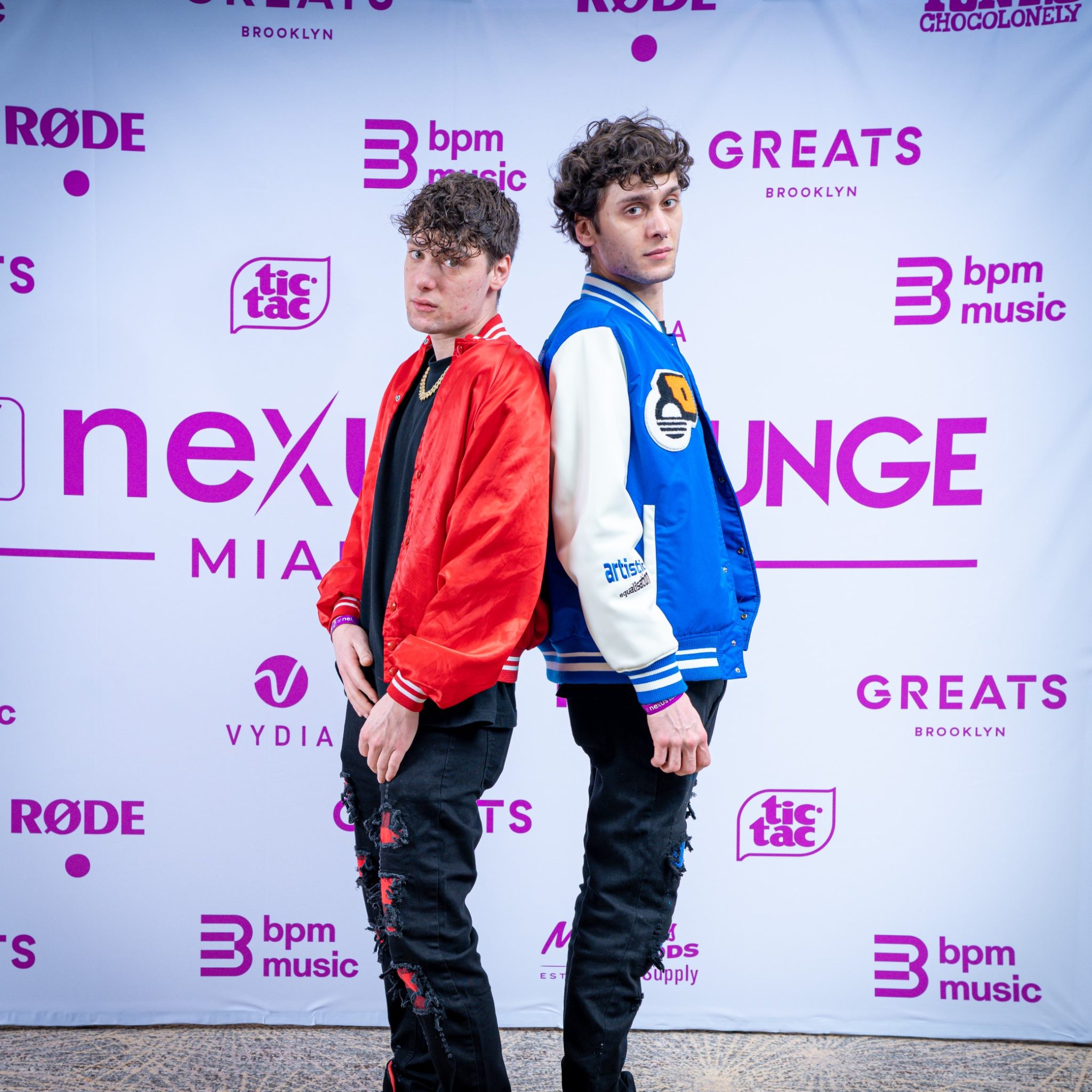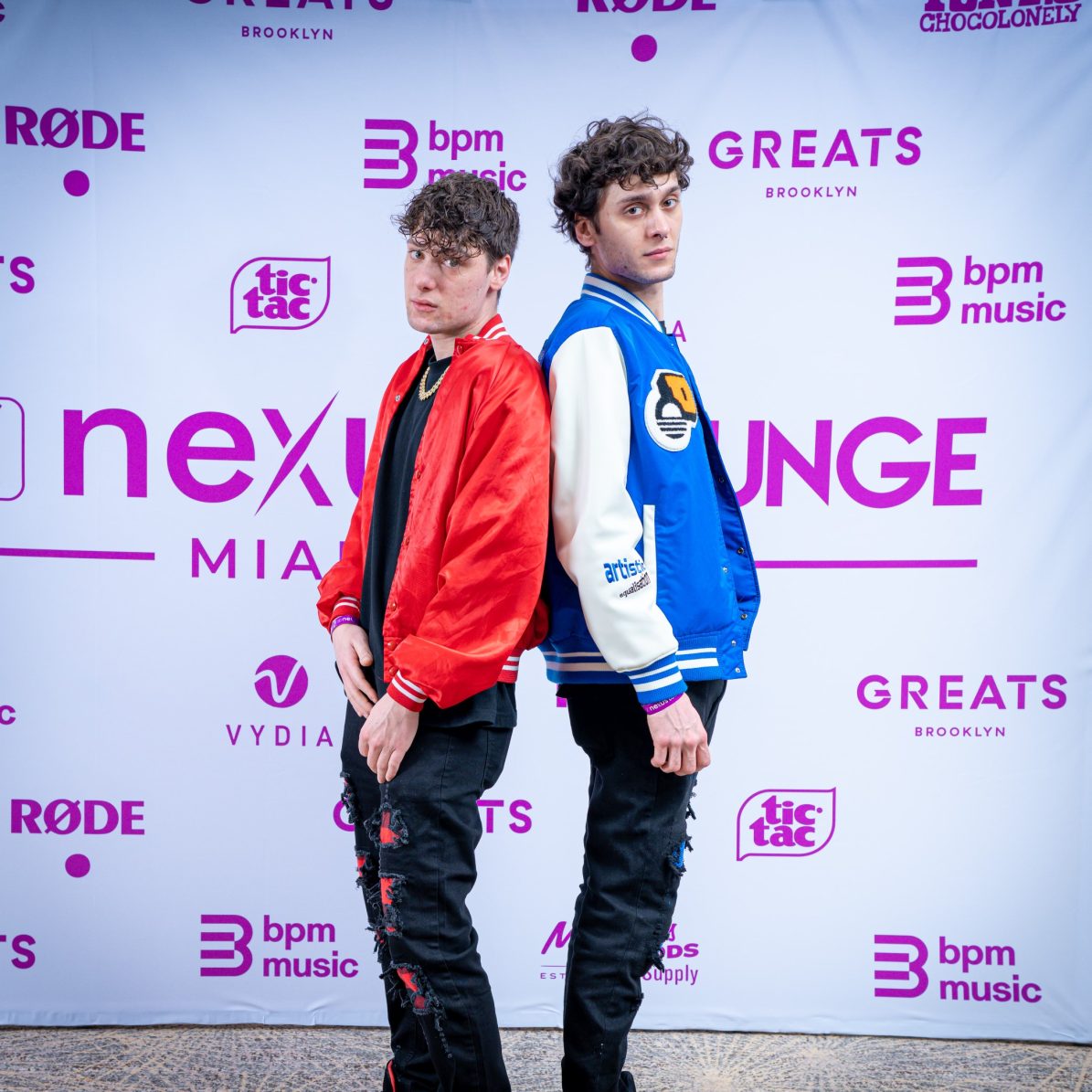 "A little over a year ago, I lost everything I believed in just when everything seemed to be going well. I thought I wouldn't be able to go on, but locking myself in the studio with my brother Andy Zeet, I found the strength to overcome the challenge that life has decided to put in front of my eyes.", the artist writes in an Instagram post. "I needed to change everything in my life before everything changed me. As a result, my vision of music has also changed. I decided for the first time to make music with my heart and not for the dancefloor, telling everything I've experienced this year". The result is an intimate first album that packs a punch and is ready to be heard by music fans around the globe.
 Masenzolo has already performed alongside VINAI, Will Sparks, Tigerlily, Merk & Kremont, and his tracks have received backing from industry heavyweights like Spinnin' Records, Nicky Romero, Dimitri Vegas & Like Mike, Tomorrowland, and Showtek. He recently played a show in Miami for Miami Music Week. He's opted to convey his life story through music with his "Fantasy" album, which features slap trap music that works well in clubs.
 The release of "Fantasy" came right after the beginning of the Slap Trap genre. "Slap Trap is a new genre, a mix of trap music and dance music that I invented because I wanted the experience something different from the usual sound we hear in everyday music," Masenzolo explained. His brother added that they wanted to combine their different musical tastes, such as classical and electric.
 The brothers have a deep bond with one another, which makes making music together natural for them. As one of them said, "Even though we are different ages, we felt very connected since the first time we talked about music or something like this." They may be in it together but are still on edge at times. "I'm a little bit anxious, so sometimes I just like to pinch my skin. And I'll say everything's perfect. It's fine. Nobody hates you, so you can go ahead," the DJ admits, to which his brother agrees.
To learn more about Masenzolo, including the movie they would like to be in, listen to our full interview below.