Just as he was getting ready for Miami Music Week 2022, Matt Nash joined us to chat at Sonarworks Popup Studio during the Nexus Lounge Miami. He talks about his latest projects, gives a glimpse of his performance at MMW2022, and takes part in our Take 5 series.
London-based DJ, Matt Nash, got his start in the U.K. dance scene when he was just 15 years old, starting as a DJ and working feverishly toward his solo tracks and work as a producer. He built a reputation as a dedicated performer and producer over time. On Steve Angello's Size Records, Nash released the Generation Love EP in 2017, giving listeners a broader glimpse into his music than his expanding number of individual tracks and production credits. He followed up with the single "Know My Love" a few months after the album's release.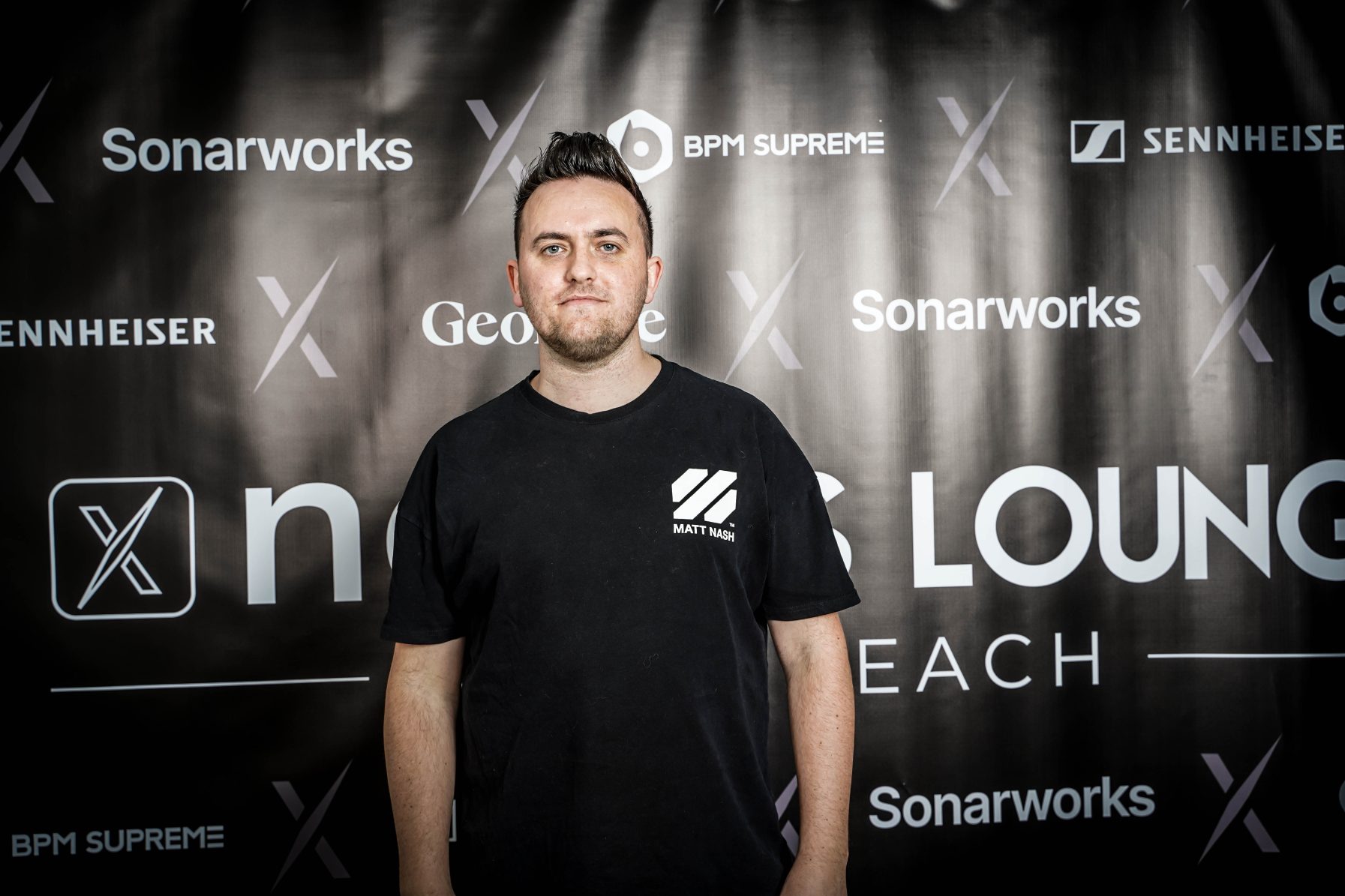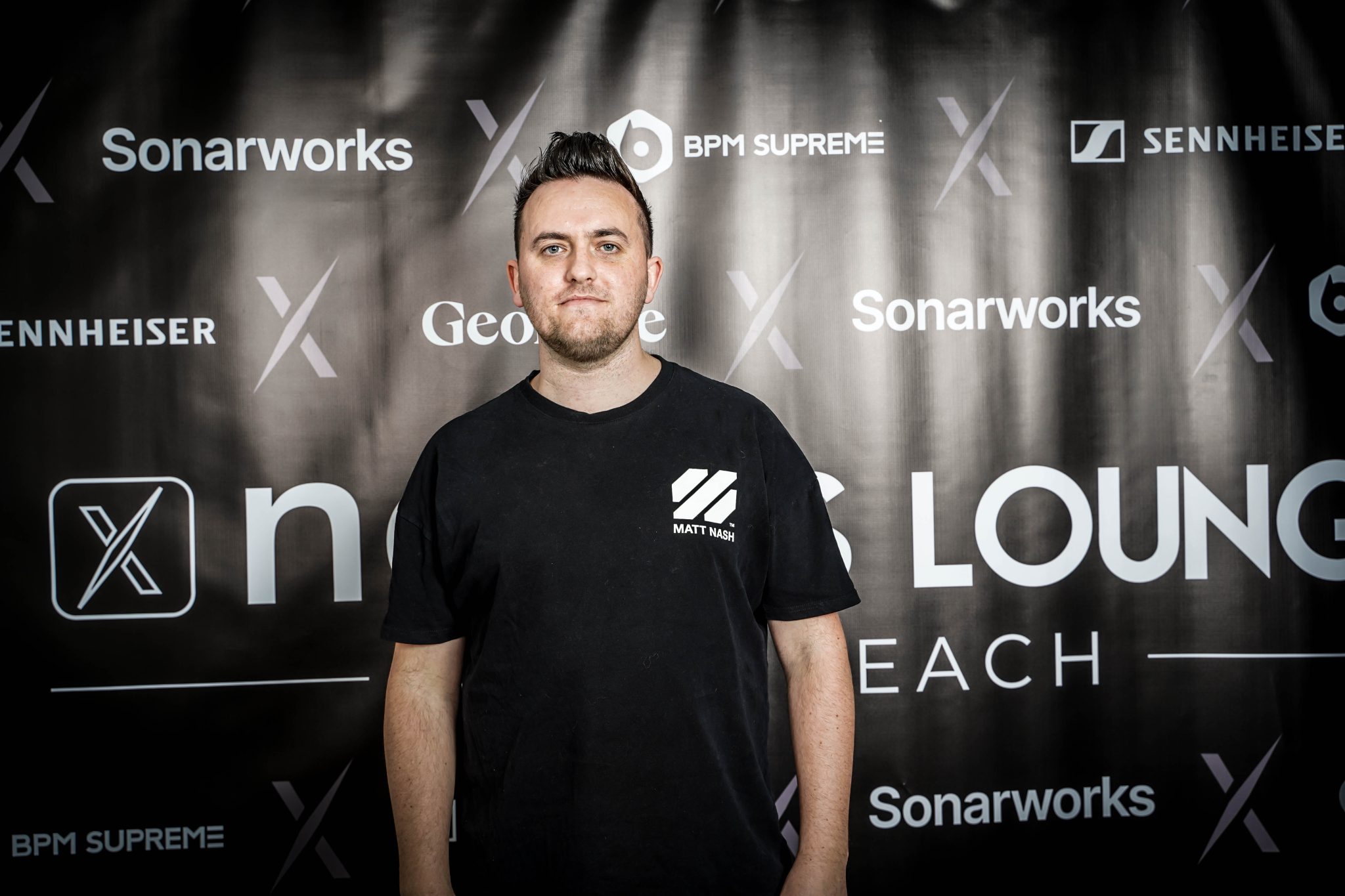 Currently, the DJ just released a track called "Into the Light." After the success of his album "Half Human," which saw the light of day in September 2021, he is back with the next chapter of his music. His new single, "Into The Light," delves deeper into his music, with amazing moody vocals from Nash himself, who wanted to go for a darker, moodier sound for this release. When asked if it is harder to work on his voice than someone else's, he answered, "Yes, because you are over-analytical about it. You're like; this isn't as good. And I'm not a proper singer, but if I have an idea in my head, I want to get it out there. And then sometimes I'm like, this idea works. But when I get a vocal from another singer, I'm like; it's just perfect. So I don't need to do that much."
This year, all eyes were on Matt Nash, the U.K. DJ/producer who brought his remarkable talents to Miami Music Week and Ultra. Matt began the festivities by throwing his parties during music week and then presented his fantastic live performance on Ultra's opening night as part of the STMPD RCRDS family. He played two new tracks at MMW, titled "Forever" and "Crazy." From beginning to end, he enthralled the audience with his performance. Matt delivered another 10/10 performance, showcasing his repertoire of hit tunes.
When asked what the best compliment he has ever received, the conversation delved a little deeper, complementing the vibe he wanted to portray. "It's usually when someone reaches out to me and tells me that my music has helped them through a hard time. That's the most sincere thing that can ever happen because that's why you do it. You hope people resonate with the same thing you are trying to do."
To learn more about Matt Nash, including who he would compare himself to, listen to our full interview below: