Jeffrey Sutorius stopped by the BPM Music pop-up studio at the Nexus Lounge Miami to discuss his "secret" to standing out in the industry, his upcoming projects, and much more. This is Take5 with Jeffrey Sutorius!
In earlier years, Jeffrey Sutorius was recognized for his role as the frontman of the electronic music group Dash Berlin. He held this position from 2007 until May 2018 and then again for a shorter period from June 2019 to March 2021. Dash Berlin originally consisted of DJ Jeffrey Sutorius, producer Eelke Kalberg, and Sebastiaan Molijn; however, 2018 has been a year filled with changes for the group. In October, Sutorius left to concentrate on a solo career; while Kalberg and Molijn kept performing under the moniker.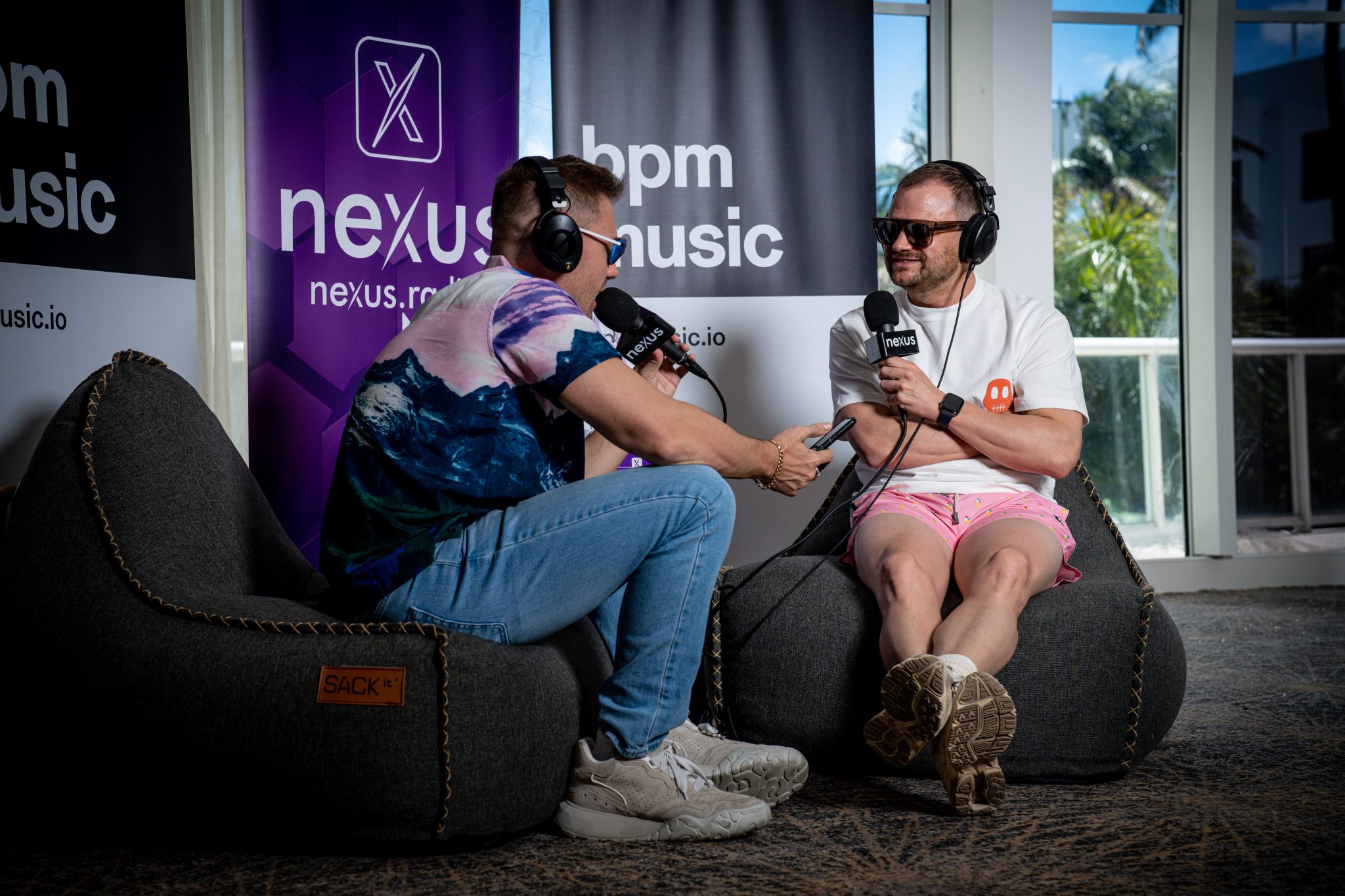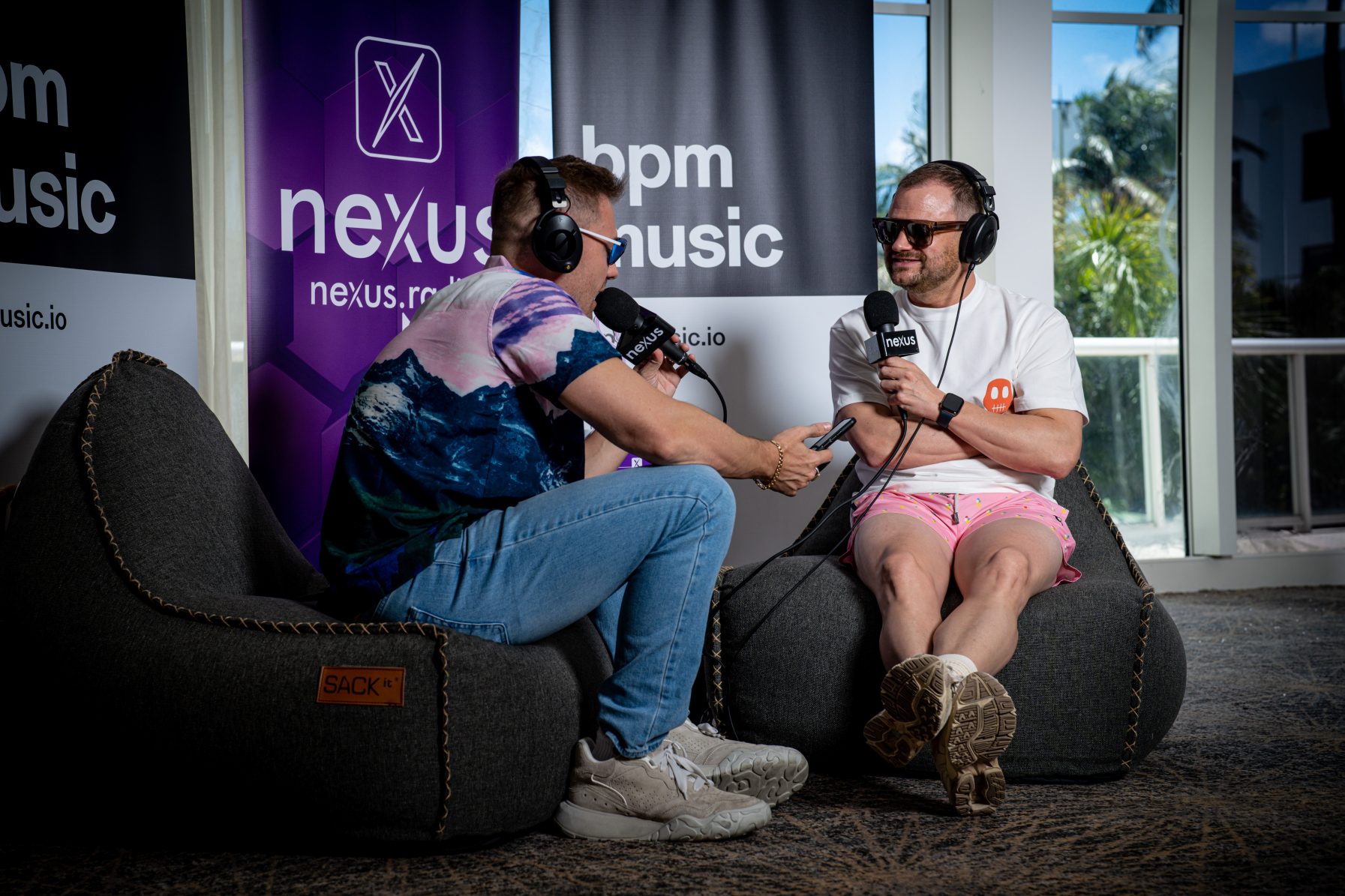 Under the alias of his old DJ name Dash Berlin, Jeffrey has maintained his position as a permanent member of DJ Mag's list of the Top 100 DJs for over a decade. Now that disputes have been settled, Jeffrey Sutorius makes music again, but this time he goes by his real name, "Just Jeff." Just Jeff represents Jeffrey as an artist and as a producer. "[It is] how I see certain reflections in style within the industry and how I adapt to that as a producer and DJ. That's what Just Jeff embodies besides just being myself," the DJ explained.
Dutch powerhouse Jeffrey Sutorius has won awards for his exceptional skills, such as taking his audience on an exciting journey that embraces all emotions. Jeffrey Sutorius's career began in 1994, and he was raised in a household with a strong love for music. Given these circumstances, it was apparent that whatever path he took would lead him to success.
Since his days as a student in high school, the DJ and producer have been a devotee of electronic music. During his late teenage years, he worked at a record store and began his collection of vinyl trance music. And it is with this experience that he knows a secret to stand out in a highly competitive industry. "I come from a time when you should be able to play with vinyl records. And if you could do that properly, you could call yourself a DJ." For him, it is also essential to have ambition, determination, enthusiasm, longevity, and the capability to deal with criticism and setbacks.
Despite all of the obstacles that stood in his way, Jeffrey Sutorius was able to dominate the scene and spread his music all over the world. Just recently, he lit up the main stage of Ultra during Miami Music Week. However, fans have been requesting fresh content, so Jeffrey whipped up something to fulfill their wishes.
But that's not everything; Jeffrey has just dropped his newest single, "Lost Souls," in collaboration with fellow Dutch DJ Jay Hardway, out in Revealed Recordings!
To learn more about Jeffrey Sutorius, including his greatest fear, listen to our full interview below.