Israeli DJ and producer MR. BLACK joined us at the BPM Music pop-up studio at the Nexus Lounge Miami. He talked about his latest projects and participated in our Take 5 Series!
Yaniv Biton, known as MR. BLACK, has become one of the biggest names in the dance music industry thanks to his innovative production approach and exciting live shows.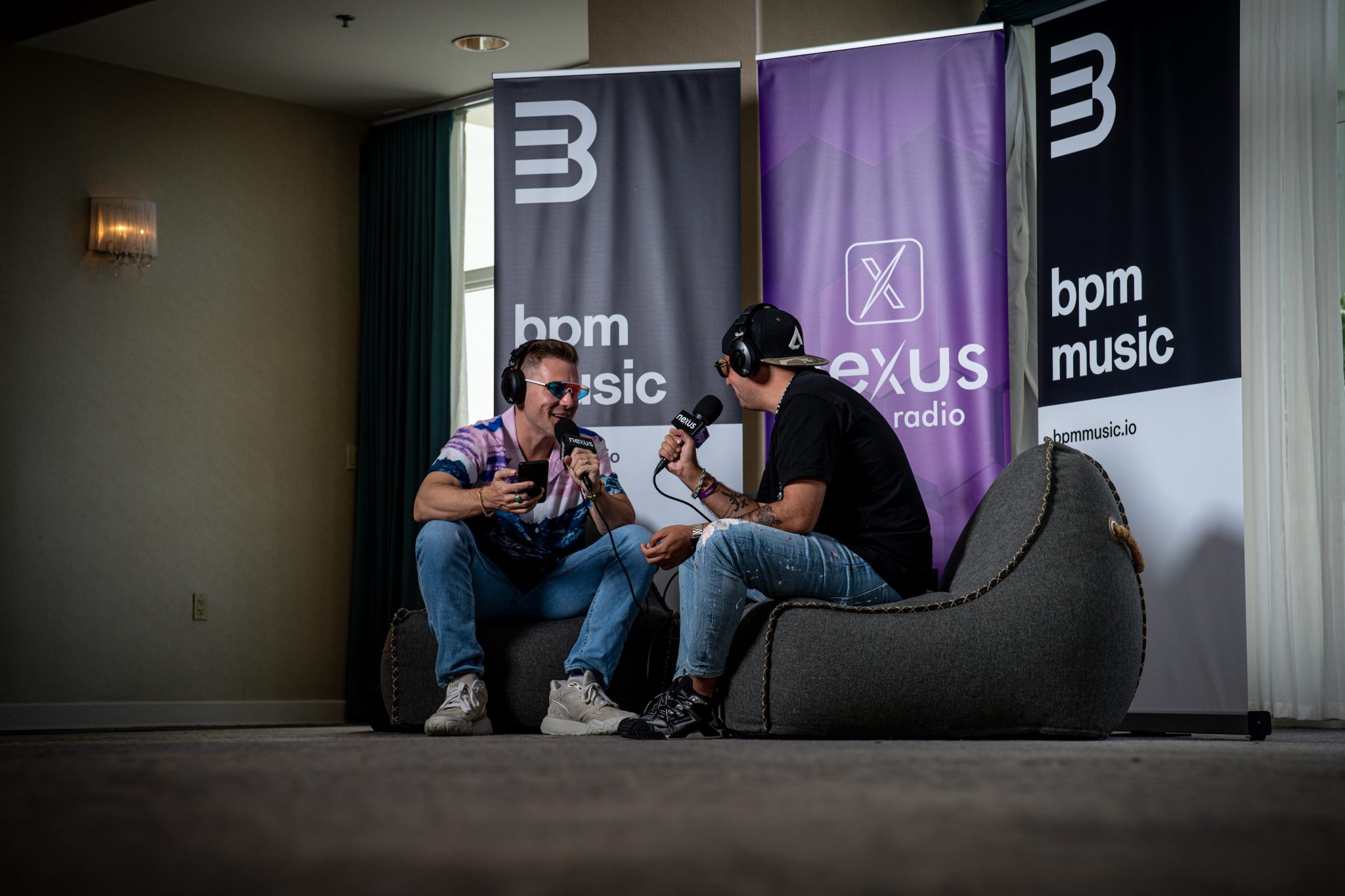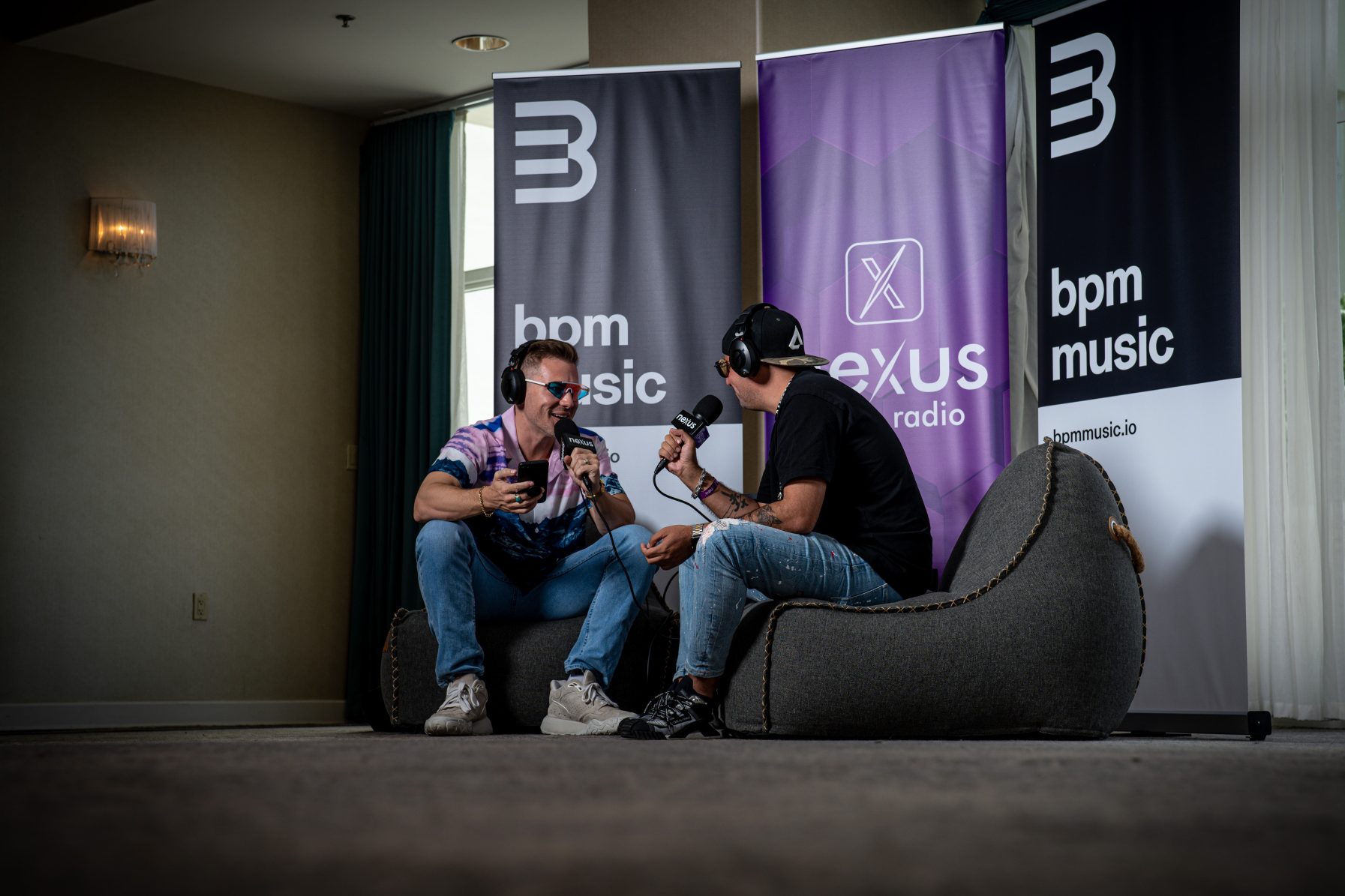 MR. BLACK's remarkable discography results from years of hard work and reflects the artist's many interests and influences. The well-known DJ has had a steady flow of releases under his name and as part of the HYBIT project with Hardwell and the Revealed Recordings crew.
Not only has the Israeli musician attracted a large and dedicated fan base, but he has also garnered the attention of prominent industry figures like KSHMR and Tiësto. The United States, China, and Brazil are just a few musical meccas he has previously conquered, showing that his power reaches beyond any distance.
With that in mind, MR.BLACK is no stranger to international acclaim, having played before sold-out crowds at some of the world's most prestigious concert halls and festivals. Recently, he performed in front of 20,000 people at the FLA Live Arena during the half-time of the FLA Panthers vs. NY Rangers hockey game!
 Since bursting into the dance music scene in 2017, the Israeli DJ and producer have undoubtedly built a stellar resume. Now he is getting ready to release his first full-length album, and the album's title track, "Tranceformation," was recently released as the album's second single.
MR. BLACK's new songs, "Flight 303" and "Tranceformation," were released in March 2023 in anticipation of the album. Both singles include mesmerizing voices and pulsating basslines that explode into pounding underground drops.
The album and accompanying 50-stop tour must be a massive success for MR.BLACK. But the DJ has a different mindset. "If you wake up and smile, it's a success. If you wake up healthy, it's a success. If you can do what you love and make people happy, it's a success," the DJ said.
MR.BLACK has no plans to slow down, so we can expect more of his unique and blissful take on dance music in the future.
To know more about MR. BLACK, including the very first track that he downloaded, listen to our full interview below: