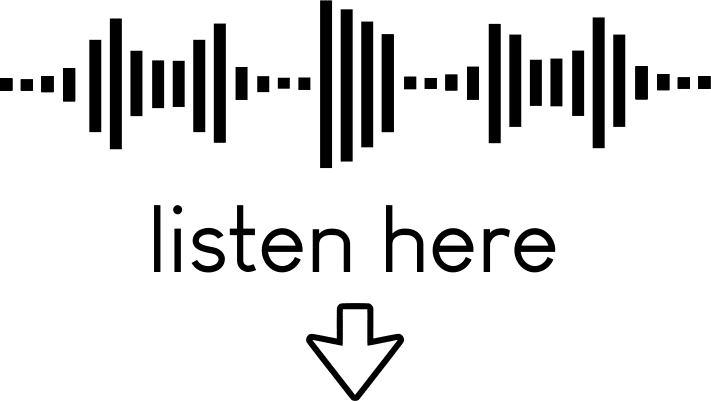 Oops, the playlist you're looking for doesn't exist.
We caught up with Ned Davis at the Nexus Lounge Miami during Miami Music Week to talk all things music, including his thoughts on what makes a strong DJ, where he thinks the latest advancements in music might be taking the industry, and his goal of being the first DJ to premiere a song in space.
A composer, musician, producer, and DJ whose career has spanned three decades, Ned is an inspiring figure in the electronic dance music sphere. In the eighties, he trained classically as a pianist at Boston's Berklee College of Music and the University of Michigan, working with such great composers as William Bolcom, Leslie Bassett, and William Albright before pursuing a lucrative career as a jingle composer in the early nineties. In the early aughts, Ned worked as a contributing writer to DJ Times Magazine (relaunched in 2022 as DJ Life Magazine), which allowed this musician to acquaint himself with the world of electronic music. Nowadays, he enjoys creating music out of his Ableton 11 studio in Juno Beach, Florida.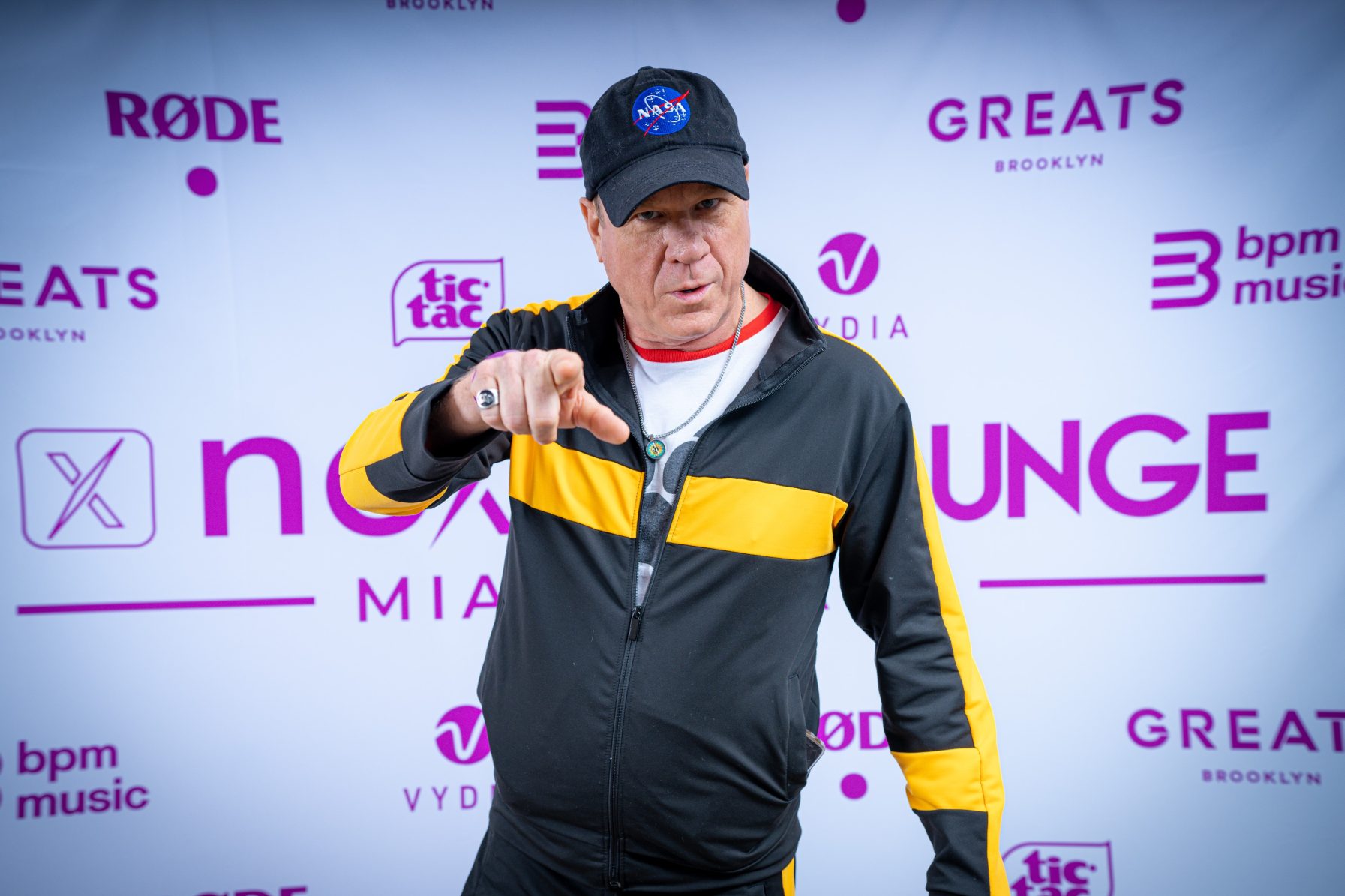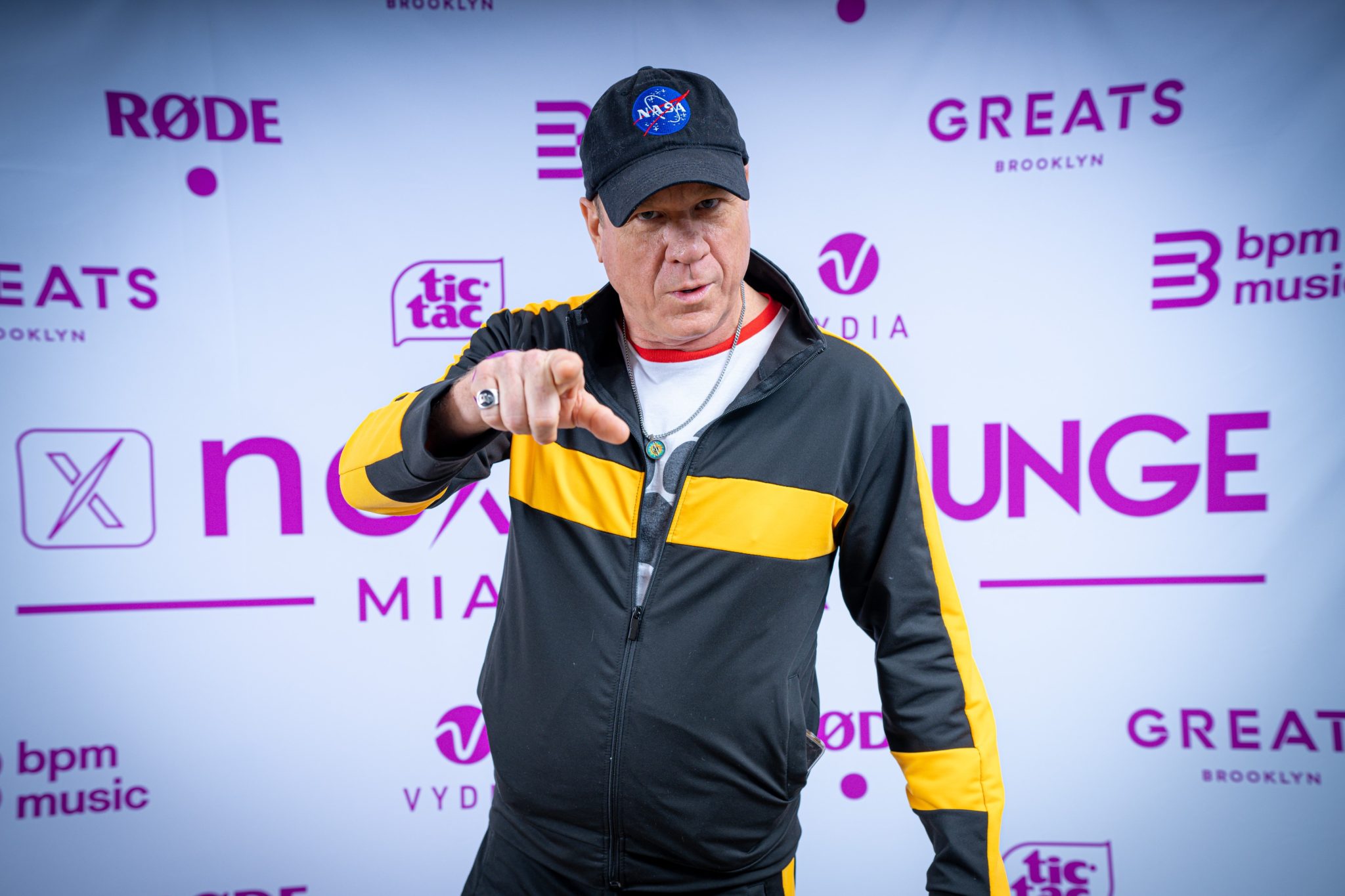 The first thing that strikes us about Ned is his ease with conversation—he seems to be able to talk about virtually any aspect of the music industry, drawing on his years of experience and knowledge to share his thoughts on how the landscape has shifted over the years.
Ned tells us that, when it comes to what makes a great DJ, he believes they can play with tension and create lift during a set. "I think it's an international language…I mean, that's why people listen to Beethoven; it still sounds good today. That music is a hundred years old!"
Drawing parallels between his classical education and his creative process as a producer is just one of the many ways that Ned reveals his vast knowledge.
In a discussion about AI and its effect on this industry, Ned shares with us one of his ambitions as a producer: "One of my goals in life is to be the first DJ in space…My goal is to have the first release in outer space, and it will be like a moment in music history." Wildly ambitious, though if there's any DJ who could swing a release in space, it's probably Ned Davis.
Getting into more serious topics, Ned shares his thoughts on the growing pay disparity in the music industry, especially regarding streaming platforms and small artists. "I think there's gonna be a shakeup in the streaming market, hopefully soon. At least so the artists can be fairly compensated," he says, adding: "There are the very very top people that make the most money, and then there's a fallout where it is a struggle to pay the bills if you're an artist."
Ned's new single, "Mission Scrubbed," was reworked and resuscitated from his archive while working as an audio engineer during the nineties and is currently streaming on various platforms, including YouTube and Spotify.