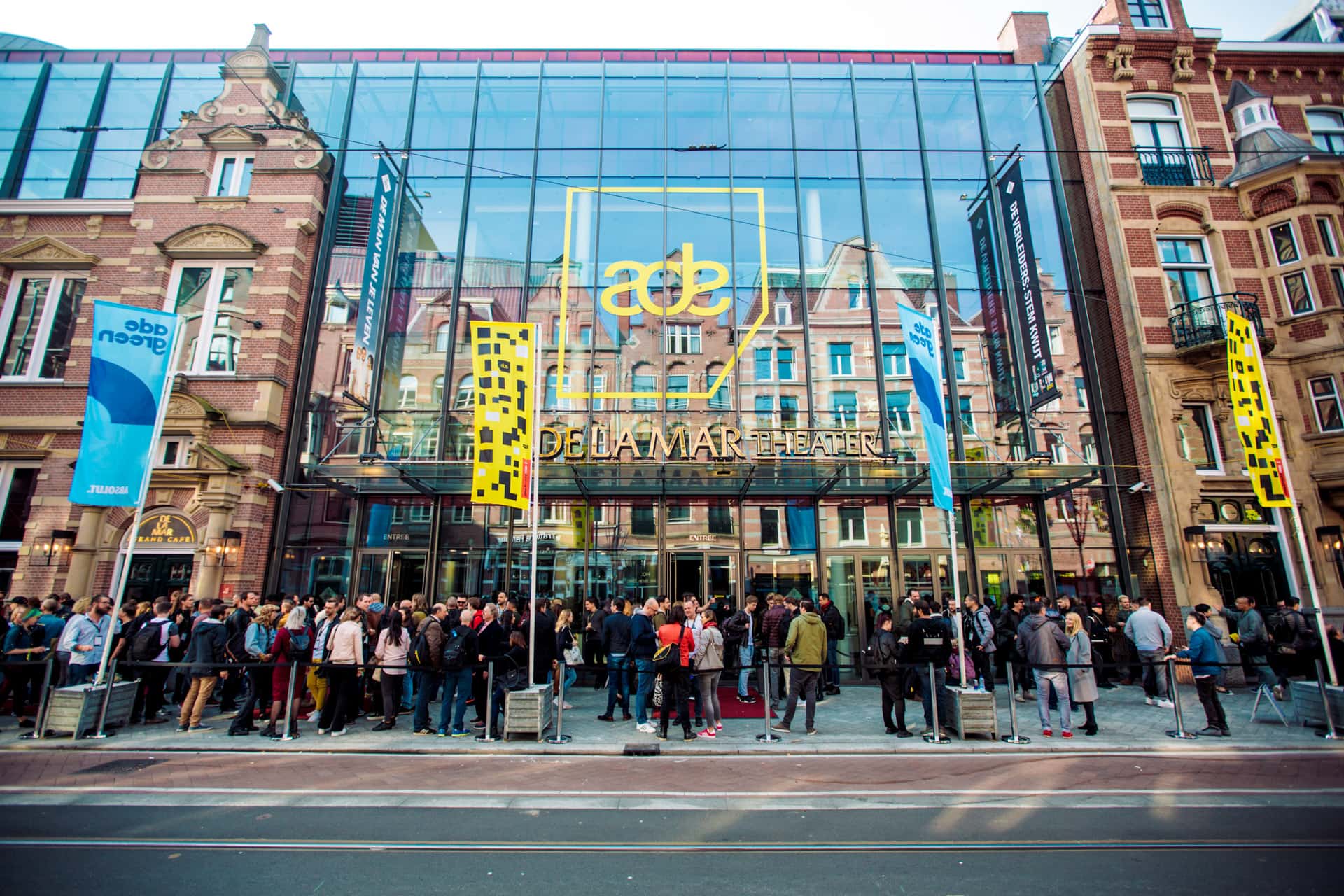 Amsterdam Dance Event or ADE which is undoubtedly the world's largest Electronic-Dance Music Conference and Festival has officially completed its program for 2018. With 2500 performers, and 600 speakers in almost 200 venues ready to go across the city, there is certainly no other conference like this anywhere in the world. This year, ADE organizers expect to welcome over 400,000 visitors from over 100 countries between Wednesday, October 17th and Sunday, October 21st.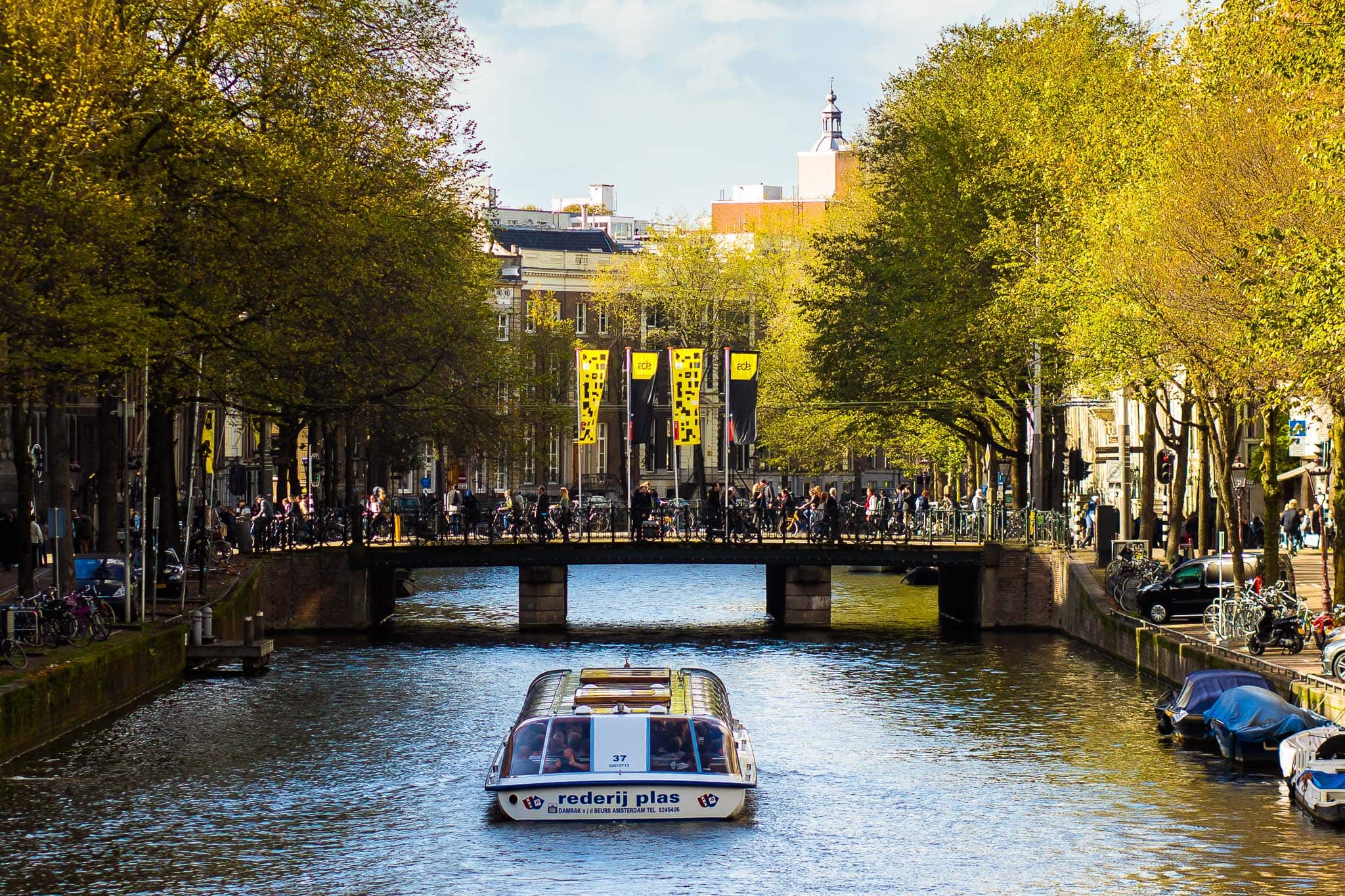 The extensive program will feature keynote speaker Nile Rodgers, one of the founding members of the legendary Disco group CHIC. Rodgers has stood the ultimate test of time, as he collaborates with today's pop stars like Madonna, Britney Spears, Daft Punk, Disclosure, Sam Smith, Lady Gaga, Kylie Minogue and many others.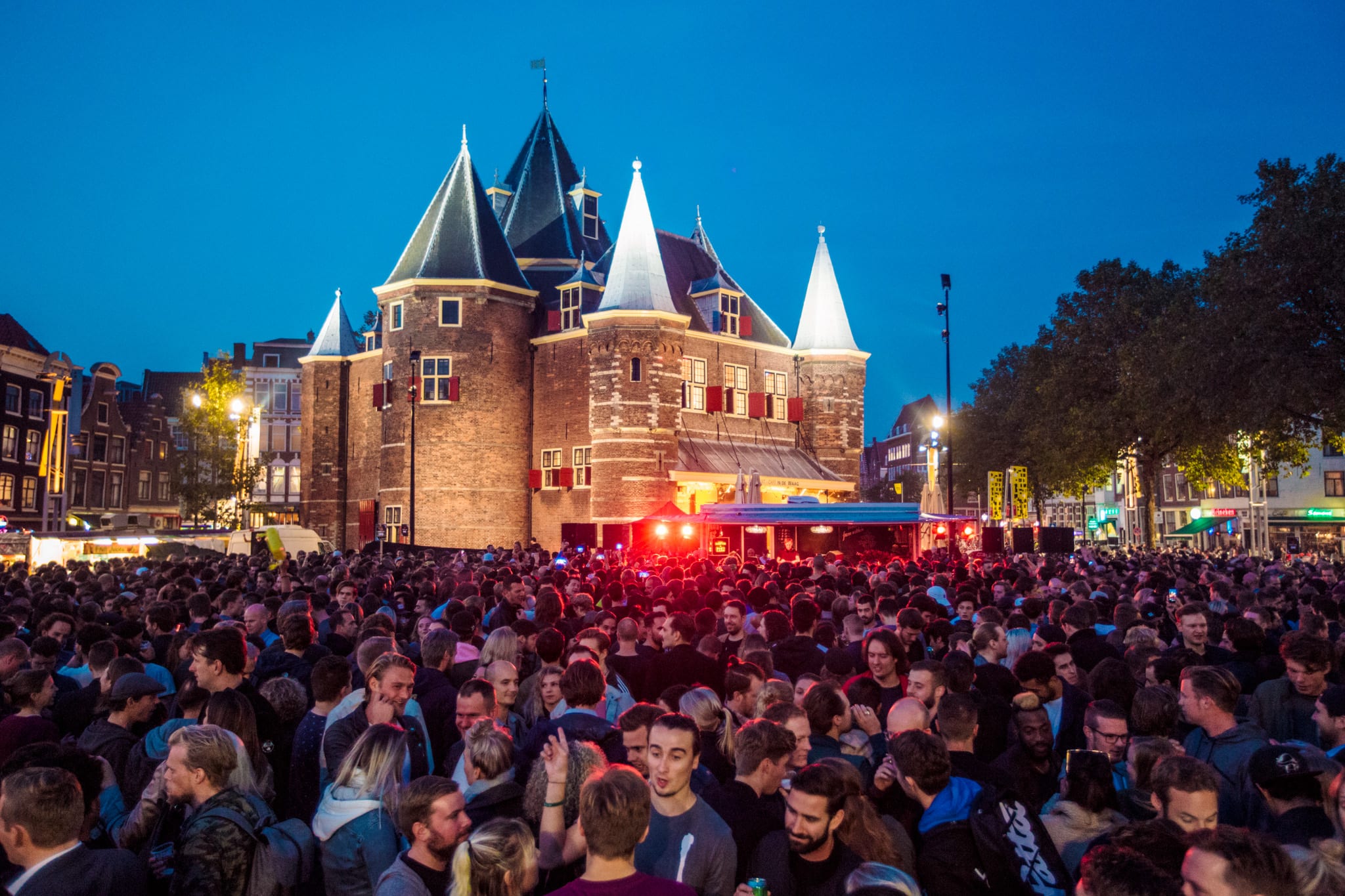 One distinctive feature of ADE is the unique mix of chaos and tranquility. The atmosphere is a flurry of people, rushing between meetings, panels and listening parties.  A sudden detour could land someone in front of the Ann Frank House or The Van Gogh Museum, The Nine Little Streets shopping district, a marijuana coffee-shop, a canal boat ride, an amazing nightclub, or the Red Light District. Yes, everything is larger than life in Amsterdam- however, simplicity lives here too.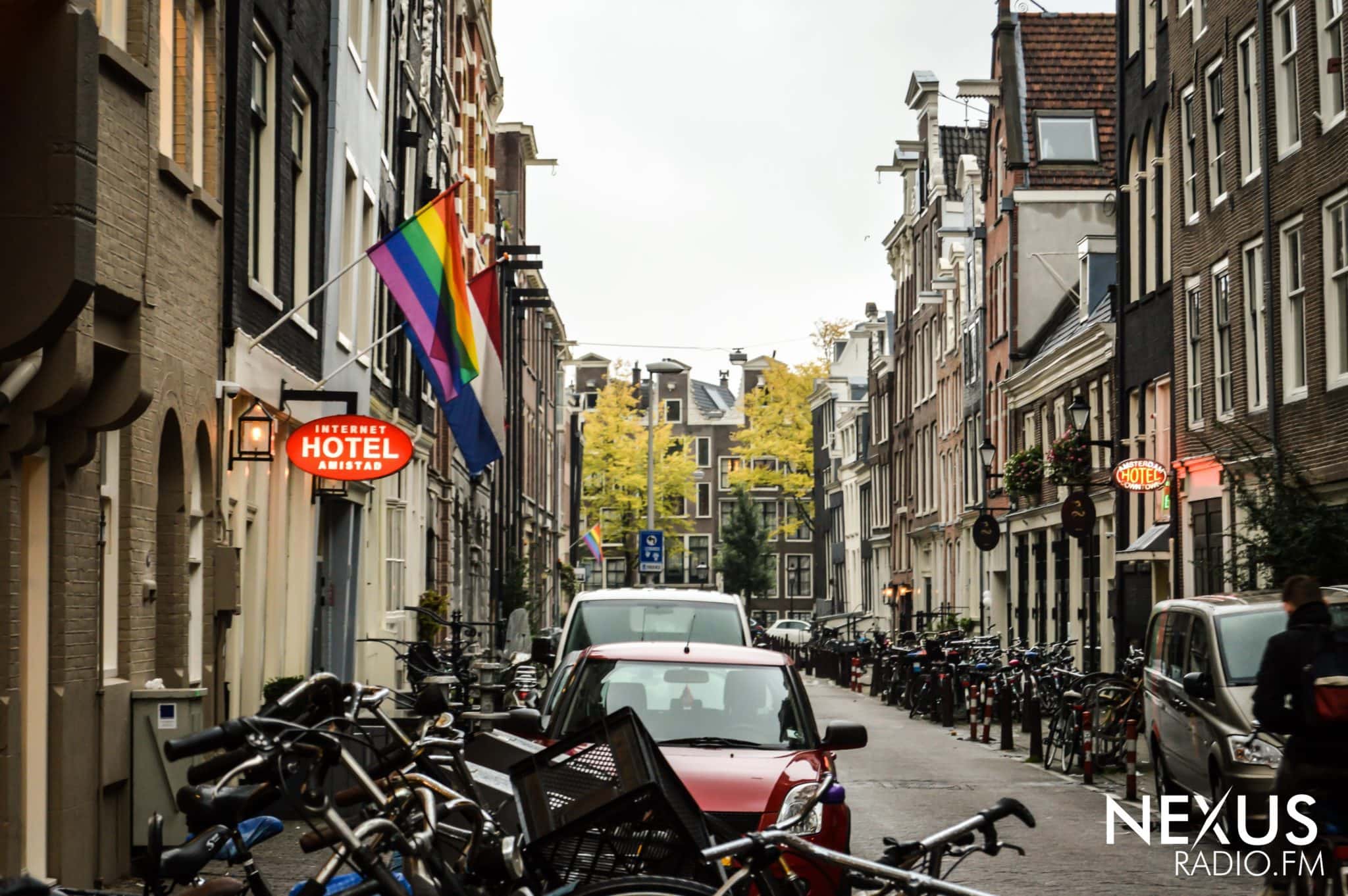 Amsterdam is a city at the forefront of a sustainable green energy movement. Known as the "bicycle-friendly capital city," because its streets are filled with twice as many bicyclists as vehicles. Amsterdam has taken unprecedented steps to reduce its carbon footprint. The ambitious modernization plan has placed it on track to reduce emissions by 45 percent by the year 2025.
With so many reasons to love this city, it's easy to overlook the simple things like clean air.  Amsterdam has it all covered.
To learn more about Amsterdam Dance Event visit www.amsterdam-dance-event.nl