Naeleck is a French DJ and Producer whose vibrant tracks and remixes created with French and Japanese indie labels have stuck a chord among fans early in his DJ career. His EDM music, known for hardstyle beats, has surpassed 250 Million streams across platforms. And beyond the artist's unique sound, Naeleck is known in the electric music community for his persona. Playing and releasing music as a masked presence of an "undead" character persona, Naeleck has created a multi-media creative world involving both his music and graphic visual aesthetic.
Naeleck joined us at the Greats Brooklyn Pop-Up studio at Nexus Lounge Miami to discuss his new projects, Miami Music Week, and his inspiring outlook on living a happy life. Of course, coming from the Greats Brooklyn Pop-Up, we talked a bit about shoes. Our main Naeleck takeaways? They must be comfortable, and the color must match the outfit.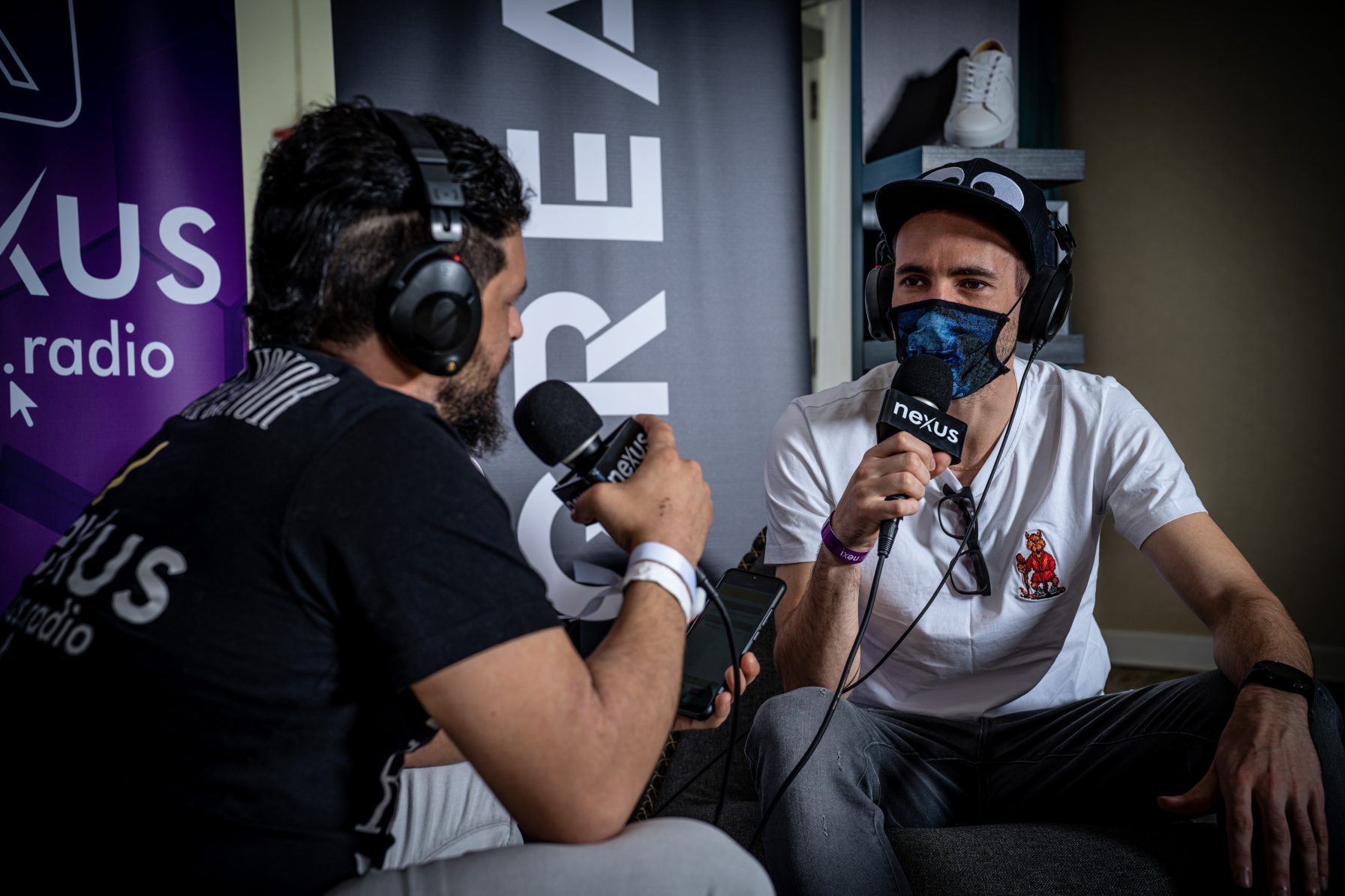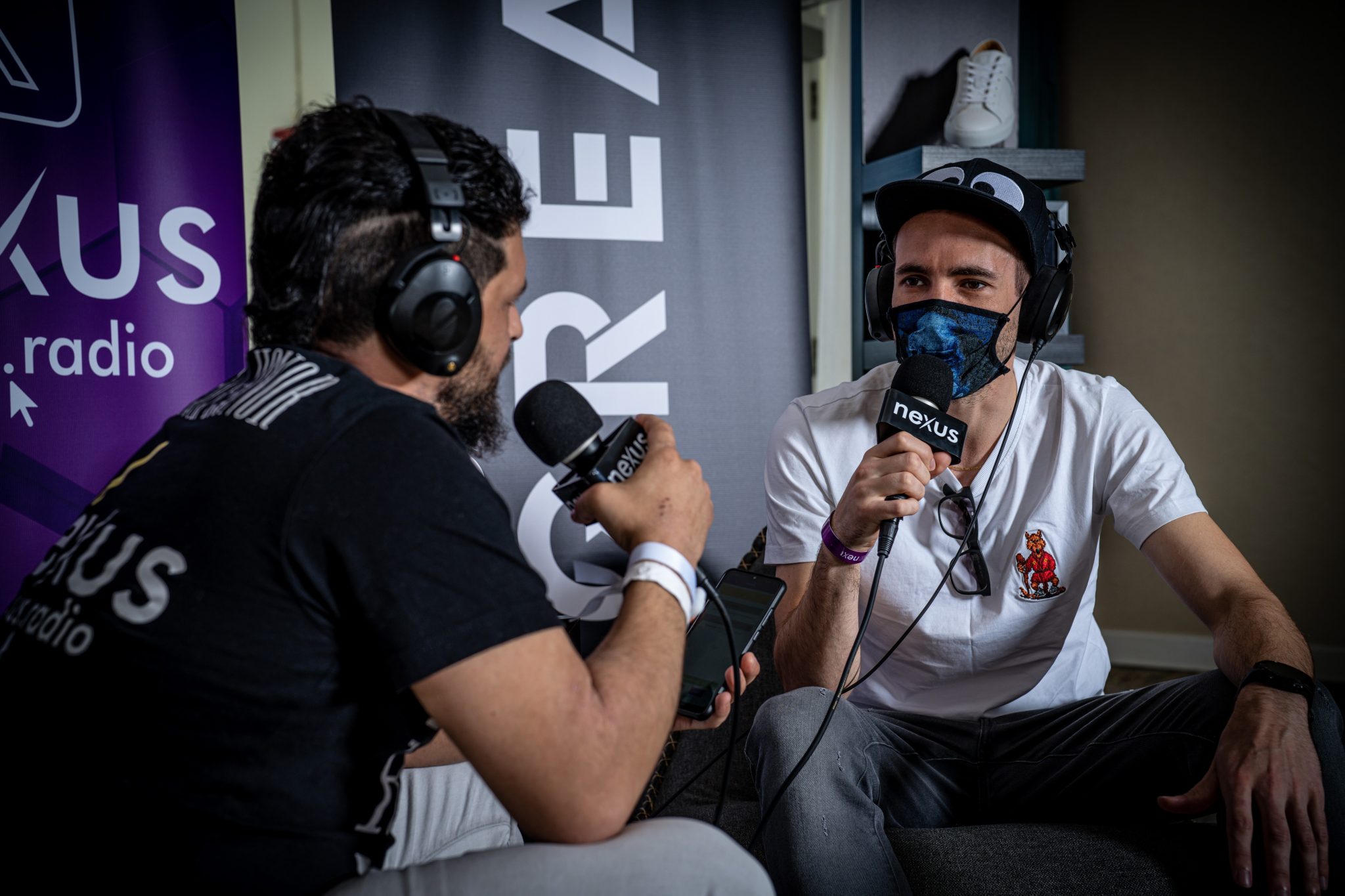 As for the artist's story in music, Naeleck gave us a look into how his journey started. "I started making music in 2009." He shared, "[I] just started making some beats at first, and then some people in the industry liked my music. So I moved to Tokyo, and from there, I started DJing professionally."
Fast forward to Spring 2023, and we celebrated Miami Music Week at Nexus Longe. His rituals and routines when he touches down in Miami? A classic: partying. It was just the beginning of the exciting week when we sat down to talk to Naeleck. And while the DJ was looking forward to those parties, he was excited to premiere some of his new work. Specifically, an anticipated cover of Dom Dom Yes Yes with Timmy Trumpet and R3HAB, made famous on TikTok. "This one will be big," the artist said about the new track.
As for what's coming next for the DJ… "Well, I take it to the next step." Then, he shared a bit about a project he's been working on, NLCK, which could have him moving in a different direction. And believe it or not, the new stuff doesn't end with the epic Dom Dom Yes Yes track and NLCK project for Naeleck.
The French artist has been busy making music. So we were delighted to hear this hard work was the same thing that keeps us happy. When we asked about how to maintain that sense of happiness and well-being, he made it sound simple:
To hear Naeleck's inspiring words, some foreshadowing of upcoming music, and how his music taste has changed over the years… go ahead and listen to our full interview below.