We sat down with local DJ and producer Niel Degas during Miami Music Week to discuss the DJ's new EP featuring world-class vocalist Dan Diamond and to ask him a few rapid-fire questions as part of our Nexus Radio Take 5 Series.
Based out of South Florida and, as such, somewhat of a local artist in Miami, Niel Degas is an American house DJ and producer. However, his unmatched versatility as an artist sets Niel apart from the pack; he effortlessly blends various genres and styles within his tracks, always leaving his listeners wanting more. His debut EP, "Don't Need You," featuring the talented Scarlett, is a testament to his exceptional production skills, having earned a spot in the Beatport Top 10 for several consecutive weeks.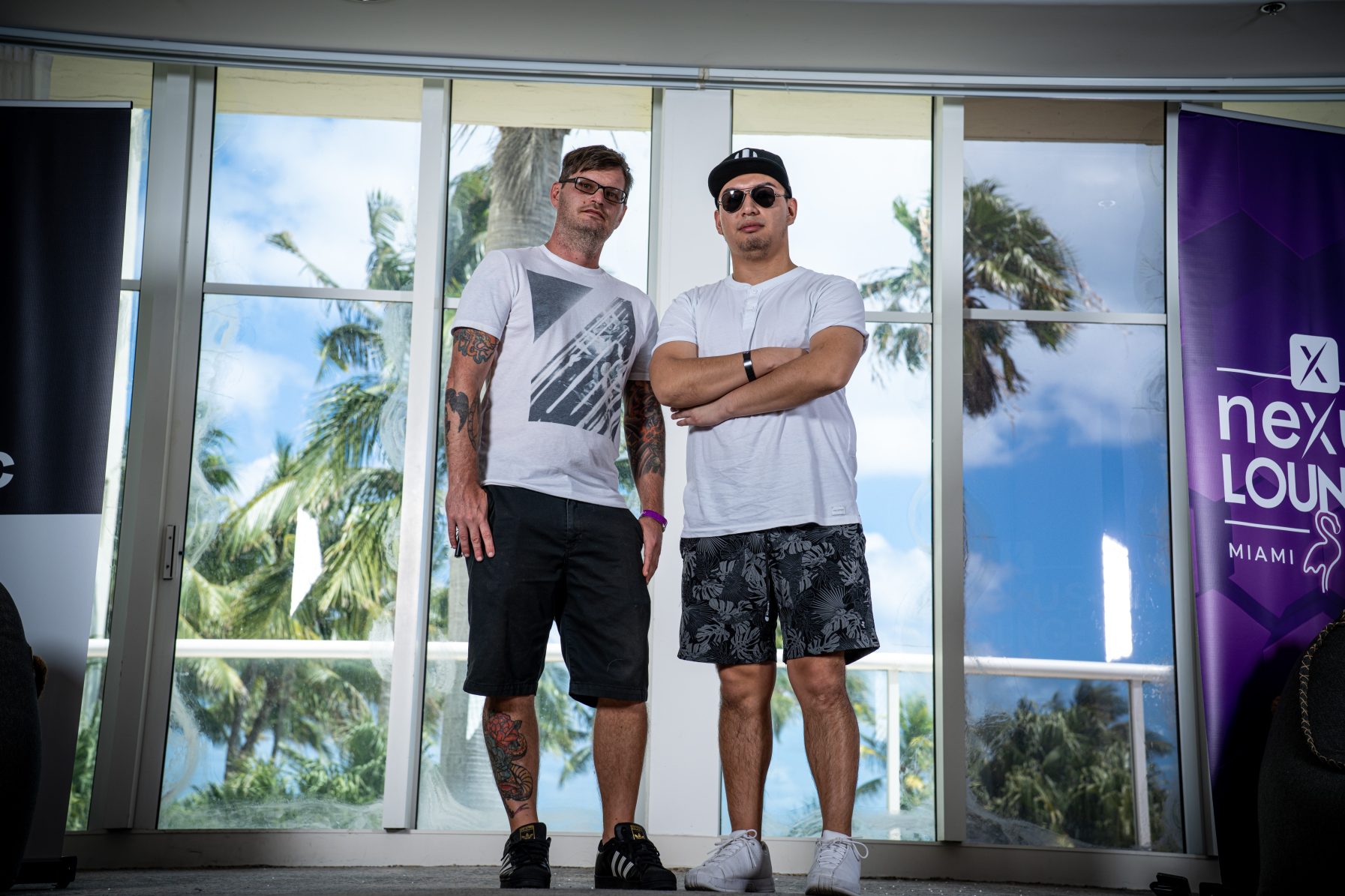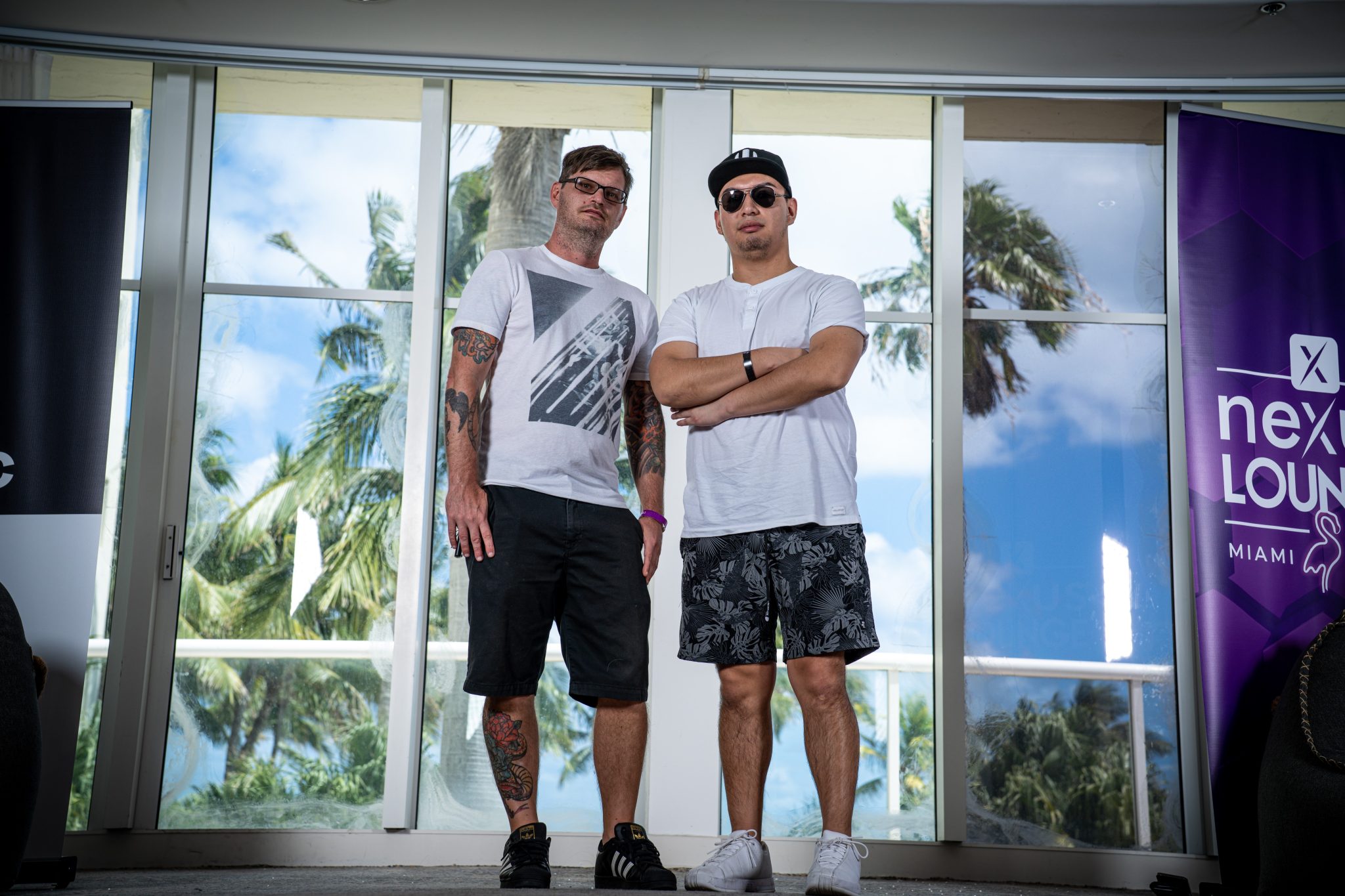 Joining us for a quick chat, Niel tells us that he's having a blast at Miami Music Week so far and is looking forward to the Ultra Music Festival, where he'll be catching a set from none other than Martin Garrix. The DJ is a local living in West Palm Beach, and he tells us his number one recommendation for newcomers is to head down to the sunny shores of South Beach.
We ask the DJ if he'd like to share some insight on how he stays so innovative—his music, if you haven't had the chance to listen, is always challenging or contemplating new thematic ideas. His latest EP, featuring vocals from Dan Diamond, is titled "Sahara (It's the Vibe)" and is inspired by the tumultuous events in several Arabic and Middle Eastern countries last summer, including the violence, protests, and struggles for women's rights. Niel shares that when it comes to innovation, his technique is to consume lots of different music and keep his mind open.
Spontaneously joining the interview is Ricardo Geldres, a Peruvian DJ and collaborator of Niel's. The duo is working on a track called "LA Nights," a progressive house track set to release sometime this year.
Getting into a quick round of our Nexus Take 5 Series, wherein we ask our guest funny, inspiring, or plain odd questions, Niel shares that the first track he downloaded is Wu-Tang Clan's "C. REAM." He also tells us a little about what music means to him: "Music is everything; it's always been everything. I grew up with it; my father owned a jazz club. My grandparents were DJs. It's been everything in my life."
Before heading out, Ricardo and Niel offer a couple of shoutouts to their families and friends for their support as they navigate this industry.
To learn more about Niel Degas, check out the full-length and exclusive interview with this DJ below! And, as always, make sure to check back into Nexus Radio for more exclusive conversations with the biggest names in electronic dance.