Still hungover from the recent Miami Music Week, Niiko x SWAE joined us at the Sonarworks pop-up studio during the Nexus Lounge Miami. They talk about their experience at the show, their latest projects, and take part in our Take 5 series.
NIIKO X SWAE, a rising house duo, established their reputation as the go-to party starters. The childhood friends are known for their dynamic approach to house music, often experimenting with a range of sub-genres. The DJ/producer duo, based in the lush LA musical scene, debuted in 2017 with "Run This Town," which charted at No. 16 on the Billboard Dance Club radar—a relatively unheard-of success for an embryonic EDM act. The catchy track captivated the streaming circuit within a few months, earning over a million plays on Spotify alone.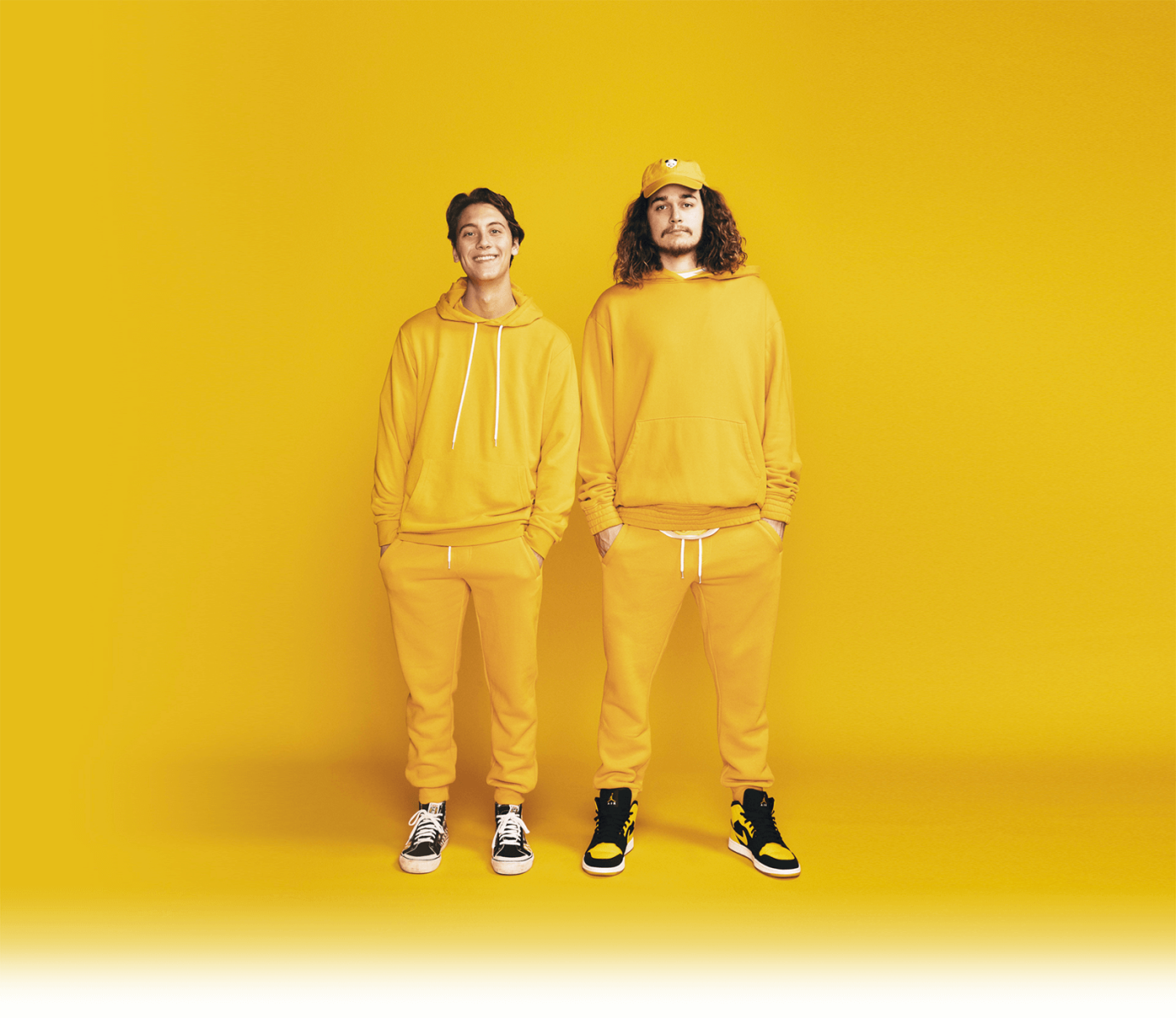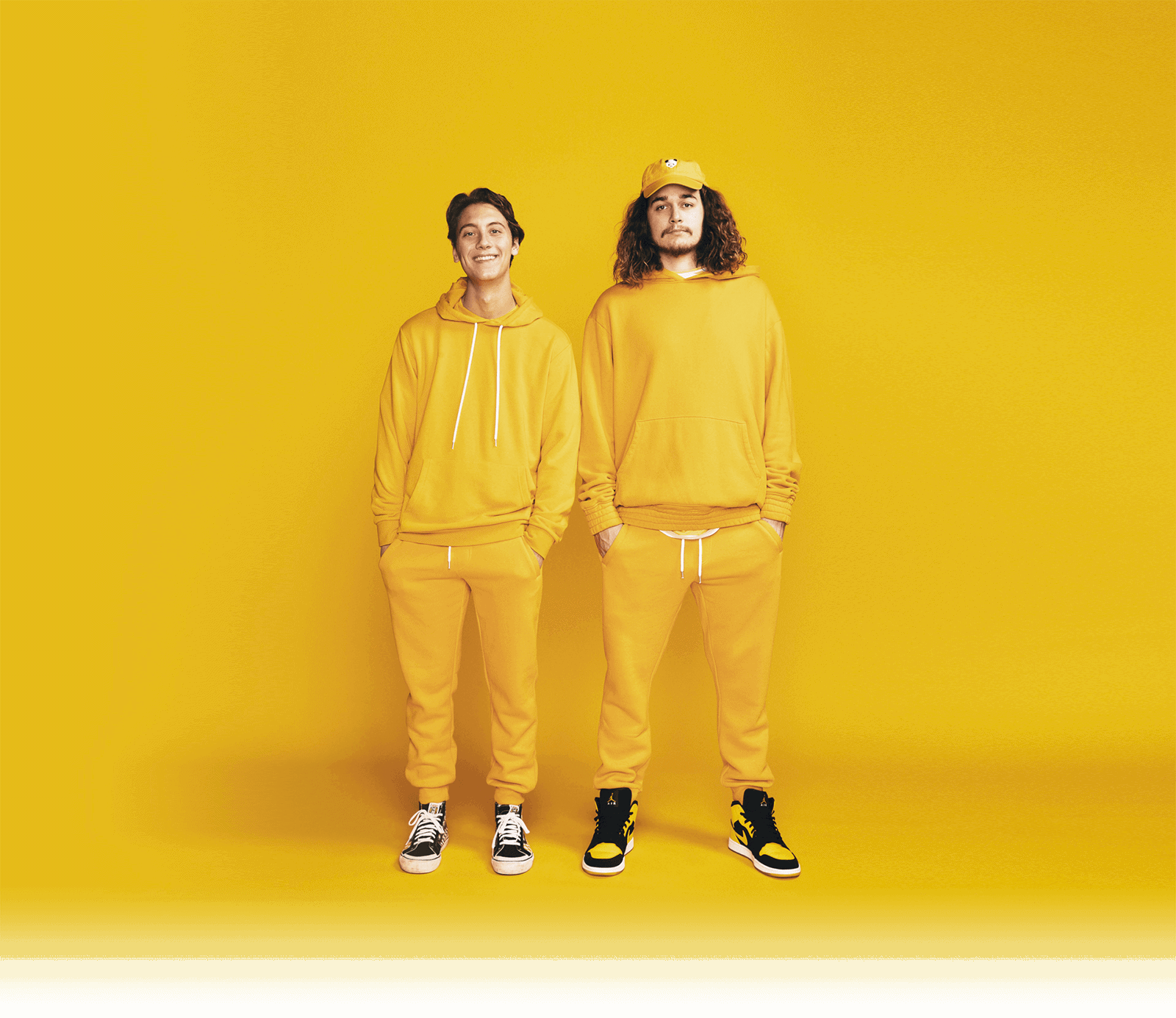 One of the duo's most distinguishing features is their diversity, as each member contributes their unique approach to a spectacular performance. While Niikos' passion for guitar and analog gear produces vintage and timeless feel, SWAE does an outstanding job of combining new tunes, covering a vast spectrum of preferences while maintaining nostalgic vibes. In addition, both have a strong affinity for the new wave era's deep bass sounds and their contemporary peers. The mix of the two has resulted in a style that speaks directly to our generation's youth while including older samples from some of music's most critical periods.
The duo's latest track is called "Pathway." NIIKO X SWAE's 'Pathway,' helmed by a heart-racing bassline and an equally enticing groove, immediately hooks listeners at the moment. This music is dark, seductive, and even a little spicy at times, and it has so much dance floor appeal that things are bound to become steamy. "It's a song that we play in many of our sets. It's high-energy, more of a club banger," the duo added.
Our Take 5 series brings the fun of NIIKO x SWAE to life. When asked if they would rather have a third eye or a third arm, they answered, "Would it be in the middle? Like a Cyclops, but with the two on the bottom? Do you know where it would be? It would be in the back of the head. That would be pretty. If it was in the back of the head, that's another question. But if it's in the front of the head, I'm going with my original answer. You can always watch your back. It'd be like a rearview camera, like in a car. You're looking forward still, but there's a little vision screen in the back. That's funny."
To learn more about NIIKO x SWAE, including their favorite songs right now, listen to our full interview below: