The full program for Amsterdam Dance Event and their Pro Conference has now been released, meaning it's time to make some tough decisions. With so much to see and do, there sadly isn't enough time for anyone to take in the whole program. But, on the plus side, you can now put together your timetable of the best, most exciting talks to attend while you're there.
Here at Nexus Radio, we've put together our list of highlights, but before you go, check out the full program on the
 ADE website
If there's one thing ADE is all about, it's looking to the future. The world of technology is changing faster than ever before, and if you're looking to be one of the artists of tomorrow, then it's time to start learning today.
First up, if you're excited about the possibilities of web3, then you should check out Oana Ruxandra's talk on how web3 will change content creation and consumption as we know it. Ruxandra is the Chief Digital Officer for Warner Music Group. Her role involves exploring 'non-traditional partners and spaces' such as fitness and gaming. While nobody can know how this technology will develop, this talk is the perfect place to get an insider perspective on where the future of this industry is going.
On the other hand, if recent developments in AI are your thing, then there are two talks you should be attending. Popular remix artist and producer Don Diablo will be talking with an AI deepfake of himself, while ex-Google engineer Blake Lemoine will give a talk on AI ethics.
Now, prepping for the future isn't all about technology. As always, this year's ADE will provide several helpful, down-to-earth talks about the nuts and bolts of the Music/Entertainment industries. This will include talks such as Streaming Platforms: How To Actually Make a Living?, What's So Special about Direct 2 Fan Marketing, and DJs, Music Producers, and Music Publishers: How To Make The Most Of Your Catalogue.
Of course, which of these you attend should be based on which subjects are relevant to you, so we recommend finding the talks that best suit your niche.
Music (and art in general) isn't just about making money. Often, it's about making change. Suppose you're looking to create experiences that change minds and promote discussions. In that case, you'll want to attend Alina Minkova and Louise Lindén's talk How To Support an Artistic Activist? which will be a deep dive from two incredible artists who found ways to fight for change.
You may also be interested in stopping by Combat Climate Change, How the Music Industry Needs to Start a Cultural Transformation. This talk will take a proactive view of what the music industry can do to help push back against the climate crisis.
The ADE Pro conference is always a fantastic experience and a chance to set yourself on a professional path. So whether you're just setting out on your music journey or want to learn more about how you can grow as a professional, this is the place to be!
If you are still looking to get your hands on a ticket, head over to the
 ADE website
. Meanwhile, we'll be following every last step of the road here at Nexus Radio, so be sure to check back here for more coverage over the next few weeks.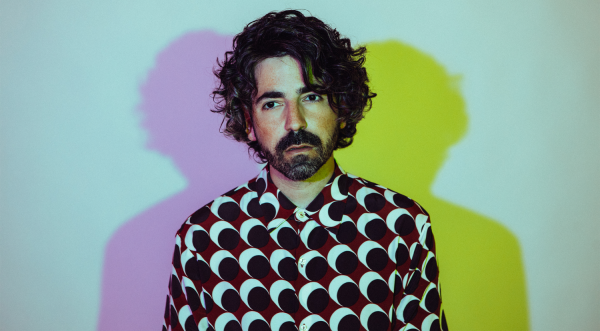 Here's a look at this week's Nexus Radio's Top 10 tracks for the week of September 28th https://www.youtube.com/watch?v=U_i98_ajF7M Nexus Radio Top 10 – 09/28 1 Felix Cartal & Karen HardingNeed
Read More »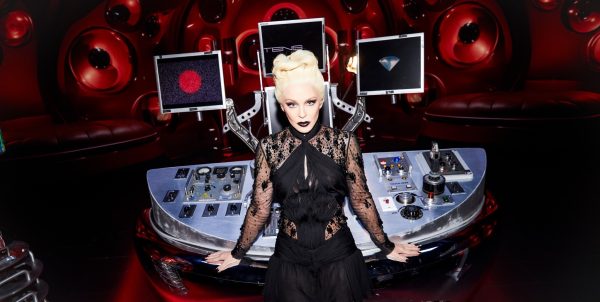 The pop landscape is as mutable as quicksand—an endless and ever-shifting terrain whose listener's tastes are so fast-changing that it has become impossible to determine what new music will hold
Read More »