More than just a music festival, ADE (short for Amsterdam Dance Event) is a well-rounded music conference held in Amsterdam every October. What started as a short-lived conference of only 3 days has now grown into a 400,000+ expected capacity event spanning 5 days and 5 nights. It is now, by one definition, an annual celebration of music complete with performances, keynote speeches, and artist panel events.
The 2022 revival of this yearly event is set to occur between the 19th and 23rd of October, and the headliners have just been announced. Here, we'll provide an overview of the most noteworthy speakers and artists and come to understand just how special it is that they've been chosen to lead this year's striking ADE Pro conference.
To give an idea of just how prestigious headlining this event is, some past ADEs have included performances from established DJs such as Disclosure, Armin van Buuren, and Afrojack, and panel events led by Joel Zimmerman of Deadmau5 and Don Diablo, to name a few.
At the 2022 event, the known lineup includes entertainment by Diplo, Sunnery James & Ryan Marciano and speaking engagements by Suzanne Ciani and Youssou N'Dour. However, ADE as an event hosts over 2,500 artists across over 1,000 events, so be sure to keep an eye on the announcements as more of the event program is revealed. Let's take a closer look at the artists we can already begin looking forward to at ADE 2022.
We'll start with the multi-talented, chart-topping, widely-known Diplo to kick off our exploration. With many credits and a few Grammy Awards, Thomas Wesley Pentz (Diplo) is a household artist for your average music consumer. He is a co-founder of Major Lazor, one-third of the music group LSD, and one-half of both Jack Ü and Silk City. Across all of his musical groups and projects, he has collaborated with artists Skrillex, Mark Ronson, Sia, Labyrinth, and more, and produced for artists such as Madonna, Britney Spears, and Justin Bieber, Snoop Dogg, Usher, J Balvin, and many more.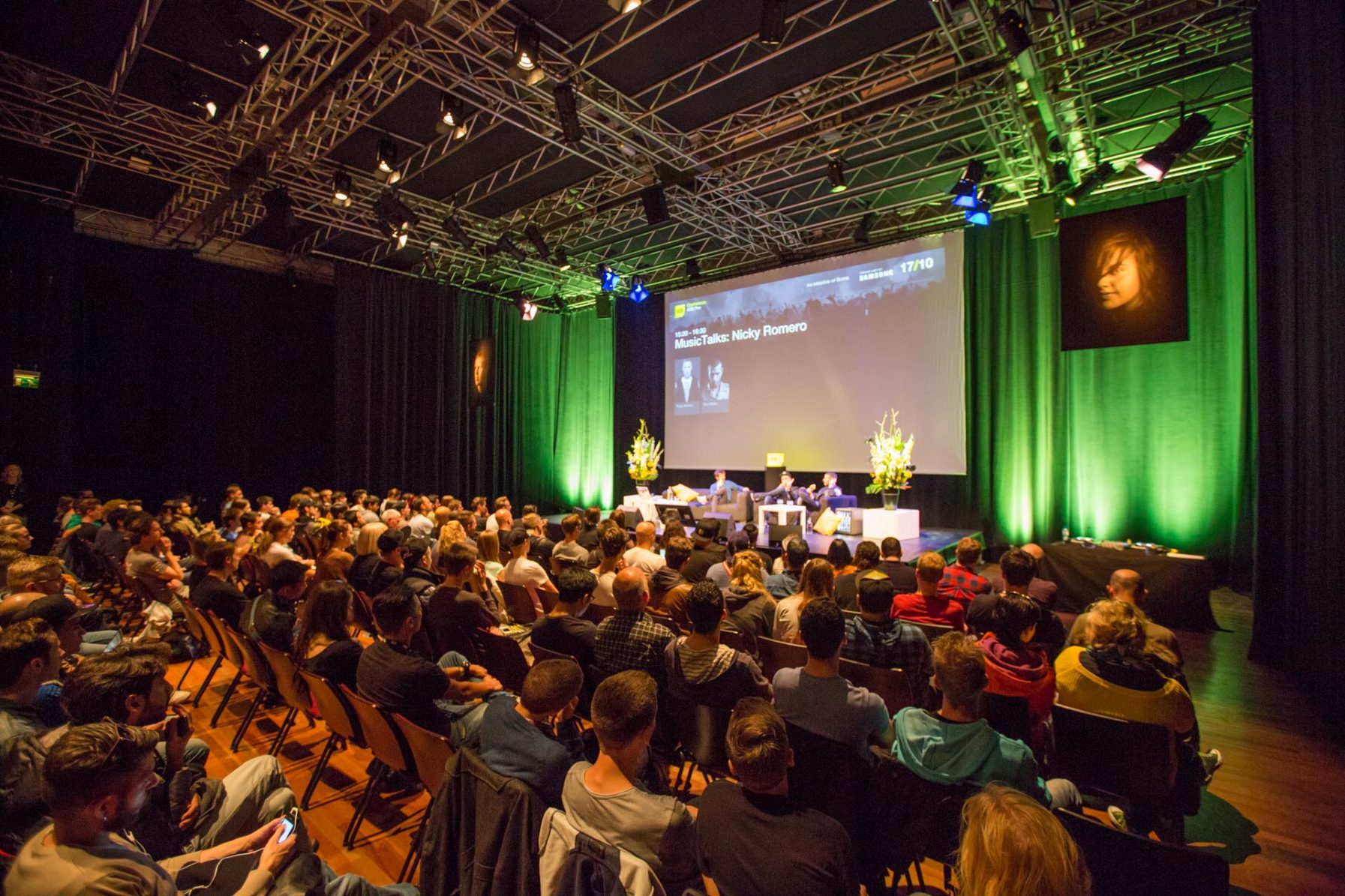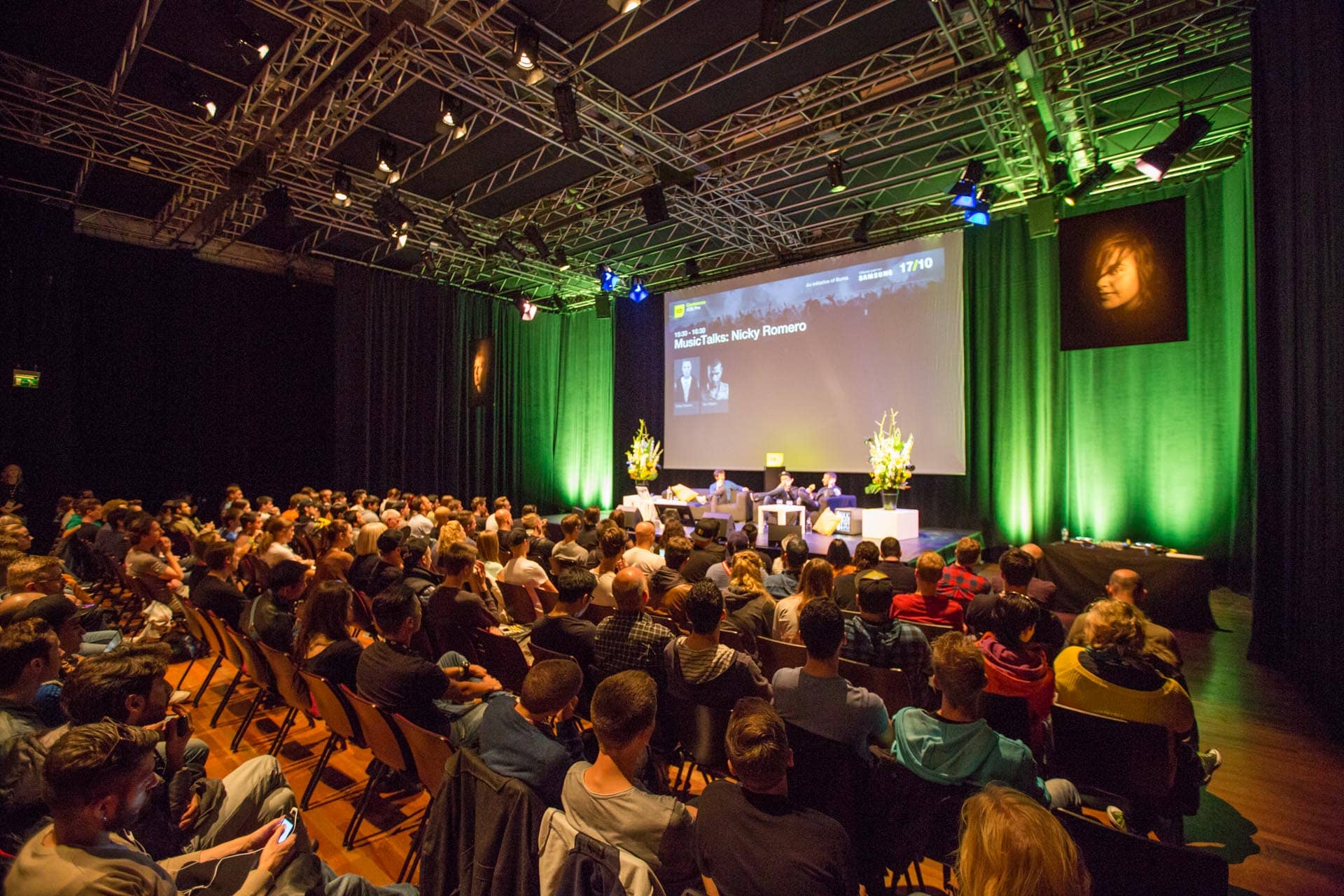 Next up, we have the Dutch collaborator duo Sunnery James & Ryan Marciano, founders of the imprint known as SONO Music under the famed Armada Music label. After meeting and becoming fast friends in 2006, the duo began working on music together while watching as their sphere of influence quickly expanded. At this point in their career, they have performed at festivals and clubs globally and completed a residency side-by-side with Armin van Buuren. What you can expect from the duo at ADE Pro 2022 is a conversation on their upcoming projects, including their debut album and a documentary project.
The decorated industry legend and synth music pioneer, Suzanne Ciani, is also expected to speak at ADE 2022. This woman has over 5 decades of work in the music industry, having significantly contributed to the development and the popularity of synth music (including the widespread usage of the Vocoder instrument). At ADE Pro, she is expected to speak; at Melkweg, she is scheduled to perform.
Lastly, the multi-hyphenate musician, activist, and businessman Youssou N'Dour is taking the stage to speak at ADE Pro and perform at Melkweg with his band Super Étoile de Dakar. His career highlights and musical impact are much too significant, vast, and meaningful than this article can do justice to. So, before ADE comes around, please do yourself a favor and deeply dive into his work! And if nothing else, be sure not to miss this visit from one of Africa's most celebrated artists!
Some other expected speakers at ADE 2022 include Ben Turner and IMPALA Executive Helen Smith. Plus a lineup of events including AMF (Amsterdam Music Festival), DGTL, and Melkweg. That said, you can almost guarantee five straight days of star-powered performances and panels at ADE 2022.