Paris King, the talented singer, songwriter, and drag queen, has just released her highly anticipated new single, "Movie Star." With this latest offering, King aims to inspire others to embrace their true selves and live their lives authentically, without fear or apology.
From her London home, King reveals her deep admiration for the timeless allure of old-school Hollywood glamour. She draws inspiration from silver screen icons such as Marlon Brando and James Dean, who exuded an undeniable charm and had complete control over their bodies on the screen. These qualities have always resonated with King, even from a young age when she aspired to possess the same power and authority.
"Movie Star" is a song that King co-wrote with renowned music talents Damon Elliot and Heather Bright. Damon Elliot, known for his work with artists like Beyoncé, Pink, and Whitney Houston, lends his production expertise to the track. Heather Bright, who has collaborated with the likes of Britney Spears and Justin Bieber, adds her songwriting prowess to create a compelling and relatable anthem.
With the support of Damon Elliot's production and distribution through Dauman Music, "Movie Star" is now available to listeners worldwide on popular platforms such as Apple Music, Spotify, and more. This global release ensures that King's message of self-acceptance and living authentically reaches a wide audience.
Through "Movie Star," Paris King encourages listeners to explore their identity and embrace their true selves. The track's catchy melodies and empowering lyrics serve as a reminder that each individual possesses the power to break free from societal norms and expectations. By sharing her personal journey and experiences, King hopes to inspire others to embark on their own path of self-discovery and live life without compromising who they truly are.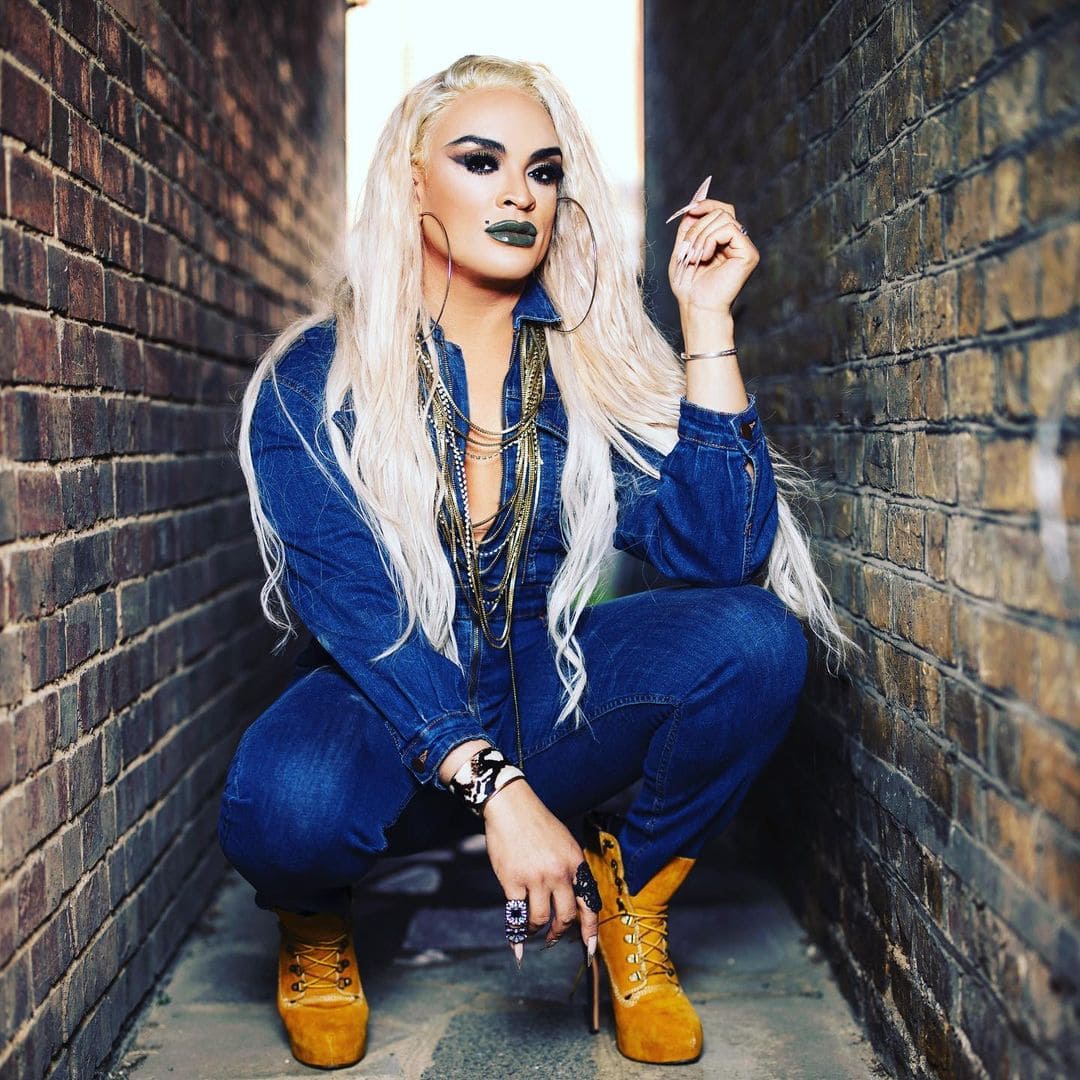 As a drag queen, Paris King embodies the spirit of self-expression and celebrates individuality. Her music and performances are a testament to the power of embracing one's unique identity and finding strength in self-confidence. By combining her passion for music, storytelling, and drag, King has created a platform that allows her to connect with people from all walks of life and inspire them to live authentically.
"Movie Star" not only showcases King's exceptional musical talent but also serves as a call to action for individuals to break free from the limitations imposed by society. In a world that often pressures people to conform to certain ideals, King's message resonates strongly. Her bold and unapologetic approach encourages listeners to step into the spotlight, unafraid to be who they truly are.
Paris King's "Movie Star" is more than just a catchy pop song; it is an anthem for self-acceptance and authenticity. Through her music and artistry, King empowers others to embrace their uniqueness and rewrite their own narratives. By fearlessly sharing her own story and encouraging others to do the same, Paris King is making a significant impact on the world of music and beyond.