In this Miami Music Week interview, we sat down with PLS&TY to talk about his two-year break from the music industry and how it feels to return after giving his sound a 'total makeover.'
PLS&TY – for please and thank you – is known to his friends and family as Tommy Leas and has been drawing attention from the electronic music world for some time now. With his distinctive vocal style and feel-good melodies, his music has undoubtedly captivated a few people, and his audience is only growing.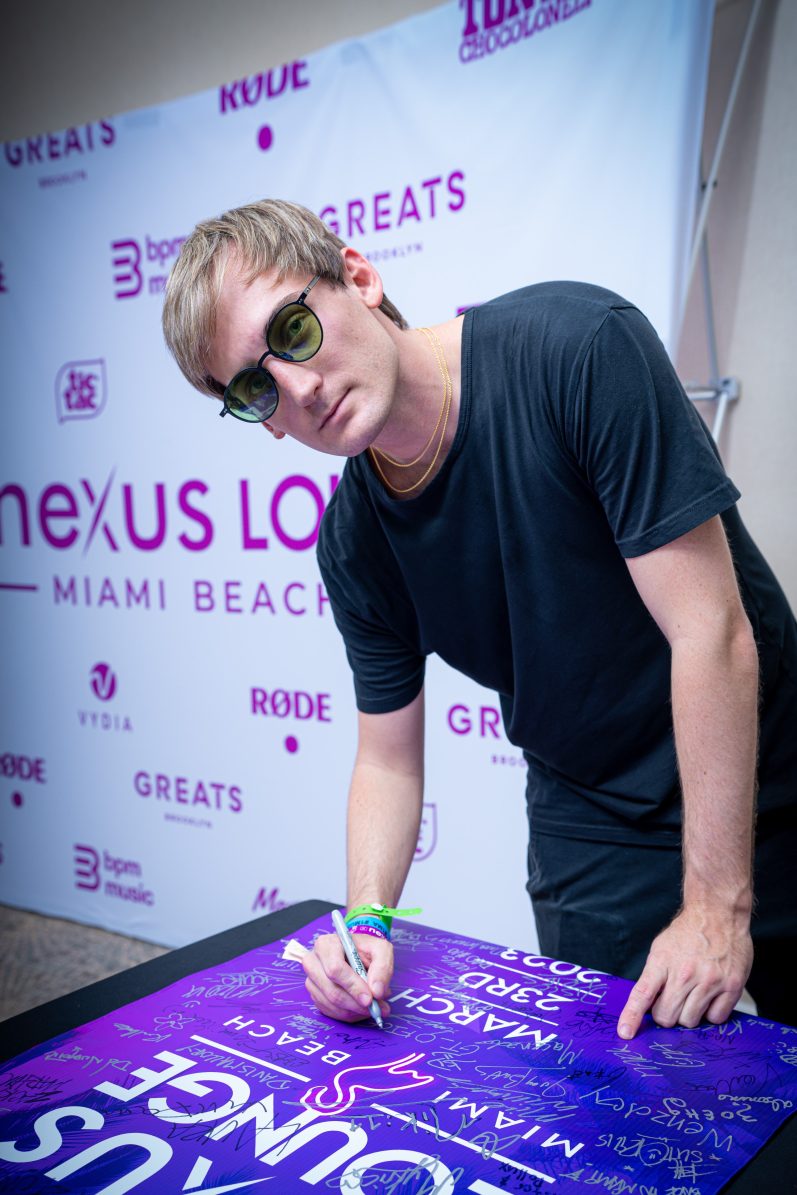 Leas derived his stage name by taking the 'TY' from Tommy and adding a 'P' to the 'Leas' to get 'please.' The fun stage name is memorable and has also helped him promote a charming and friendly atmosphere in all he does.
Every artist needs to take time out occasionally to ground themselves and get a sense of where they want to go. All too often, however, creatives feel the pressure to push out new work and never get to take a breath and decide where they want to go. In a nutshell, that's what makes PLS&TY's announcement of his upcoming EP (Three Days, Two Nights) so exciting. 
As a project, the EP will take a more conceptual approach than some of his other work, with the title representing the five tracks. Three tracks will be 'day' tracks, while two will be 'night' tracks. Exactly how we can interpret this is yet to be seen, though based on PLS&TY's comments, we can likely expect the latter to be darker, more club-inspired beats.
Of course, in the heart of Miami Music Week, we felt it was the perfect chance to ask about PLS&TY's approach to building a set and prepping for a performance.
For him, as it turns out, it's all about getting a good balance of original tracks and other people's stuff. In this case, that meant a 50/50 split, with half the set devoted to original material straight from the new EP. A real treat for fans!
If you'd like to learn more about PLS&TY, his career, and his feelings on the future of AI in music, then why not check out the full, exclusive Nexus Radio interview?