Outlandish outfits, extravagant floats, and spontaneous dance parties combined with the political components make up the commemoration of Pride. After years of virtual celebrations due to the pandemic, the long-awaited, entirely in-person Pride Island experience will happen this year–at a new location with pop star Kim Petras headlining!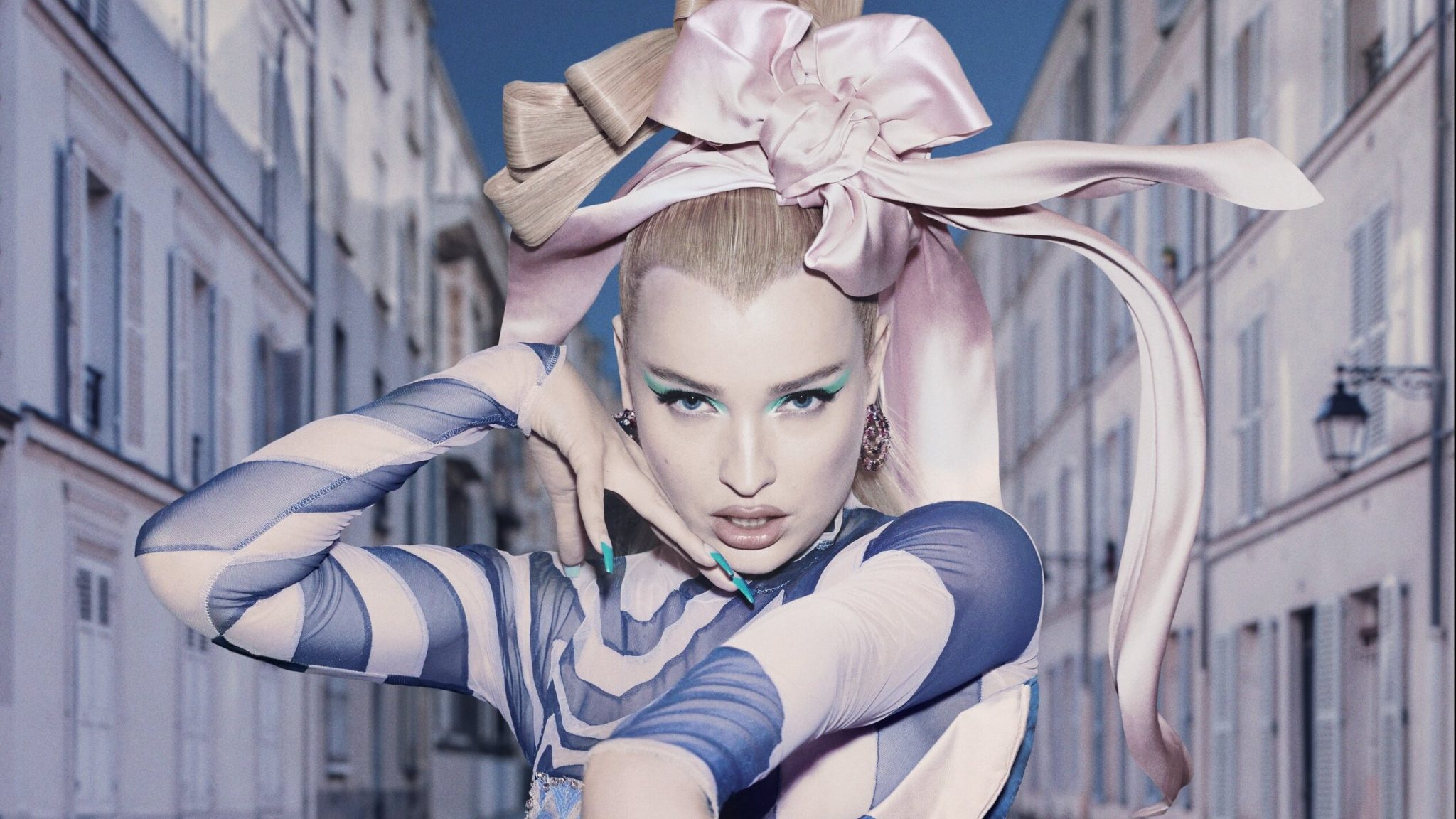 Petras celebrated the news on Instagram, wherein she wrote, "Can't believe I'm headlining NYC Pride!! The dolls keep winning. See you on June 26th it's gna be amazingg!" The international pop sensation has self-styled a massively dynamic career with a string of critically acclaimed singles and projects, over 850 million global streams, and sold-out headline tours across North America and Europe. In a statement, Pride Island Director Mario Schmitt said, "Pride Island is rooted in a history dating back more than 30 years. After being silenced for the past 2 years due to the pandemic, we are coming back with one of the biggest events in Pride history. We are proud to be breaking barriers by introducing our first Pride Island headliner of the transgender experience."
In 2017, NYC Pride transformed Dance on the Pier, a 30-year institution, into Pride Island, a multi-day LGBTQIA+ cultural celebration. This unique, inclusive experience establishes a focal center for the LGBTQ community to celebrate Pride and features everyone from iconic soul singers to indie-pop bands. The event has a legendary reputation for drawing the world's most famous artists for any Pride event worldwide, such as Cher, Ariana Grande, Jennifer Lopez, Janet Jackson, Demi Lovato, Years & Years, Tegan & Sara, Tove Lo, and the late Whitney Houston. Pier 97 in Hell's Kitchen hosted the most recent Pride Island in 2019. Following a cancellation in 2020, the parade resumed last year, but in a more limited manner.
Pride Island is headed to the Play Lawn at Governors Island for a three-day engagement this 2022. It will take place from Friday, June 24, through Sunday, June 26. "With our first-ever trans headliner and our move to Governors Island, this will be a historic weekend in the history of Pride," Lauren Cheeseborough, Pride Island's event manager, said. The event will include a drag performance called Drag Island on Friday, queer POC art collective Papi Juice headlining on Saturday, and sets from DJs Eddie Martinez, Dani Toro, and Alex Chapman on Sunday, with more announcements about the lineup to come in the future.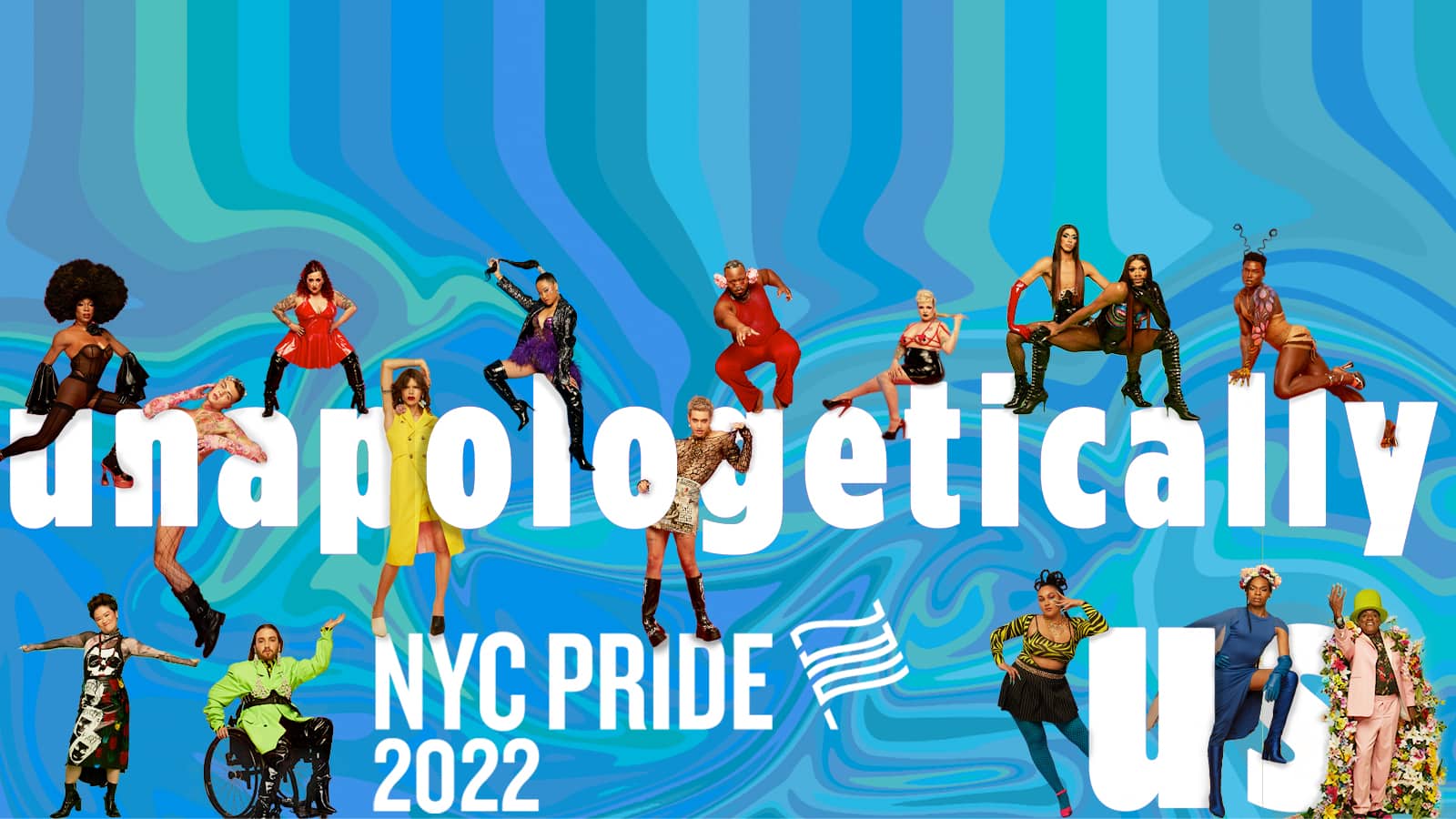 As the kick-off to this year's events and programming, NYC Pride reveals the official theme for 2022, "Unapologetically Us." As the world begins to recover from a pandemic that caused everyone to reassess and re-prioritize their lives, NYC Pride recognizes that struggle and the LGBTQIA+ community's resiliency. Many people have concentrated on discovering their actual selves and bringing their colorful, loving hearts and souls out into the world, no matter how frightening, doubtful, or vulnerable it may have been. Others are still on their quest for a true sense of self and inner harmony. "Our community has been through tremendous hardships over the past few years, beginning with the pandemic, and continuing with a reckoning with social justice, threats to our democracy, and more recently, armed conflict overseas," NYC Pride Executive Director Sandra Pérez said in a statement announcing NYC Pride 2022 theme.
Whether you're a part of the LGBTQ community or an ally, the rainbow flag has a promise: it will evolve to embrace everyone, whatever is necessary. Don't miss this chance to be part of something worthwhile.
Discounted tickets to Pride Island are available now for Mastercard holders, while general ticket sales will launch on Wednesday, April 6.