Pride month is here, and for LGBTQ+ people around the world, it's a chance to be seen and celebrate who they are. For the Queer community of Orlando, Florida, however, this time of year also comes as a stark reminder of one of the most violent attacks against LGBTQ+ people in recent memory.
On June 12th, 2016, a man walked into Pulse, Orlando – a gay bar and dance club – armed with a semi-automatic rifle. He killed 49 people and injured 53 more before being shot dead by the police following a three-hour stand-off. It was the deadliest single attack against LGBTQ+ people in the United States and shocked many worldwide.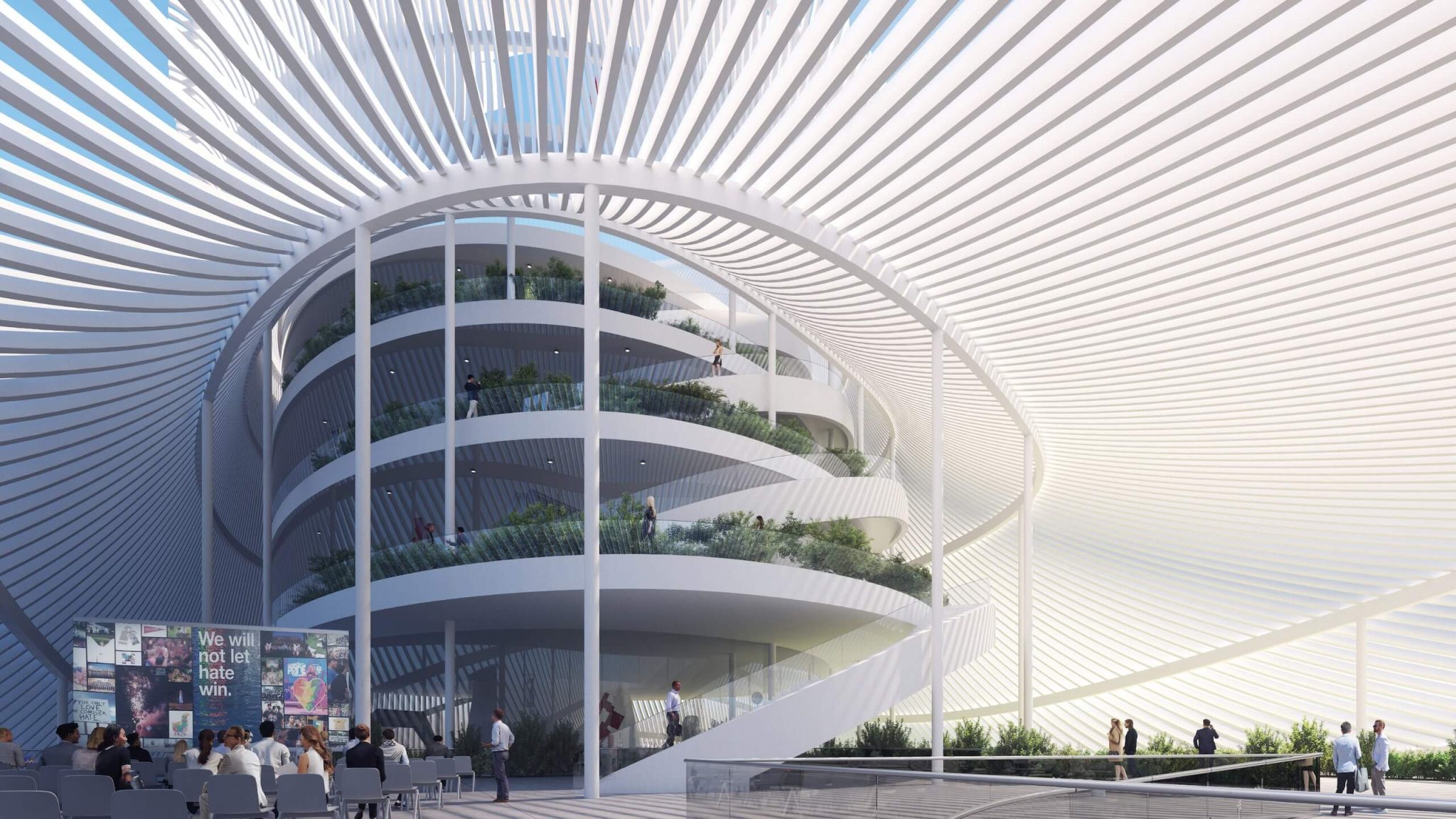 In the days and months following the attack, the local community assembled a memorial around the club. In May 2017, it was announced that the club would be converted into the onePULSE Memorial and Museum.
Originally planned to open in 2022, as of this date, the planned onePULSE Memorial and Museum still needs to be completed. However, many still gather outside the interim memorial to pay their respects and to remember those who died.
The interim memorial consists of a large offering wall where those looking to pay their respects gather to place flowers and mementos. It is a solemn place of remembrance, and, as such, the onePULSE foundation asks that all visitors conduct themselves with appropriate etiquette throughout their visit.
(You can find more information about attending on the onePULSE Foundation website)
As well as the memorial, the city also hosts the Orlando United Day – A Day of Love and Kindness. Taking place on June 12th, the event encourages people both locally and around the world to engage in acts of love and kindness as a way to celebrate and remember their community.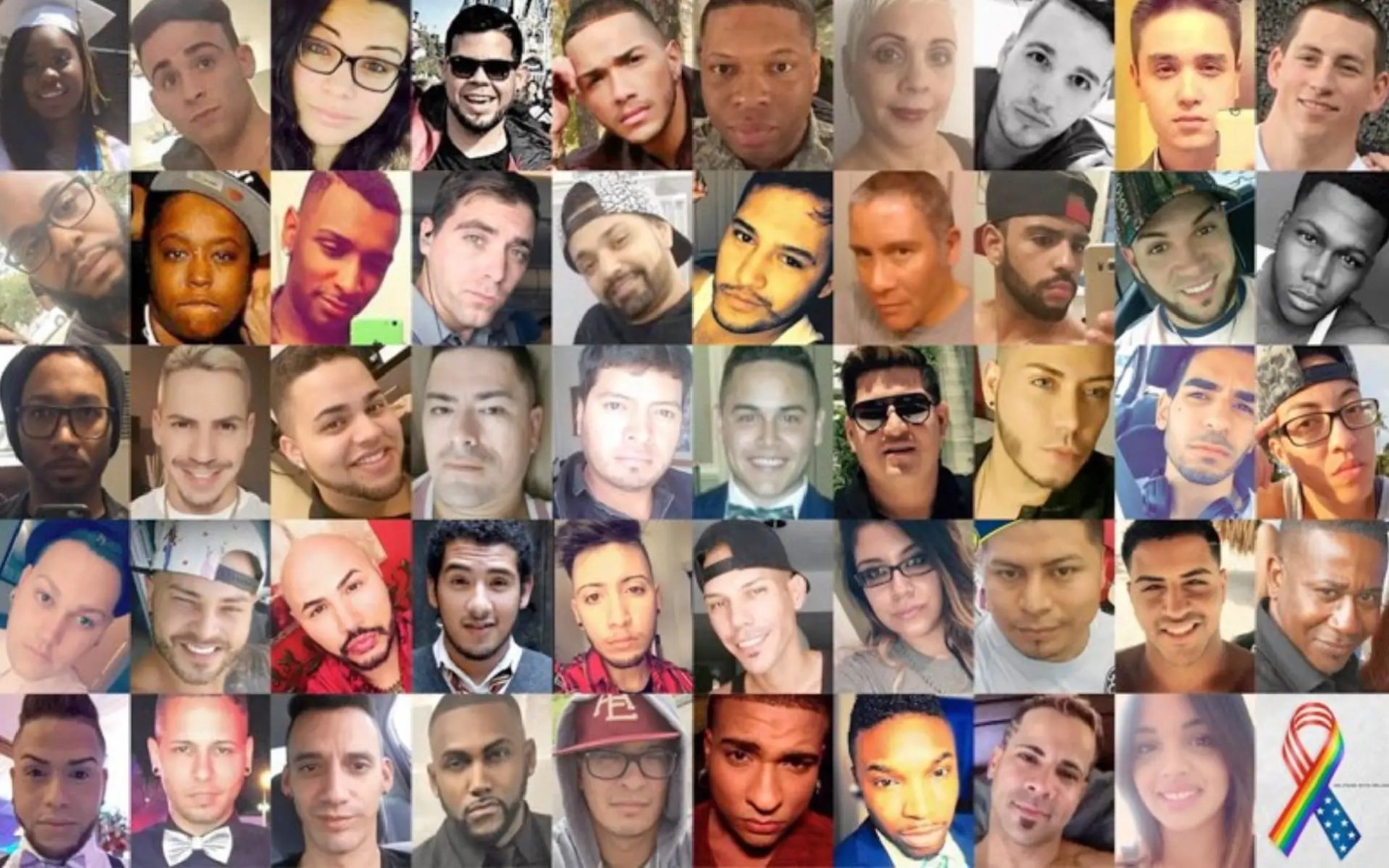 While the best part of a decade has passed since the tragedy took place, in many respects, the community in Orlando is still healing.
It's hard to look at the Orlando tragedy and the community's response to it without being inspired by their ability to respond to such senseless violence with strength and solidarity. While this time of year will always come with painful memories for many in their community, the city nonetheless holds true to the spirit of pride.
For LGBTQ+ people living in Florida, the last few years have brought about several hardships. From disturbing changes in the political landscape to the widespread increase of anti-LGBTQ+ rhetoric, Florida is one of several states where many have reason to fear that their rights are under attack.
Remembering June 12th, it's also important to remember that pride is just as much a protest as a celebration. Pride, at its core, is about loving one another despite the cruelty and the tragedy that the community often faces. More than anything, it's about standing in solidarity and reminding the world that we're here and we're not going anywhere.