Large open-air all-night techno parties, colorful outfits and hairdos, massive sound systems, and young people using too much 'smart' drugs – all those aspects of the rave subculture remain associated with the '90s. They can still be found in underground clubs around the world. While this scene is undoubtedly global, in some countries, it has much deeper roots. It continues to flourish despite moving away from wild public displays of energy bordering on insurrection that was once its trademark.
The United Kingdom was particularly active, with free rave parties popping up in the most unexpected places, and Scotland also had its fair share of such events. As a result, this country acquired a reputation for an utterly crazy rave scene where you could experience all the uncontrollable rage of a generation.
The beginnings – What is Scotland's place in the history of rave
While electronic music first reached Europe through nightclubs like The Hacienda in Manchester, it didn't take long for it to escape into the street as well as the forest. Between 1988 and 1995, remote areas in Scotland often served as temporary venues for huge unlicensed gatherings where loud techno music would be played from enormous speakers and ravers could dance their hearts out. In parallel, local DJs and producers started gathering some publicity, with names like DJ Twitch and Scott Brown becoming well-known in the local rave circles. Semi-legal clubs in Edinburgh and other cities were defiant in their pursuit of fun, leading to some legendary confrontations with the local soccer fans and the police. 
However, this atmosphere where anything was permissible was a crucial part of the cultural movement that left great music behind. Of course, with the massive spread of recreational drug use in the mid-'90s and the public backlash that followed, clubbing in the entire UK became more regulated and the golden days of rave in Scotland came to an end.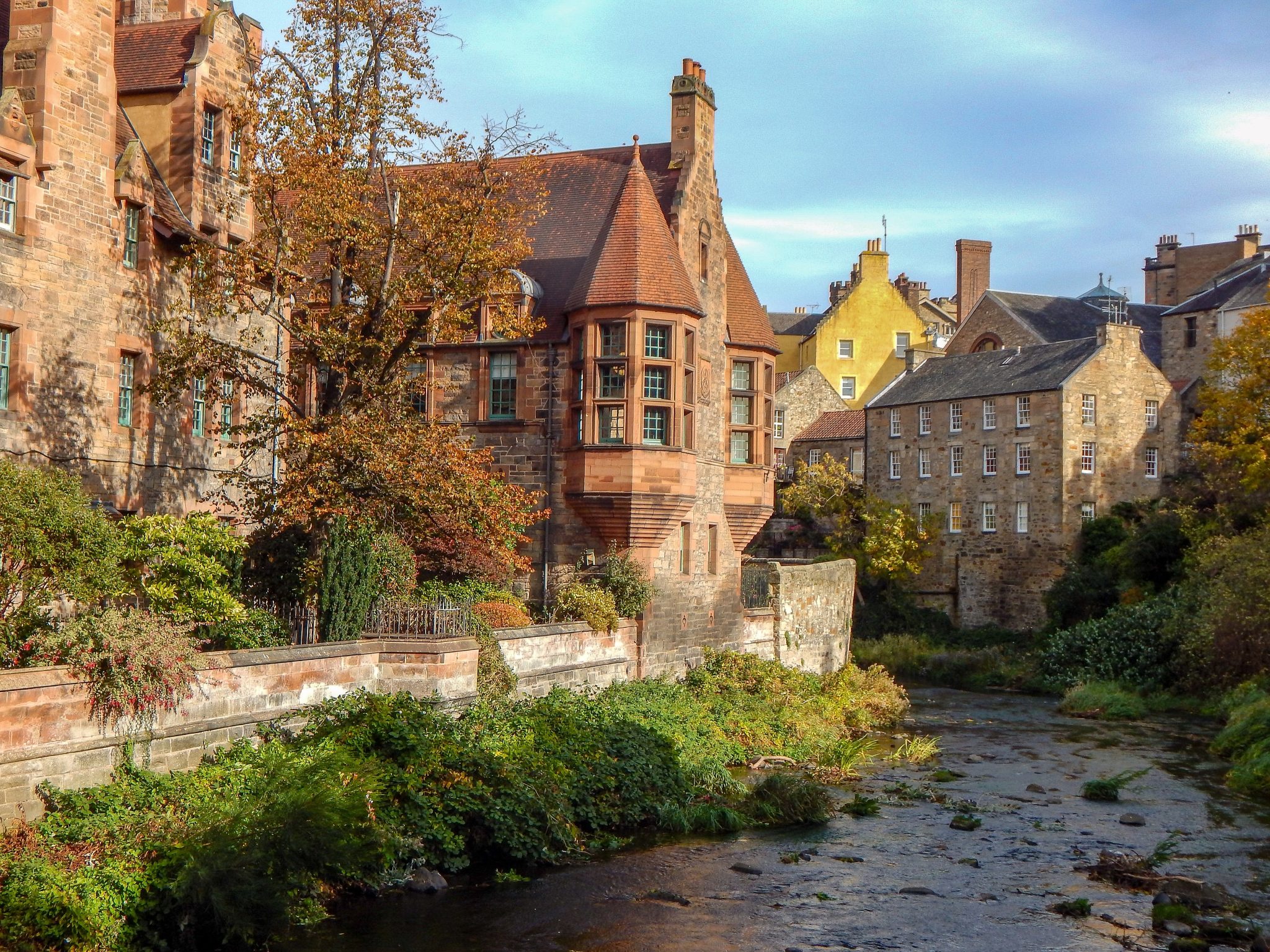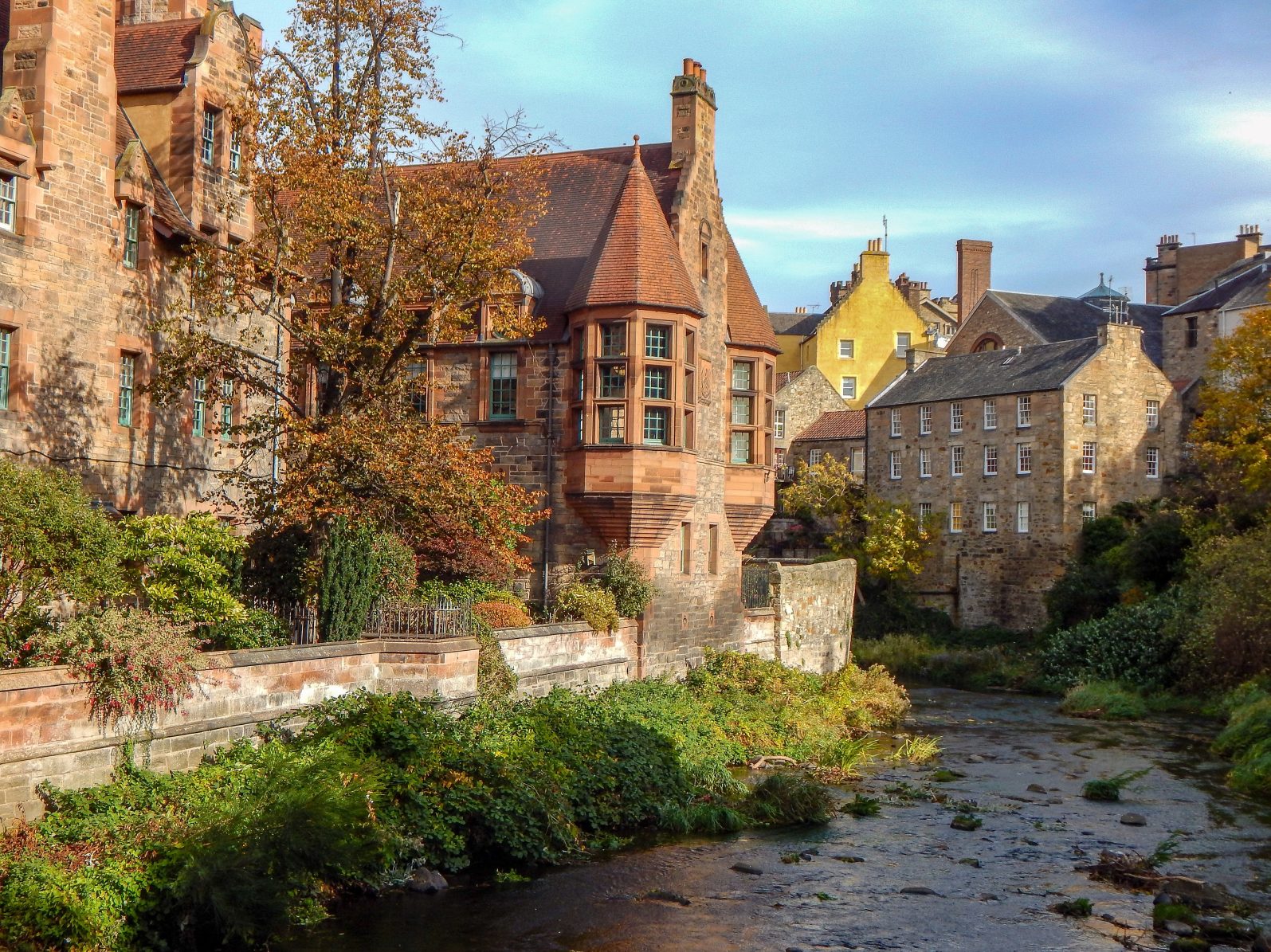 Looking back at the glory of the '90s through a cinematic lens
The illustrious history of Scottish raving has recently come into focus thanks to a couple of excellent films released by accomplished authors. Feature film 'Beats' by Brian Welsh takes us back to 1994 to show us the rave scene in all of its raw beauty and includes a lot of original techno music from this era. Those who prefer facts to fiction will be happy to learn about the release of 'Scotland the Rave,' a documentary dealing with similar subjects that presents firsthand experiences of some of the principal actors in this cultural phenomenon. Made by the up-and-coming author Graeme Armstrong, this window into the mindset of the original ravers is sure to bring back some fantastic memories and introduce a whole new generation to the era of free-spirited entertainment that will never be repeated. It lasts only for one hour and won't take too much of your attention, so if you love electronic dance music, you should add this documentary to your watch list.
Is rave headed for a comeback in Scotland and worldwide?
Some of the scenes you can see in the films about the early rave parties are hard to imagine today. Still, it's difficult to deny that some great music and serious dancing happened during this period in Scotland and all across Europe. As clubbing comes back after a long hiatus caused by lockdowns, we can't help but wonder whether party-starved people of Scotland are yearning for a flashback to a happier time when the bass was booming loud, and the crowds were raving mad. If it happened once, it could happen again.