Techno enthusiasts, rejoice! Reinier Zonneveld, the renowned techno legend, has exciting news for his fans. He has recently announced the release of his highly-anticipated full-length artist album, set to hit the music scene later this year. To give us a taste of what's to come, Zonneveld will be dropping the first single, titled 'Music Is The Answer,' on June 9 via Filth On Acid. With his track record of genre-defining releases, Zonneveld aims to push boundaries and reach new heights with his latest productions.
The lead single, 'Music Is The Answer,' serves as an enthralling introduction to Zonneveld's upcoming album. It channels the timeless sounds of the '90s while infusing them with a fresh perspective. The track features a thumping bassline, pulsating drums, and distorted acid grunts, creating a dynamic backdrop for the captivating vocal delivery. The song gradually builds up with a classic trance-inspired breakdown, leading to an explosive yet understated chorus. Haunting pads float above the resonating 303s, allowing the vocals to shine through the sparse arrangement.
Fans of Reinier Zonneveld will be delighted to learn that this album marks his return to the music scene since his last release in 2019. Zonneveld explains that the album showcases a more consistent approach to his music, exploring techno in a broader sense while maintaining his signature style. Within the album's tracks, there is a remarkable diversity that remains firmly rooted in the techno spectrum. Zonneveld describes this album as his most significant artistic development to date, emphasizing the cohesive selection of music.
The album's design ensures its suitability for both home listening and club play. Zonneveld's meticulous attention to detail guarantees that the music seamlessly fits any environment. The tracks are high-impact, showcasing the energetic nature of techno, while also offering enough musical depth to captivate listeners during home sessions. Zonneveld combines melodic elements with a relentless energy, showcasing his growth in themes, production, and sound design. The result is an elevated exploration of emotional communication through dancefloor-suitable techno.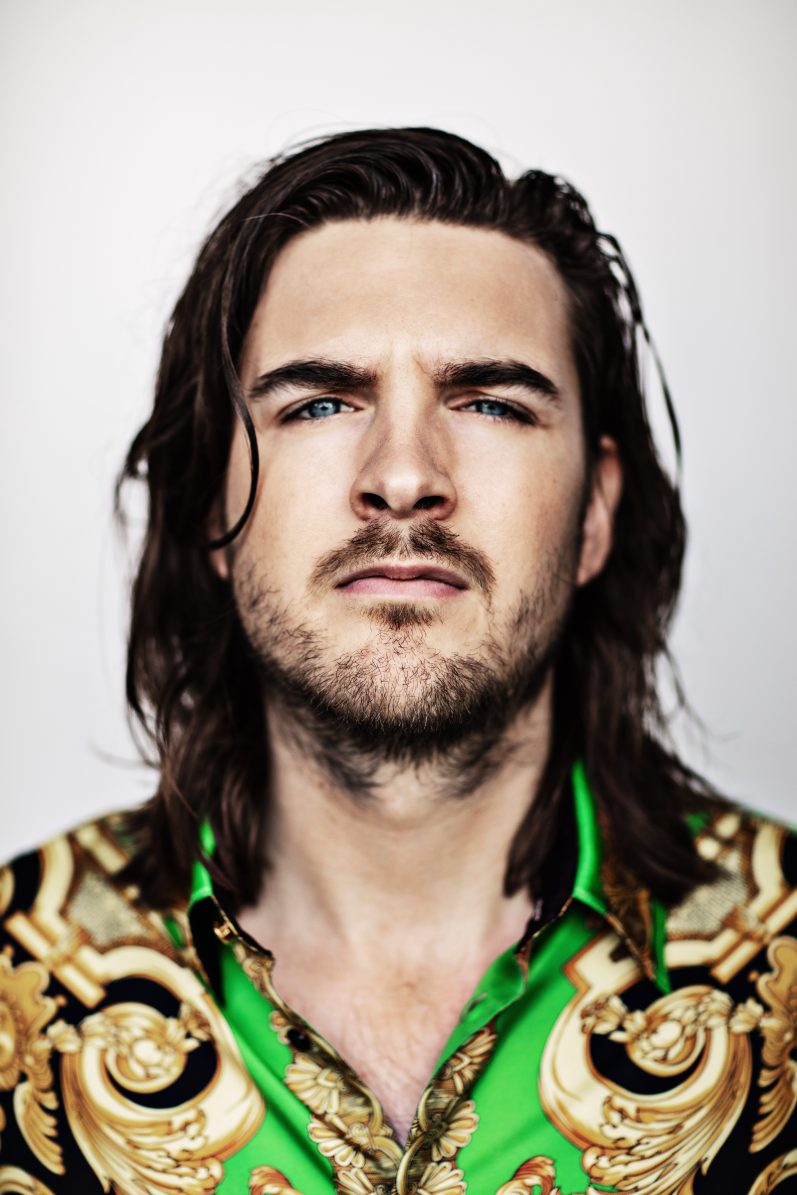 Reinier Zonneveld: From Classical Compositions to Techno Royalty
Reinier Zonneveld's journey as an artist began at an early age when he composed his first classical musical piece. Over time, he has built a devoted following through his intricate live performances, solidifying his status as one of the most revered talents in today's techno scene. Zonneveld is celebrated for his exceptional technical abilities with samplers and analog synths, creating captivating and technically flawless live sets.
Looking ahead, 2023 promises to be a landmark year for Reinier Zonneveld. In addition to releasing his new album, he is set to grace the stages of renowned festivals such as Tomorrowland, Awakenings, and Parookaville. Moreover, Zonneveld will host the first edition of his own festival, Karren Maar, in the Netherlands on August 5. This groundbreaking event will feature an attempt to break the world record for the longest live electronic music performance.
Reinier Zonneveld's upcoming album and its first single, 'Music Is The Answer,' have created a wave of excitement within the techno community. As a visionary in the genre, Zonneveld continues to push boundaries and evolve his sound, promising a captivating listening experience for fans both on and off the dancefloor.