It's good news for Miami's music fans as RESISTANCE MIAMI has just announced a significant continuation to their M2 club residency. After stealing the show at Miami Music Week and Race Week, the extraordinary, underground EDM experience will now run through November. With five weeks of unforgettable lineups, RESISTANCE MIAMI's November run is set to be the event of this Autumn.
But which significant artists can fans expect to see stealing the stage? And should newcomers look forward to the experience?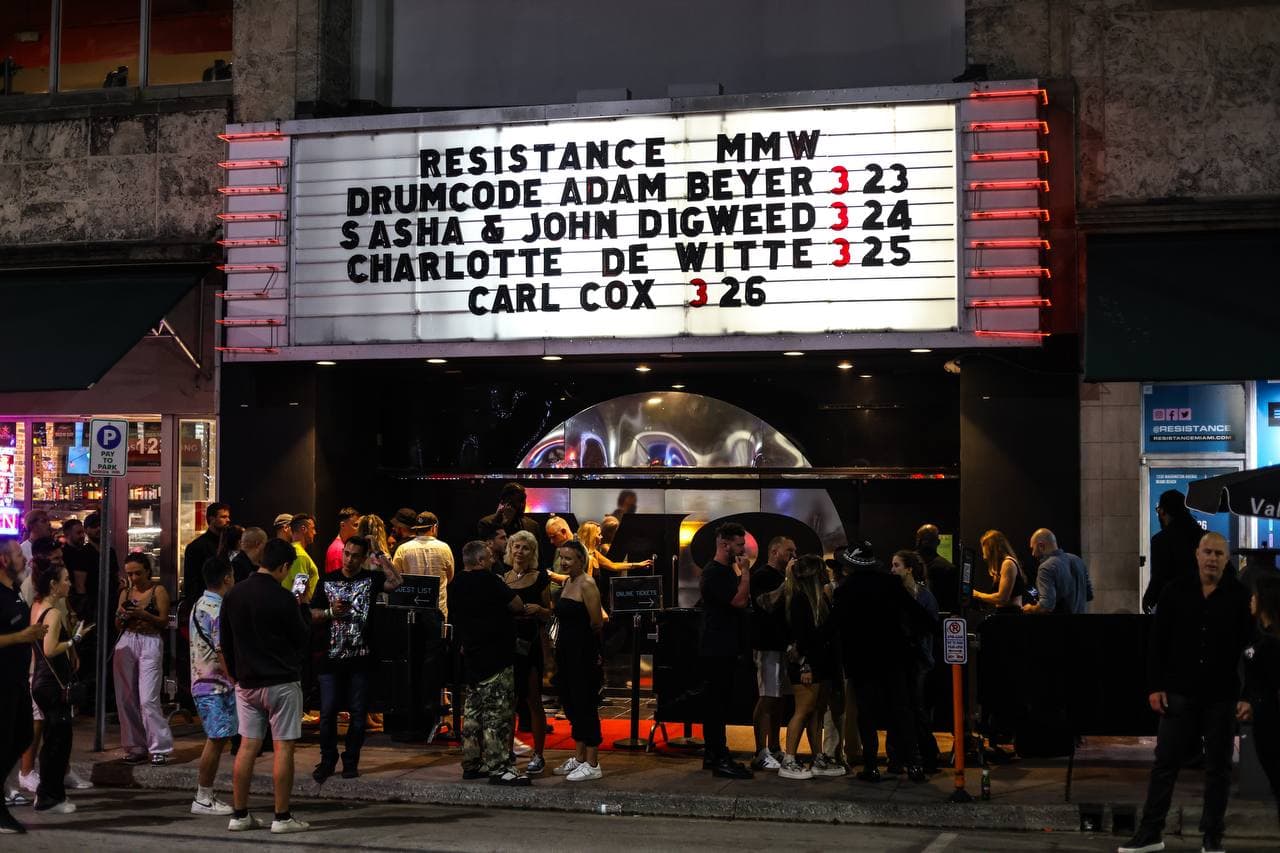 What is RESISTANCE Miami?
Established by the Ultra – the people behind the iconic Miami Music Week and Ultra Music Festival – RESISTANCE Miami is a club residency like no other. Still, in its first season, RESISTANCE is a fresh, lively techno/house event featuring some of the greatest names performing today.
So far, the event has drawn in the likes of Carl Cox, Charlotte de Witte, Adam Beyer, Green Velvet, John Digweed, Joris Voorn, and Claude VonStroke, to name a few, with every show receiving an incredible reception. Naturally, fans are wondering who could come next.
But every event would be complete with its setting, and when it comes to underground clubs with authentic techno energy, few in the world can compete with M2 Miami.
Initially launched in New York, M2 was always an exclusive experience. Popular among trendsetters and celebrities alike, Joey Morrisey's vision was more than just a brand but a unique cultural hotspot.
Over a decade later, M2 Miami continues that legacy with incredible experiences, the like of which few clubs could ever compete with. Combine a venue like this with the production values of Ultra Miami, and it's no surprise that RESISTANCE is only gaining in popularity.
With 35,000 square feet of space, a handful of private areas for VIPs only, four full-service bars, and two fully equipped DJ booths, M2 is the perfect host for a residency like this one.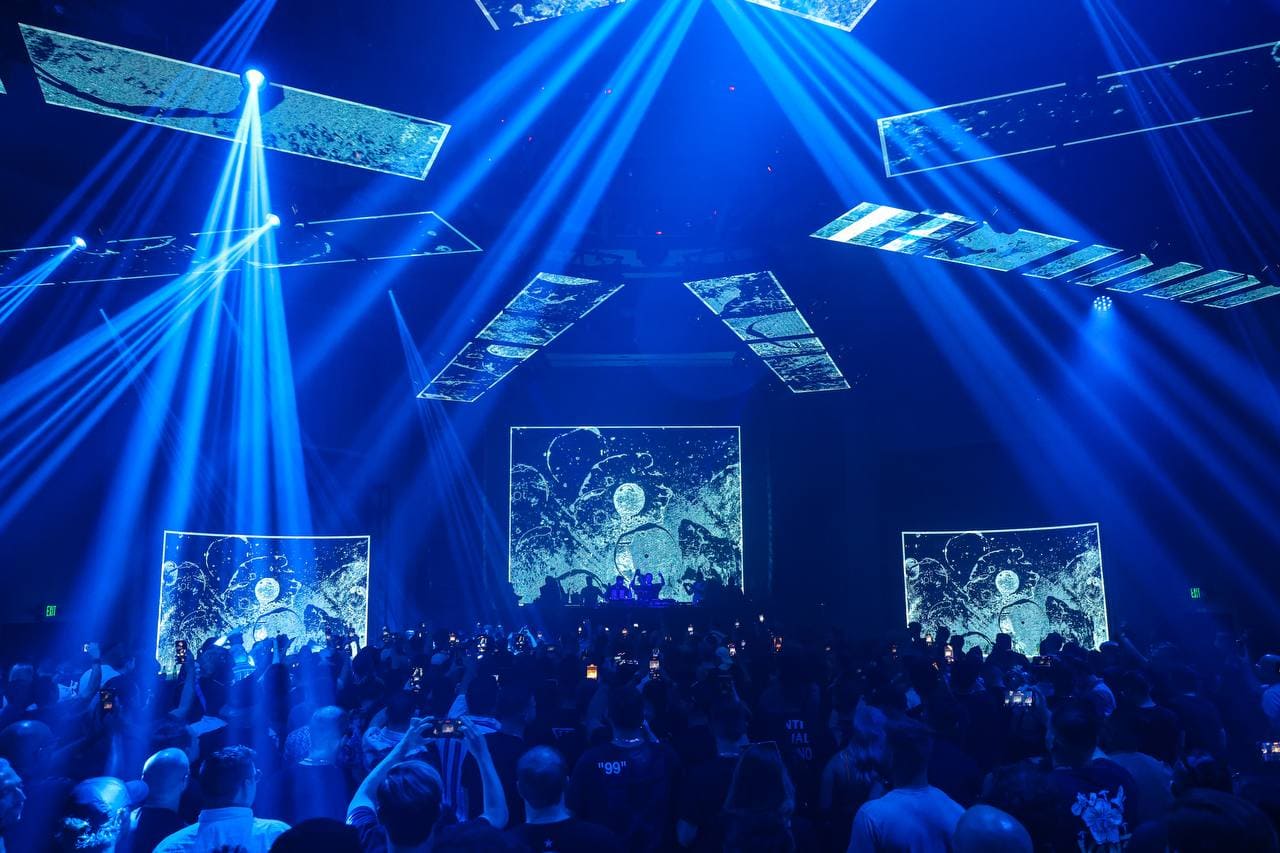 The burning question is, which outstanding artists will be taking the stage at RESISTANCE MIAMI this fall?
On October 28th, Adriatique, Andhim, and Kölsch will start with a Halloween weekend to remember. Picking up the next week, fans can expect performances from Ilario Alicante, Sam Paganini, and Juliet Fox
And that's just the beginning! Over five action-packed weeks, audiences will be treated to the talents of three phenomenal artists every week, culminating in a grand finale on November 25th with the Italian duo Mind Again and the incredible artist, producer, and performer Giorgia Angiuli.
With so much to look forward to and so many incredible artists on display, RESISTANCE MIAMI's November run is an experience EDM fans won't want to forget. If you live in or near the Miami area or want to arrange a short-notice holiday, then now is the time!
Will you be there? If so, why not let us know on social media @nexusradiodance!