In this week's flashback, we are looking back at the pulsing electro-beats and stunning vocals in the classic club track, "Never Say Goodbye." The hit song was produced by Dutch DJs Hardwell and Dyro, featuring American singer Bright Lights. Never Say Goodbye pulses with heart-stopping drops and surprisingly soft moments that allow the soaring melody to seep through.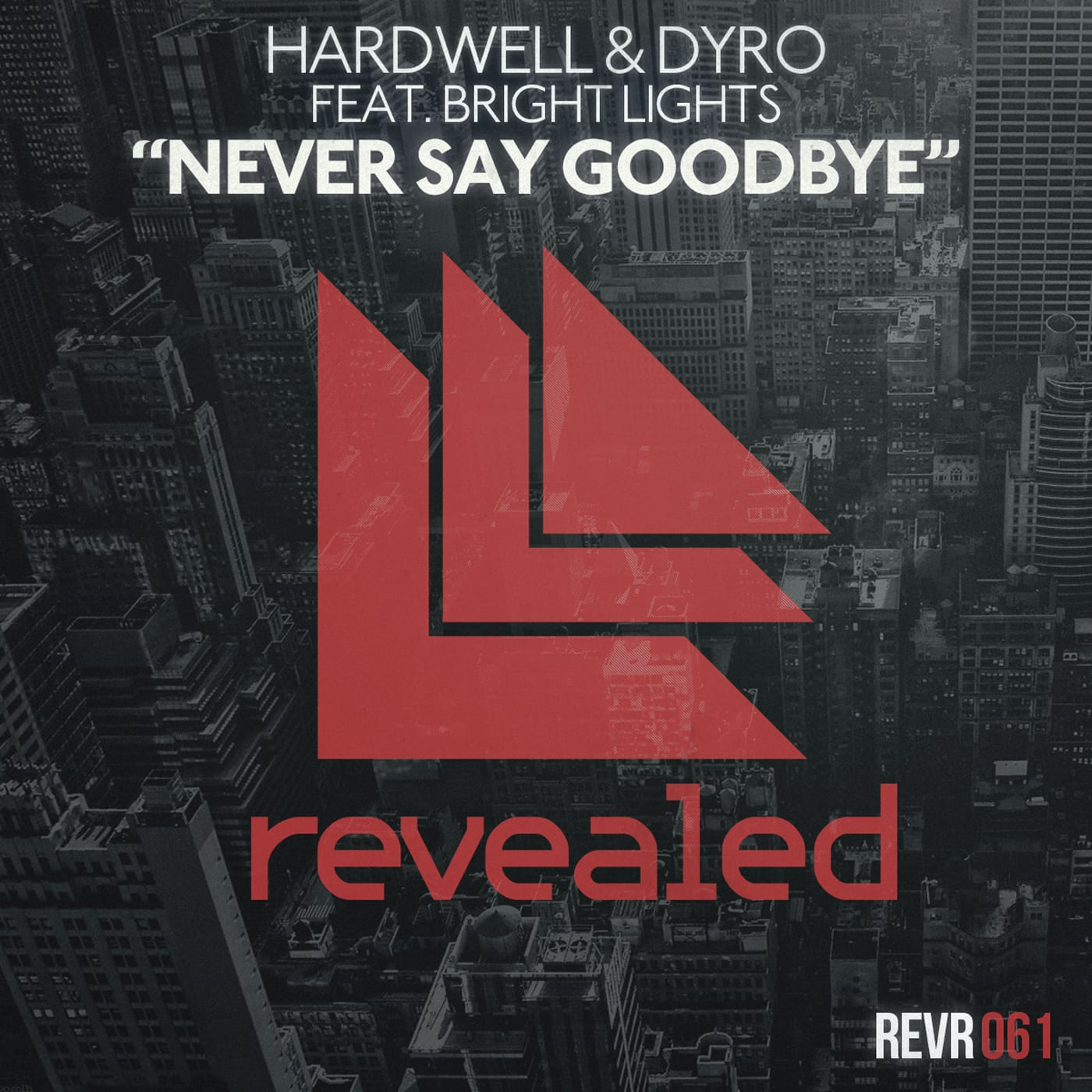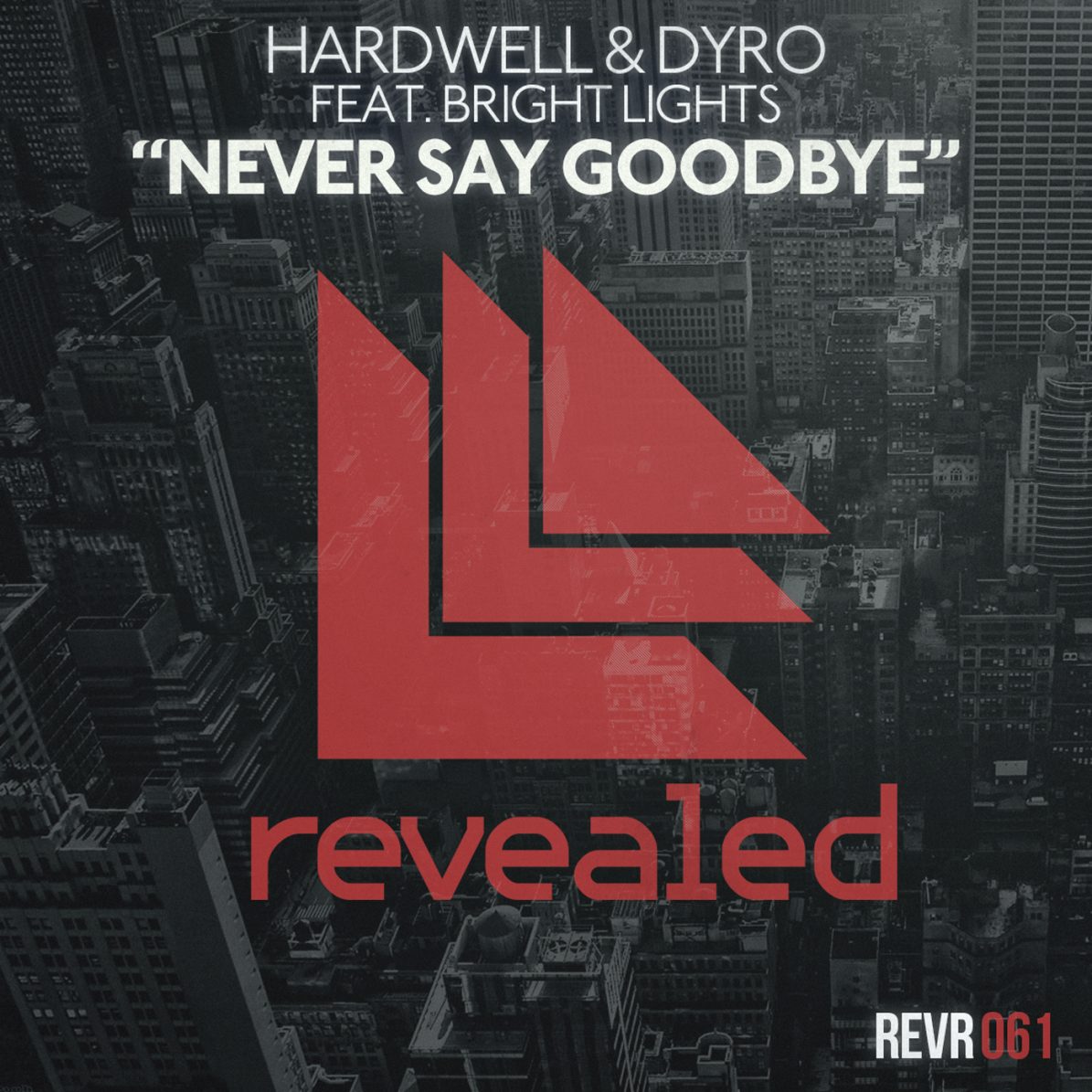 The story of this week's track starts with Dutch native Robbert van de Corput, better known for his stage name, Hardwell. Music played an integral role in Robbert's early life. The DJ began taking piano lessons and attending music school at four. By the age of twelve, van de Corput had produced his first electronic track, foreshadowing his future success in the genre. He became known on the Breda music scene under the pseudonym Hardwell, a name inspired by the Latin translation of his surname.
In 2002, when the young DJ was fourteen years old, he was offered his first record deal. Following the release of his 2006 single "Play it Around," Hardwell was launched into a whirlwind of successful collaborations and major gigs. In 2010, Hardwell founded Revealed Records, where he signed on his friend and colleague, Dyro.
The sweeping, electronic tracks that Jordy van Egmond made in his bedroom helped Dyro earn his place as one of the first artists to sign with Revealed Records. With official remixes of Rihanna's "Right Now" and Calvin Harris's "Iron" under his belt, Dyro was an obvious choice to collaborate with Hardwell on "Never Say Goodbye." Now, they just needed the right vocalist…
Heather Dawn Bright's love for music stems from her religious upbringing, singing in congregations where her father was a pastor. When she was 19, Bright moved to Boston to attend Berklee College of Music and pursue her career as a recording artist. After appearing on Road to Stardom with Missy Elliot, the young artist moved to New York City, where her songwriting skills could shine. Under the pseudonym Bright Lights, Heather wrote an impressive amount of hit songs for big names, including Toni Braxton, The Wanted, Brittney Spears, Usher, and Justin Bieber.
In 2010, Bright Lights released her first electronic track, "Trouble," peaking at 22 on the Billboard dance charts. Bright's incredible songwriting success and impressive debut made her an easy choice for collaboration with Dyro and Hardwell. Bright Lights wrote and recorded vocals for "Never Say Goodbye," giving it a lofty sound, loved by electro music fans worldwide.
Nine after the 2013 release, the track has been commemorated as a festival cult classic. Pol Torá of We Rave You praised the brilliant vocals and electrifying production, saying, "the crazy melody and energy of the song hasn't gone out to date and still gives that festival goosebump feeling." In 2021, Dylan Smith of EDM Network called "Never Say Goodbye" "an essential soundtrack to the peak time skyline in the summer of 2013."
"Never Say Goodbye" encapsulates everything we love about a good house song: sailing vocals, dreamy lyrics, throbbing beats, and surprising dynamics. Transport yourself to the nostalgic heat of a classic EDM festival by revisiting this memorable track.