JVNA talked about her career at the Nexus Lounge Miami and shared her perspective on the challenges in music. The DJ, one of the rising stars in electronic music in recent years, is the creator of hits like 'Crazy,' with over 16 million streams on Spotify.
Her interest in music started early when she was just 6 years old. First, JVNA studied at the San Francisco Conservatory of Music in the United States, where she created soundtracks for video games and movies. Then, inspired by future bass, the artist began exploring electronic music by remixing anime and game soundtracks.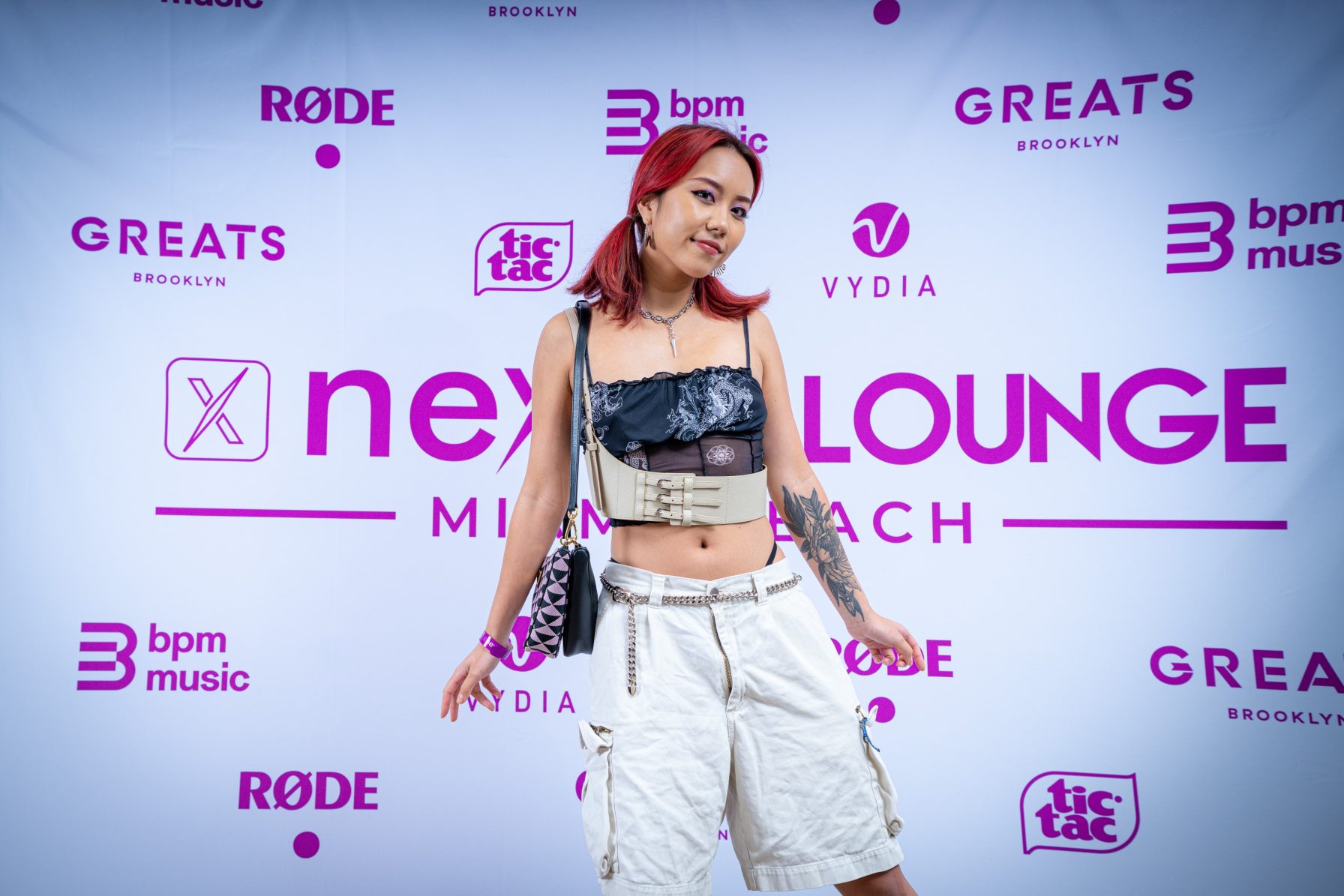 Her fan base gained even more strength with the release of the track 'I'm With You' in 2018. The death of her father inspired the song, and JVNA directed the music video, the first of her career.
'Catch Me' was the next standout single that led JVNA to embark on a sold-out tour across the United States. The pandemic caused the artist to return to the studio and work on new projects.
JVNA collaborates with Caslow, Kode PinK, MVSE, Awakend, Mondry, KENDRO, LICK, RayRay, and ASCA in her discography. In 2021, she released her debut album, 'Hope In Chaos,' with 12 tracks.
For 2023, she is preparing a new album. In March, JVNA gave a taste of what's to come with the single 'The World Is Mine. "[The album] it's inspired by all my influences. So it's very inspired by soundtracks, especially from anime, K-Pop, and the emotions I feel about being a female artist in the scene. It can be very angry and also very feminine", she explains.
In addition to social media, the artist produces vlogs of trips and her routine for YouTube. She also does live streams of her sets of techno, melodic dubstep, melodic bass, speed house, and other genres. To learn more about JVNA's story and how she was one of the artists to perform at Ultra in Miami, listen to the full interview below!