In the fourth installment of our Road to Primavera series, we're deeply diving into the life and music of Primavera Sound's closing night headliner, Calvin Harris. 
Where do you start with an artist like Calvin Harris, whose name has become ubiquitous in electronic dance music? You can start with the accolades this Scottish DJ has amassed during his twenty-year career: a Grammy Award, multiple Brits, and an Ivor Novello—all in the last decade. In addition, he's enjoyed collaborative relationships with the biggest names in pop music—Rihanna, Dua Lipa, The Weeknd, 21 Savage, to name a few.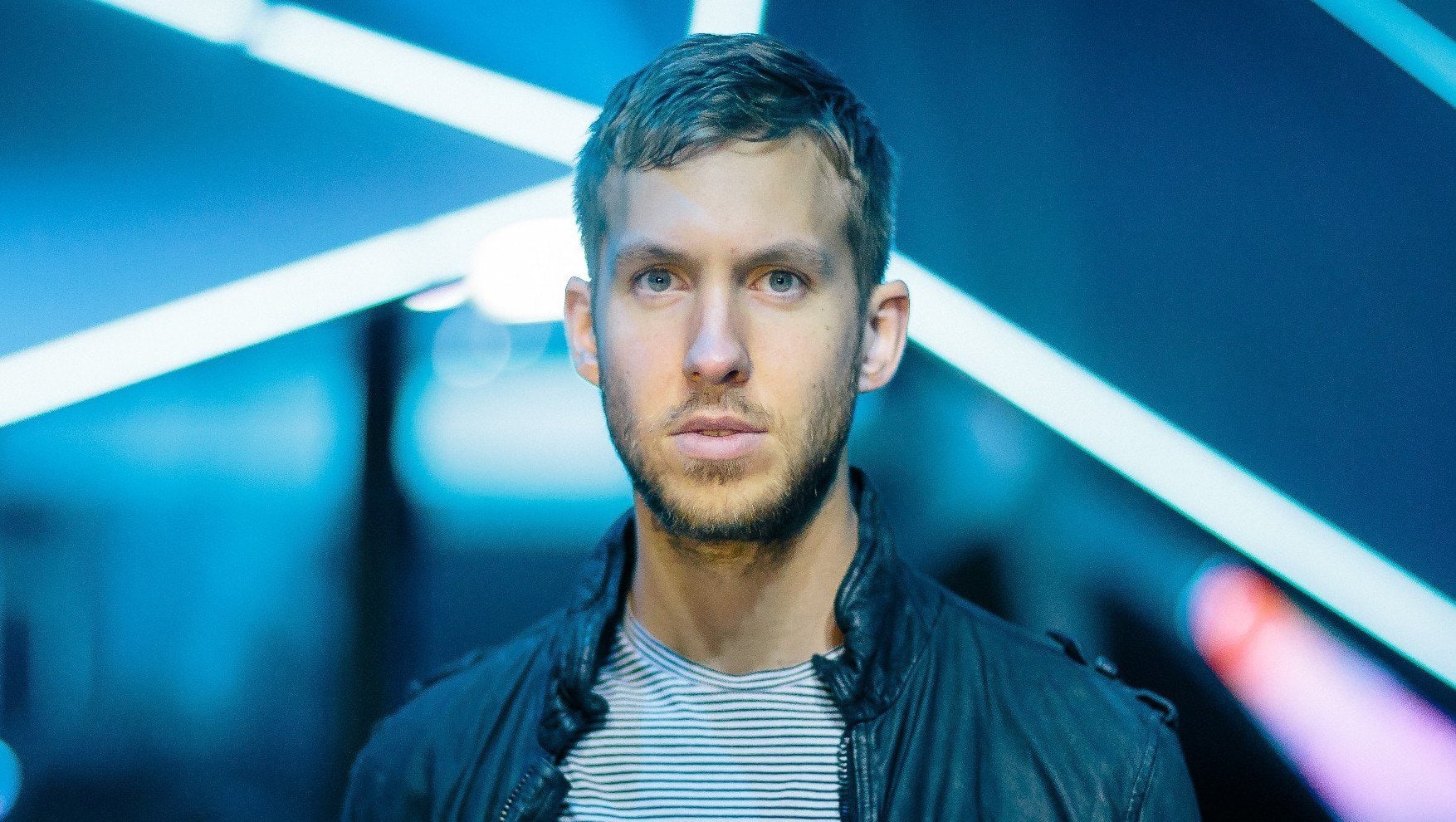 Calvin has seen his albums and singles top virtually every dance music chart. He also famously topped Forbes' list of the world's highest-paid DJs for six consecutive years from 2013 to 2018. His career is one of legend, and few contemporary DJs come to mind that can rival the reach and cultural impact of his music.
For Calvin, it all started in the small town of Dumfries in his native Scotland. Born to English parents, Calvin—real name: Adam—became attracted to electronic music in his early teens, releasing his first two songs at eighteen. Having grown a loyal fanbase through his Myspace page, Calvin released his debut record, I Created Disco, in 2007 after signing to EMI and Sony BMG the year before. Eclectic and groovy, this first album climbed the UK Albums Chart and peaked at No. 8. 
The producer's big break came in the early 2010s when he developed a unique collaborative relationship with Rihanna, for whom he produced "Where Have You Been" and "We Found Love." The latter became Calvin's third UK number-one and topped the Billboard Hot 100 for 10 non-consecutive weeks, making it Rihanna and Calvin's longest-running US number-one. In 2012, Calvin would release his third studio album 18 Months, making history on the UK Charts by becoming the first artist to attain eight top-10 singles from one studio album, breaking the record previously set by Michael Jackson.
Following the release of his final EDM album, Motion, in 2014, Calvin announced that he'd be transitioning towards funk. His 2017 and 2022 releases, Funk Wav Bounces Vol. 1 and Funk Wav Bounces Vol. 2 are testaments to this producer's skill in navigating this new genre and feature appearances by some of the biggest names in music—Travis Scott, Ariana Grande, Katy Perry, Frank Ocean, Nicki Minaj, and Snoop Dogg, to name a few. Between the two volumes, he released three EPs under the alias Love Regenerator that he stated have harkened back to his roots as a songwriter and DJ.
Calvin Harris at Primavera
So, what can Primavera Sound attendees expect to hear at this DJ's closing night ninety-minute set? Slated to perform between Rosalia and Caroline Polachek on the Santander Stage in the early morning hours, Calvin's set will most likely feature a range of musical genres from his early electronic hits to his more recent funk output.
If you want to get better acquainted with this incredible DJ's discography, check out his recent Love Regenerator project and his newest single, "Miracle," featuring Ellie Goulding.
And to stay up to date on electronic music, keep checking in with us here at Nexus Radio!