In the second installment of our Road to Primavera series, we're looking at one of the highlights of the 2023 Primavera Sound Festival lineup, opening night headliners Depeche Mode. 
Leaders of the synth-drenched post-punk movement of the 80s and 90s and fresh off the release of their fifteenth studio album Memento Mori (2023), this legendary band will be gracing the stages of the Primavera Sound festivals in Barcelona and Madrid on June 1 and 8, respectively.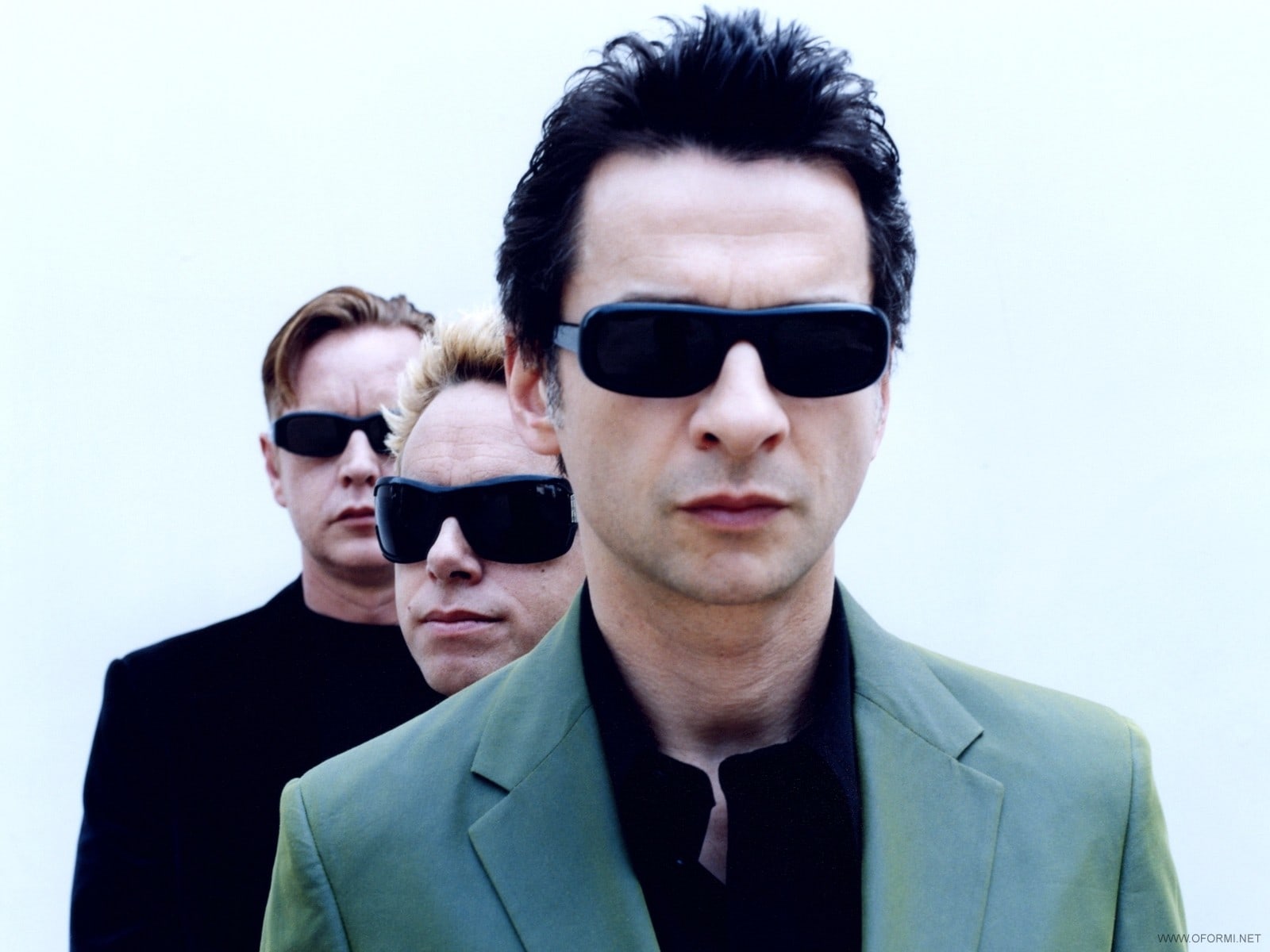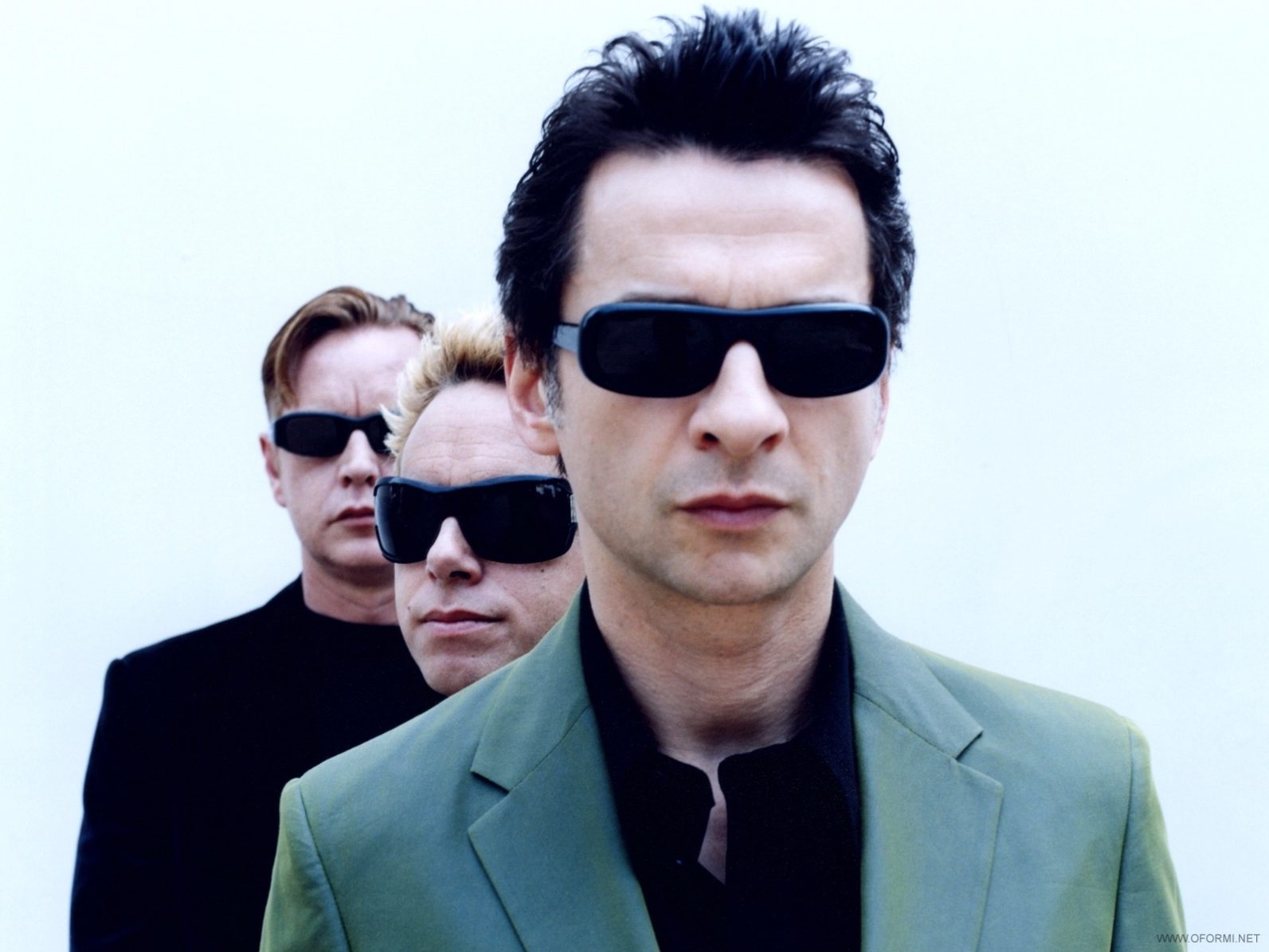 Depeche Mode represented a revolution in popular music during the eighties and nineties, introducing post-punk aestheticism to a synth-led electronic idiom known for their extravagant stage performances. 
Hailing from Basildon, England, Depeche Mode was originally made up of keyboardist Andrew Fletcher, guitarist and songwriter Martin Gore, lead vocalist Dave Gahan and songwriter and synthesist Vince Clarke. The release of their debut album, Speak & Spell, saw their unique sound thrust into the zenith of the British electronic music scene; Clarke was replaced by Alan Wilder, musical arranger, following the release of this album. 
While Depeche Mode's legacy can't simply be reduced to numbers, it's worth noting that this band has sold over 100 million records worldwide, has played for concerts with upwards of 50,000 attendees, and has enjoyed seventeen songs within the Billboard Hot 100. The numbers are even higher in their native England.
Following the death of Andrew Fletcher in 2020, the band was reduced to two of its founding members, Dave Gahan and Martin Gore; the duo continues to tour the world, most recently to promote Memento Mori.
Coming up alongside bands such as The Cure, the Smiths, and Joy Division, Depeche Mode's cultural and artistic significance is equally rooted in their unique approach to electronic sound and their consistency in delivering new, boundary-pushing music throughout their career of over four decades. Famous hits like "Just Can't Get Enough," "Personal Jesus," and "Enjoy The Silence" are testaments to the band's ability to create a sound that walks the line of complexity and broad appeal.
With fifteen studio albums to date, exploring the discography of this band might be a little daunting at first—we recommend starting with Violator (1990), the band's most successful album to date, which includes such iconic tracks as "Enjoy the Silence," "Personal Jesus" and "Policy of Truth". Like much of Depeche Mode's output, Violator explores themes of darkness and taboo with frankness and honesty that is as refreshing today as it was upon its initial release. If you haven't previously listened to this album, take notice of the band's clever combination of a quasi-techno synth sound with more classic rock songwriting, a hallmark of Depeche Mode's musical style.
In a lineup that includes over 150 artists from all corners of the world and all genres of music, Depeche Mode stands out as a must-see at this year's Primavera Sound Festival.
Keep up with electronic music, including our Road to Primavera series, by joining us on Nexus Radio!